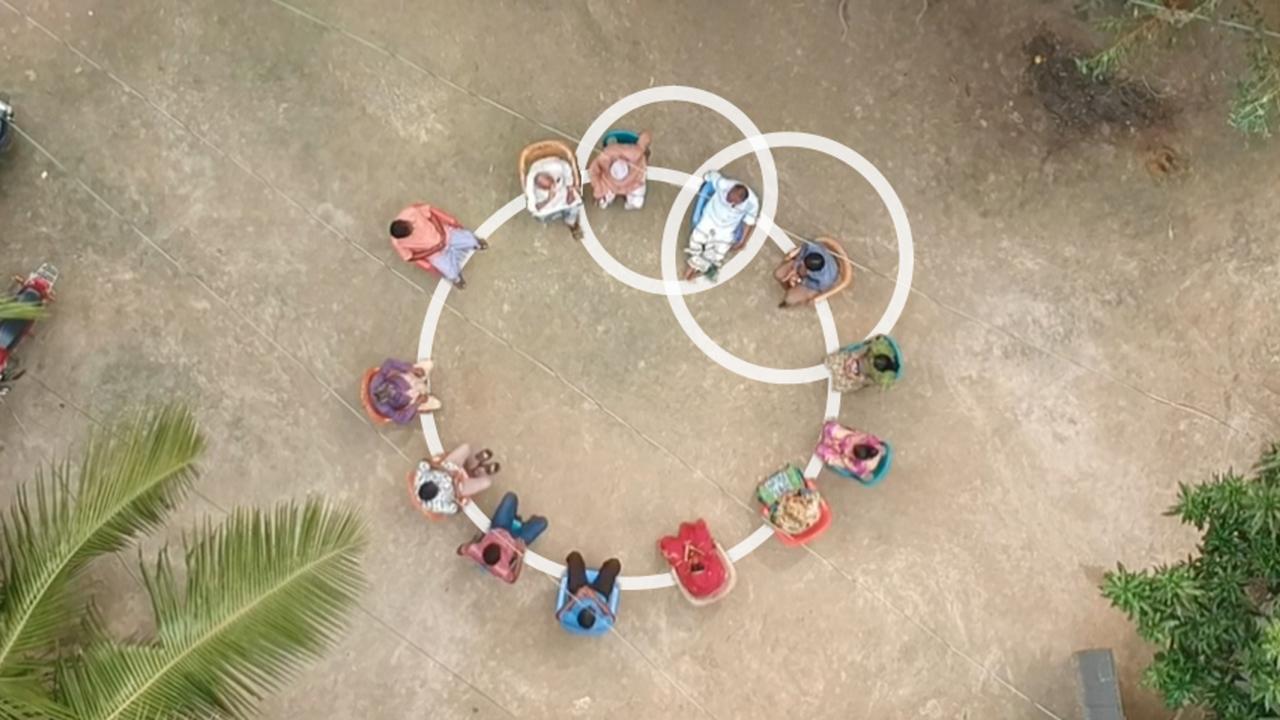 Systemic change requires collaboration. Solutions to poverty are often built in silos – and therefore fail.
Synergos creates, promotes, and sustains collaborations among business, government, civil society, and marginalized communities.
We foster successful collaborations by building trust, designing and implementing change processes, and enhancing the effectiveness of bridging leaders and institutions to use our approach to increase their impact.
Our approach increases individual and collective effectiveness to address complex problems:

Inner work & skill development

Increasing awareness of self, others, and the system
Aligning intentions and actions


Bridging leadership

Creating and sustaining effective working relationships among key partners and stakeholders
Employing systems thinking to identify how elements of a problem exist within a whole


Collaboration & partnerships

Working together with others, including those most impacted by the system as it currently operates, to leverage collective knowledge, resources, and action


Sustainable impact at scale

Supporting a network of partners and development organizations to advance Bridging Leadership and build inclusive partnerships to create greater impact on the ground

TRUST IN OURSELVES
TRUST IN OTHERS
INCREASED IMPACT