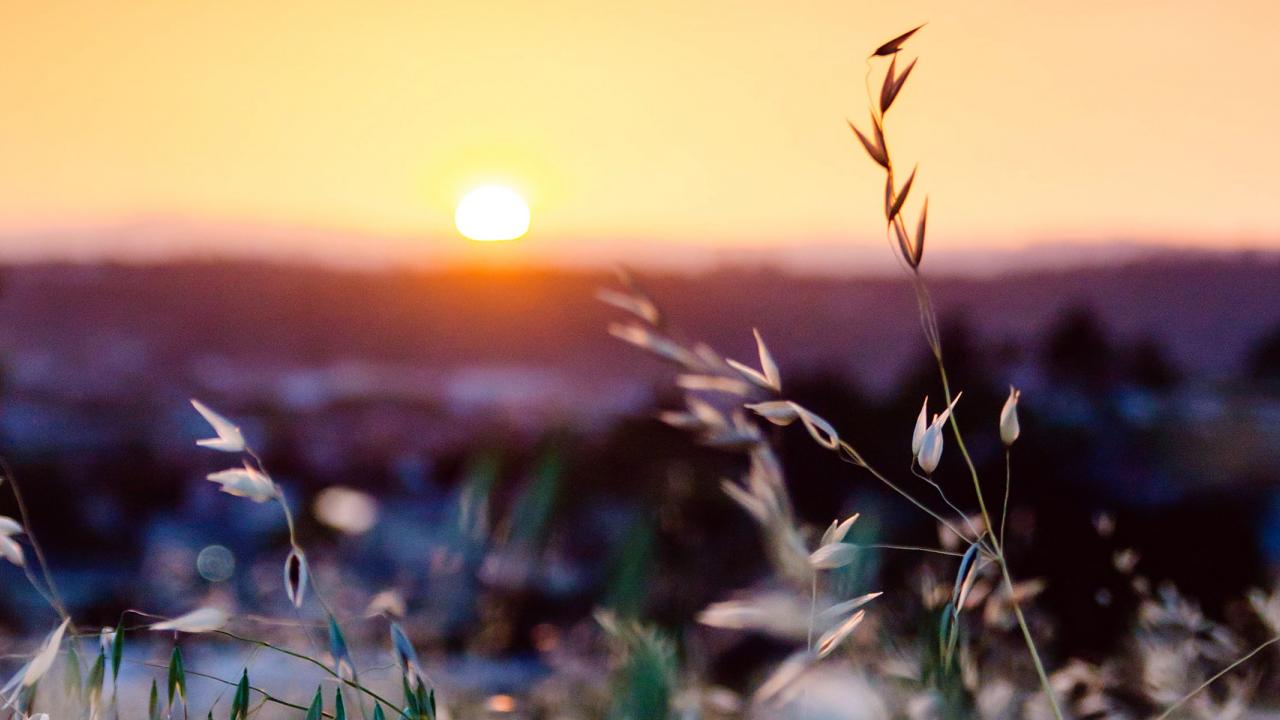 Inner work is deliberate and ongoing reflective practice that increases awareness of self, others, and the systems in which complex social problems arise.
It enables us to:
Connect to a deeper sense of purpose
Build more trusting relationships
Collaborate more effectively to deepen social impact.
Inner work is a multifaceted concept that takes on various names and embraces many different practices and purposes including deep listening, dialogue walks, journaling and other forms of personal reflection, nature retreats, breathwork, sensing journeys, walking in another's shoes, and the arts.
Inner work lies at the heart of bridging leadership, which is the capacity and will to build trust and tap the fullest contributions of diverse stakeholders, helping them to come together across divides to work in concert for the common good.
Inner work helps create transformational leaders.
Inner work can help changemakers cultivate essential leadership skills such as self-awareness, authenticity, positivity, openness, collaboration, and moral integrity.
These skills not only help them to better understand the complex root causes underlying the challenges they face, but also to envision more creative, impactful solutions.
Inner work builds key skills for more dynamic, innovative teams.
Currently, inner work is primarily used to reduce the effects of burnout or trauma. This is a critical first step.
In creating conditions that alleviate these hazards, inner work practices can help practitioners, partners, and communities build new healthy habits for better emotional regulation, more creative problem solving, and more compassionate relationship building. These skills are critical for professional success and happiness, and can result in a healthier, more engaged, and more resilient implementing team, operating in a well-managed, supportive environment.
Inner work encourages a holistic approach to tackling complex issues.
As individuals and teams often working under stress, we can easily miss the root causes of the problems we're trying to solve.
Inner work frees practitioners to relinquish their attachment to existing approaches and creates opportunities for more innovative problem-solving that invites contributions from diverse stakeholders, especially the most marginalized. By fostering compassion and self-awareness, inner work helps practitioners build more robust partnerships across personal, organizational, and cultural boundaries that are more likely to produce systemic, sustained change.
Inner work helps organizations practice values-driven approaches.
Inner work provides organizations with a structured opportunity to more mindfully engage and align their work more closely with their organizational values and mission.
By providing regular opportunities to reflect on the organization's standards and values, inner work can foster organizational self-awareness, transparency, authenticity, and integrity. This ensures that organizations are deploying resources and implementing programs with utmost intention.