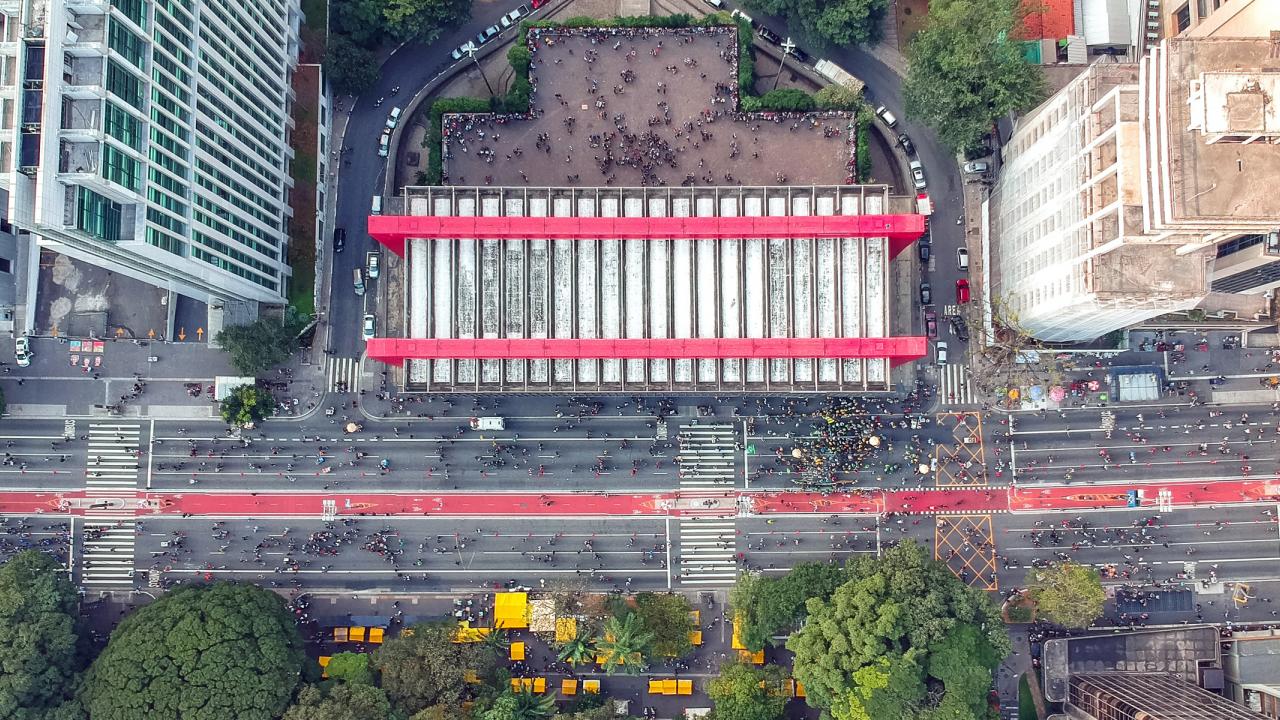 The Synergos Brazil office is dedicated to the promotion and enhancement of philanthropy and the Bridging Leadership approach, developed by Synergos over the years to strengthen individuals, organizations and projects faced with complex social challenges.
Led by professionals with more than 20 years of experience in the Brazilian and Latin American philanthropic landscape, the Brazil team serves the regional context of Latin America and has a range of services that qualifies and expands results for individuals, families and corporations in their philanthropic approach to solving social problems. The Synergos Brasil team offers:
Access to Synergos products and differentiators that promote transformative philanthropy and that use collaboration and the exchange of experiences for their own development and actions.
GLOBAL PHILANTHROPISTS CIRCLE: a global community of 100 highly engaged philanthropic families and social investors. Members of this network participate in exclusive events, learning journeys, as well as exchange ideas to better understand complex social issues, share the successes and challenges of their philanthropic experience, and inspire one another as leading global changemakers.
Development programs for families, individuals, groups, teams and organizations that wish to hone or obtain skills and abilities for philanthropy and acting as bridging leaders that build spaces of trust and collaboration for social transformation.
BRIDGING LEADERSHIP FOR SOCIAL INVESTMENT PROGRAM: a leadership development program for individuals interested in honing their philanthropic leadership skills. It has 4 in person sessions, one of them being a learning journey.
In addition, Synergos Brazil also offers advisory and consulting services for the structuring, restructuring and operating strategies for groups, individuals, families and organizations that seek to give their social practice their desired results, and that see the engagement of all those involved - from , family members, staff and partners - as necessary contributors.
STRATEGY AND MANAGEMENT: strategic guidance for individuals, families, family and corporate foundations in their philanthropic strategies, program designs, partnership building and leadership - achieved with a approach
DEVELOPMENT AND LEARNING: strengthening teams, through engagement and training programs, working with new generation and between generations for social impact, self-development and Inner Work programs for leaders, and training and advising companies that work with families
LEARNING JOURNEYS: at request, we can develop national and international learning journeys for groups, families and teams in order to experience learning through exchanges and experiences.
TAILOR-MADE PROGRAMS: we develop specific programs for groups, families and teams with a focus on engagement and honing their philanthropic practices
MENTORING: services for individuals and groups who wish to develop their leadership and their philanthropic practices.
For more information
Silvia Morais, Director, Philanthropy - LatAm
smorais@synergos.org