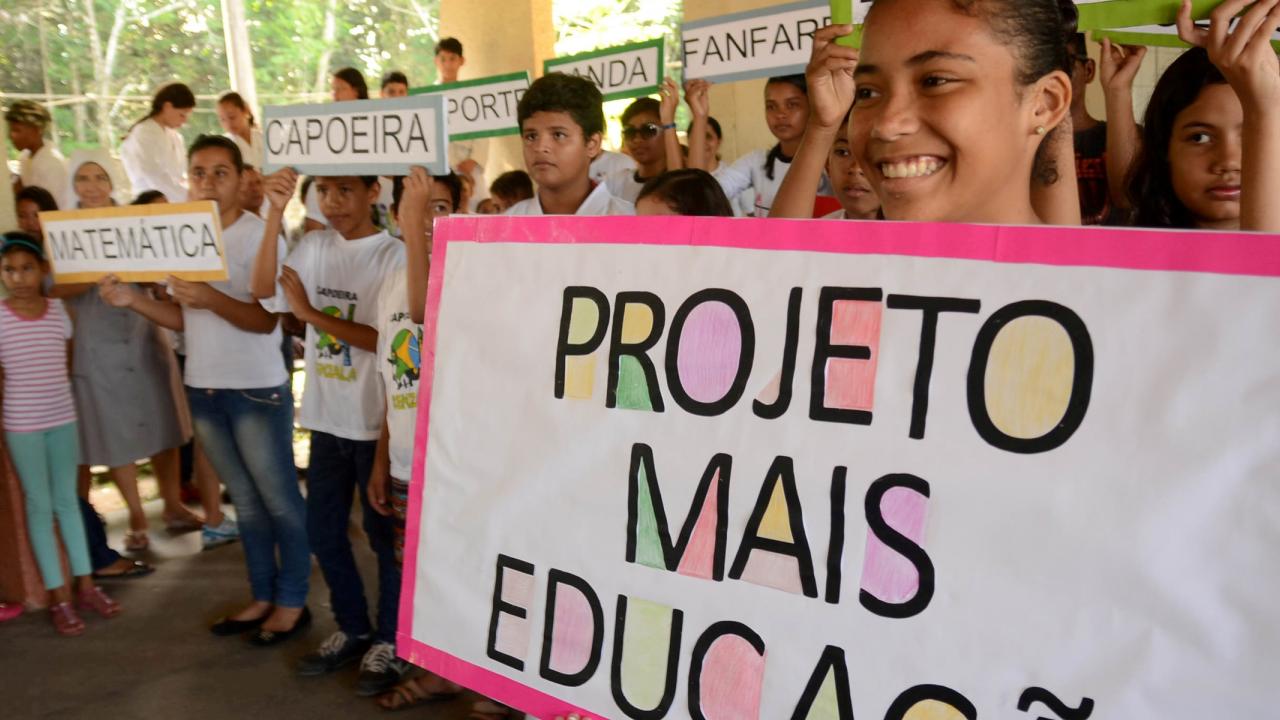 Synergos has a long history in Brazil, going back to the 1980s when we worked with a group of educators and activists on efforts to improve the lives of children through the Roda Viva partnership. Since then, we have helped strengthen organizations such as the Abrinq Foundation for the Rights of Children and Rio Como Vamos.
Today our focus is promoting bridging leadership and supporting the efforts of next generational philanthropists and other changemakers to address complex problems of poverty.
From 2012 to 2017, we worked with the government of Pará on the Pacto pela Educação do Pará - a multi-stakeholder partnership to improve education in that state. Synergos served as a backbone organization of the partnership: mobilizing new partners for common agenda, supporting selection and implementation of strategic projects, maintaining continuous communication among the partners, organizing events that build momentum, and promoting use of evaluation data in decision-making. The partnership involved government agencies, educators, parents and students, businesses, NGOs, media, and others at the local and state levels, as well as several of Brazil's largest companies.
According to the Basic Education Development Index (IDEB),  between 2013-2015 the public education system in the state improved at both high school and elementary school levels: 
For high school, Pará obtained the second largest growth of the IDEB, rising four positions in the national ranking.
For elementary school, the improvement of 0.5 was only surpassed by 3 states: Ceará (0.7), Alagoas and Maranhão (0.6).
The partnership is continuing with the Secretary of Education as convenor. For more information, visit www.pactoeducacaopara.org.