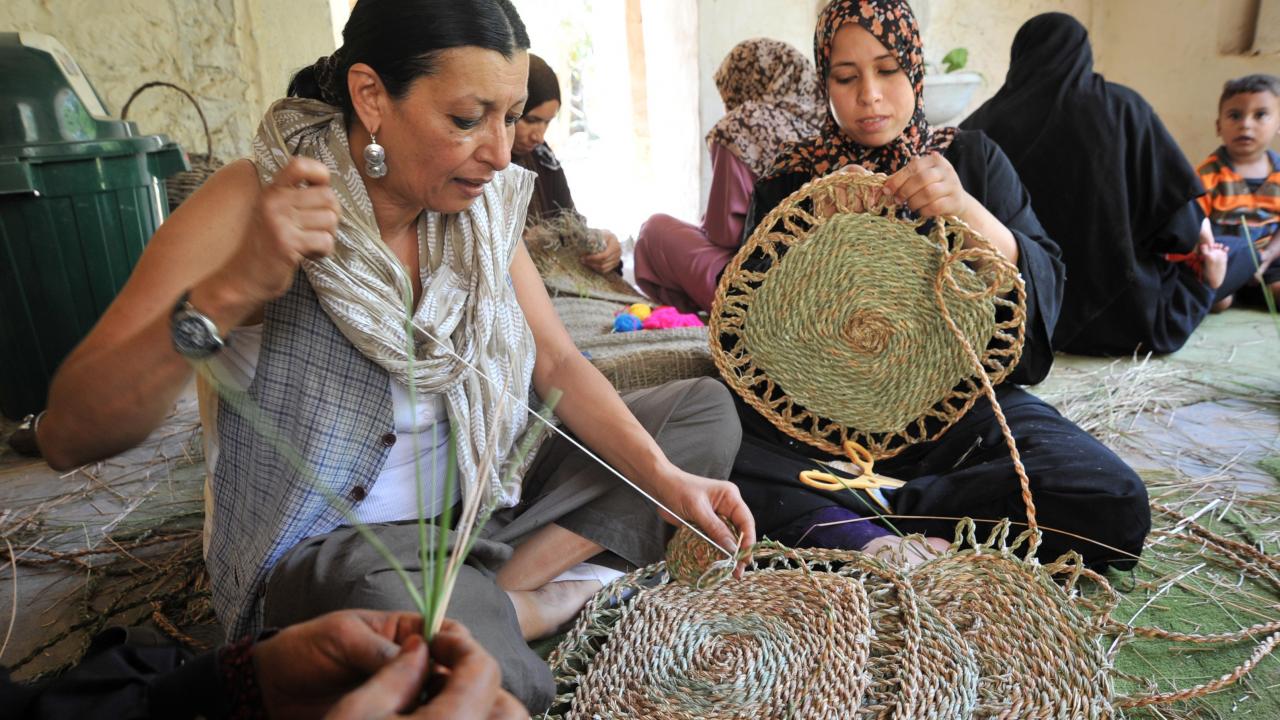 Synergos is a global organization helping dismantle systems that create the most urgent problems of our time: poverty, social injustice, and climate change. Solving them requires more than technical solutions. It requires collaborations that can break through obstacles, surface and elevate the voices of local people, and create solutions that get to root causes and can scale.
But the collaborations that can realize their full potential are too often under-nourished and under-invested in. Synergos identifies and incubates collaborations that shift power and resources to proximate leaders, enabling the solutions to our greatest human challenges to reach scale.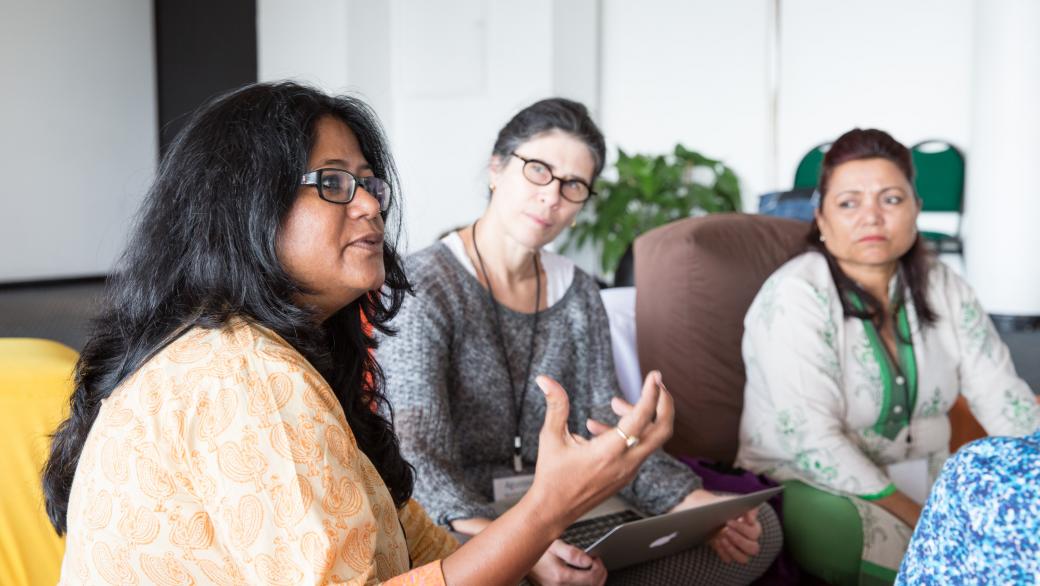 Our Team
Synergos was founded in 1986 and has staff and representatives in Africa, Asia, the Arab World, Europe, Latin America, and the United States.
Annual Reports & Financial Statements
Audited Financial Statements