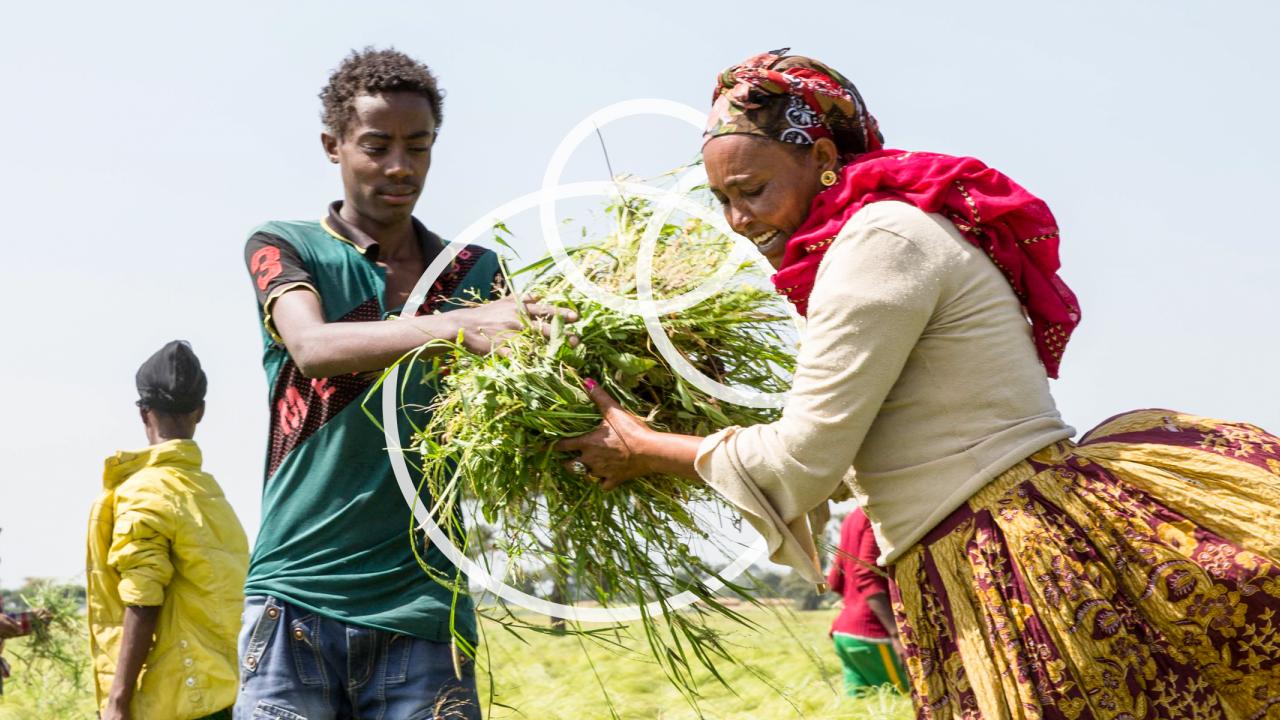 Synergos is a global nonprofit organization that brings people together to solve complex problems of poverty.
We build trust and collaboration on issues such as health, nutrition, agriculture, and youth employment – creating opportunities for individuals and communities to thrive.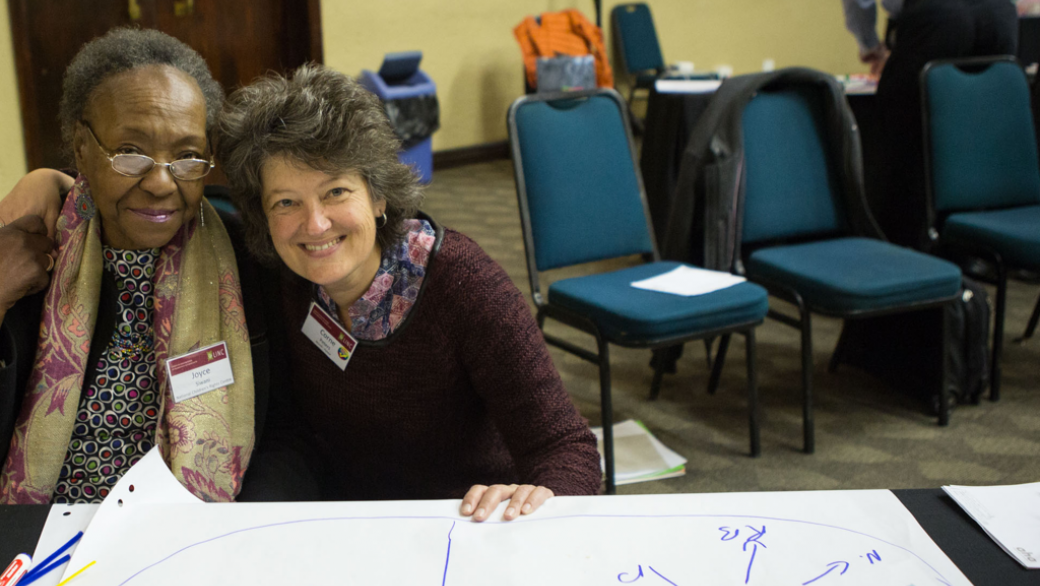 Our Team
Synergos was founded in 1986 and has staff and representatives in Africa, the Middle East, Europe, Latin America, and the United States.
Annual Reports & Financial Statements
Audited Financial Statements