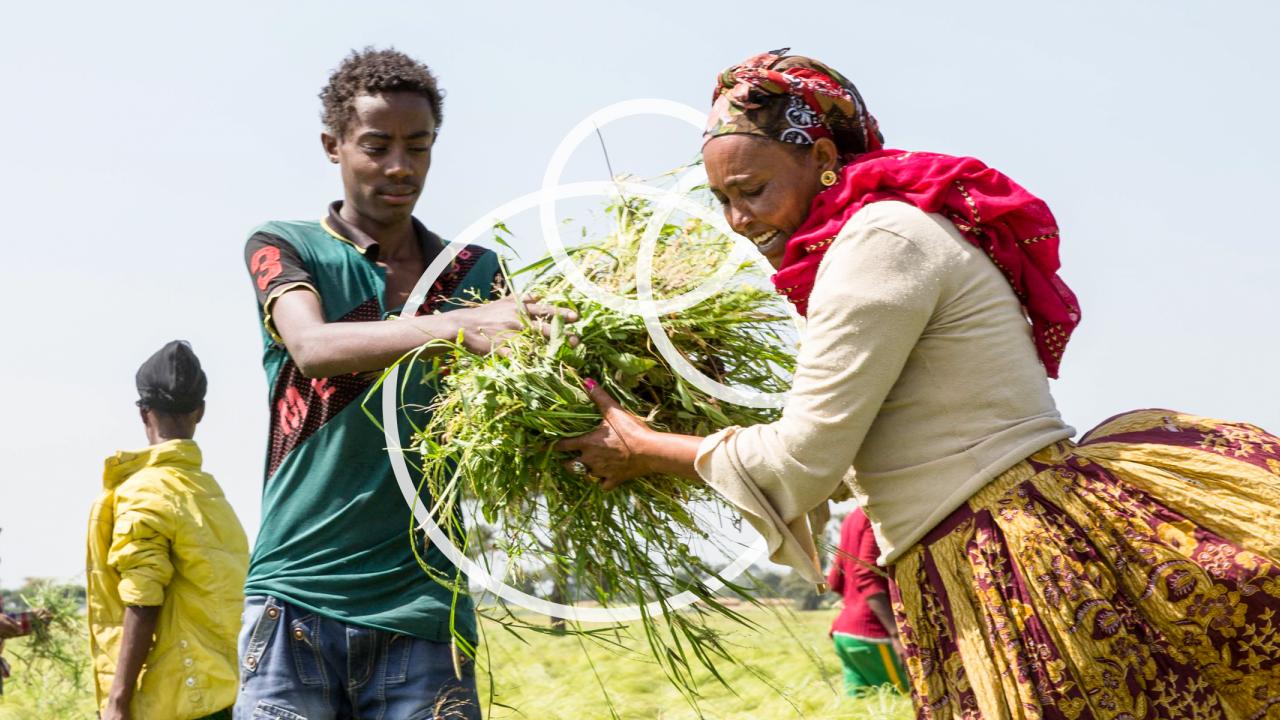 Synergos is a global organization that's deepening trust and collaboration to solve complex causes of poverty. We use our proven approach to help diverse people and organizations around the world work together to achieve lasting change on issues that matter to them.
We believe in the power of building trust. It's how we create sustainable solutions around the world.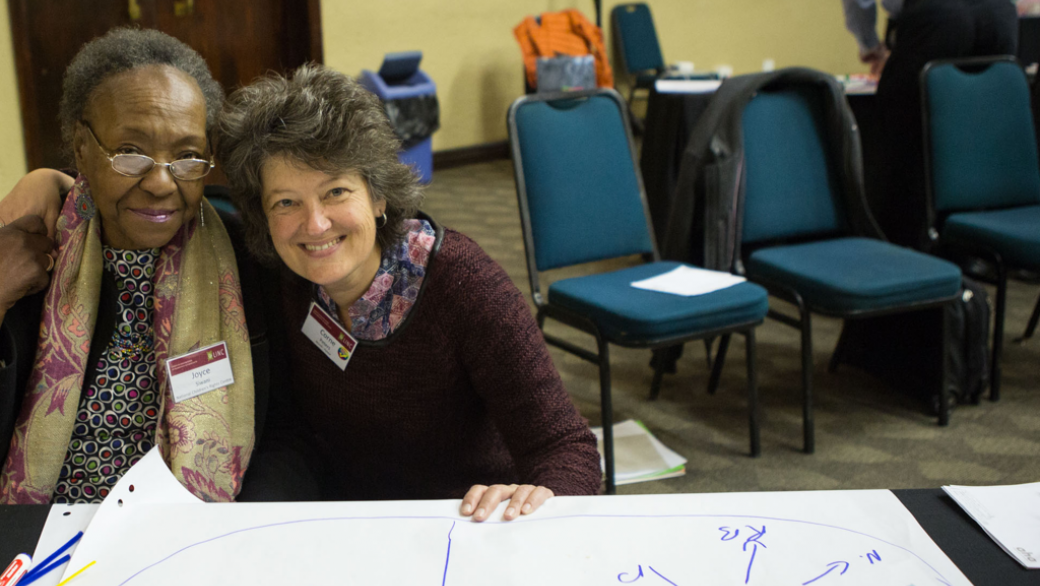 Our Team
Synergos was founded in 1986 and has staff and representatives in Africa, Asia, the Arab World, Europe, Latin America, and the United States.
Annual Reports & Financial Statements
Audited Financial Statements