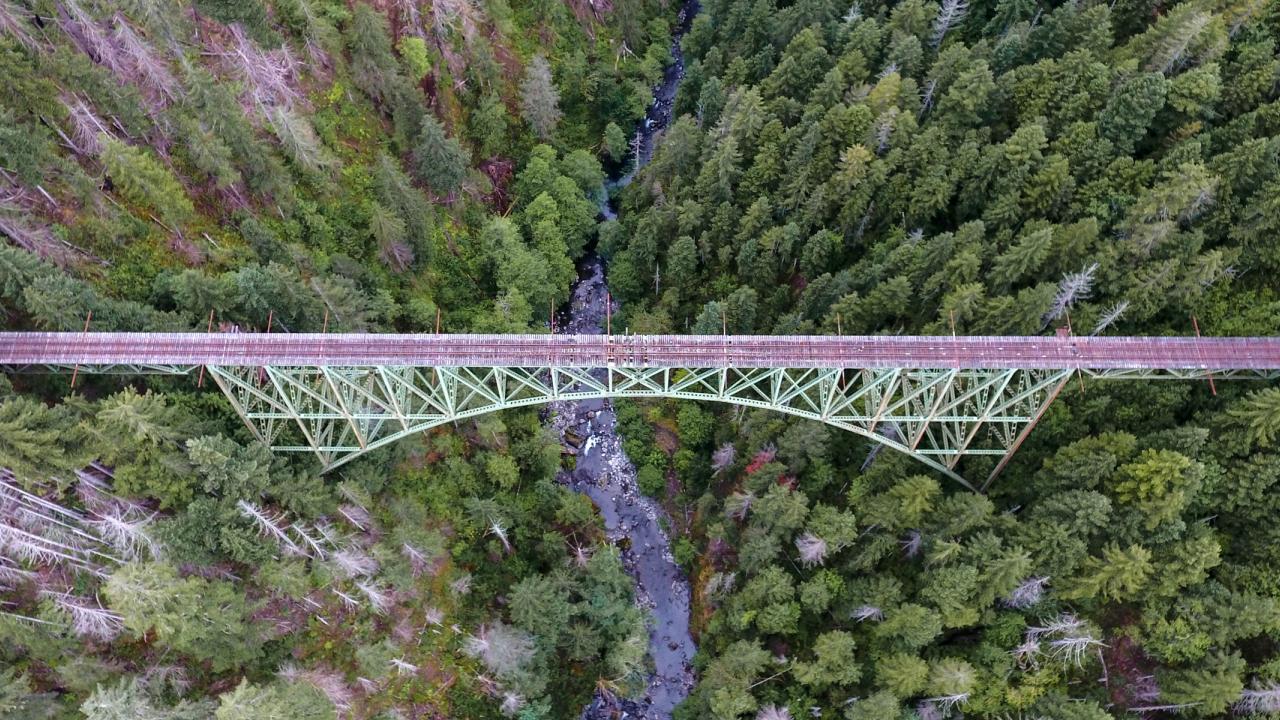 Bridging leadership is the capacity to build trust and tap the fullest contributions of diverse stakeholders, helping them come together across divides and work in transformative partnership. 
The purpose of bridging leadership is to create and sustain effective working relationships among stakeholders whose collective input is needed to make progress on a given social challenge. By "bridging" diverse, often conflicting perspectives found across the breadth of stakeholders, bridging leaders help forge a common agenda for finding and implementing solutions.
Bridging leadership represents a paradigm shift from more traditional forms of leadership:
From leader as:

Commander and controller
Sole owner of the problem and the solution
Having all the answers
A single intelligence
Head of one organization
Expert
Holder of power

To leader as:

Facilitator and convener
Prime mover, but a co-owner of the problem and solution
Creator of the conditions where answers emerge
Focuser of collective attention and the distiller of collective intelligence
Ligament between organizations and institutions
Non-expert, mobilizing the expertise and inner- knowing of others
Distributor of power, enabler of new things to emerge
Bridging leadership skills include:
Listening, empathy and self-awareness
Ability to connect with different audiences/stakeholders
Self awareness, with low ego needs
A  capacity to think systemically
Ability to design, convene, and manage partnership processes.
Bridging leadership is central to the Synergos approach.
For 30 years, Synergos has both integrated bridging leadership into all of its programs and helped train others to use it and teach bridging leadership skills. It is at heart of our approach to social change.
Synergos offers a bridging leadership training experience that takes the participant through a series of interconnected steps, beginning with ownership and personal mastery of the issues at hand to the creation of a collective vision and joint action to overcome challenges and obstacles. The training includes a personal reflection component, which opens a space for aspiring bridging leaders to become more self aware, values-driven, and connected to purpose. The training develops and enhances the capacity of leaders to be more resilient, think systemically, and collaborate proactively.
This training is offered for philanthropists and social investors, and also within our partnership programs.