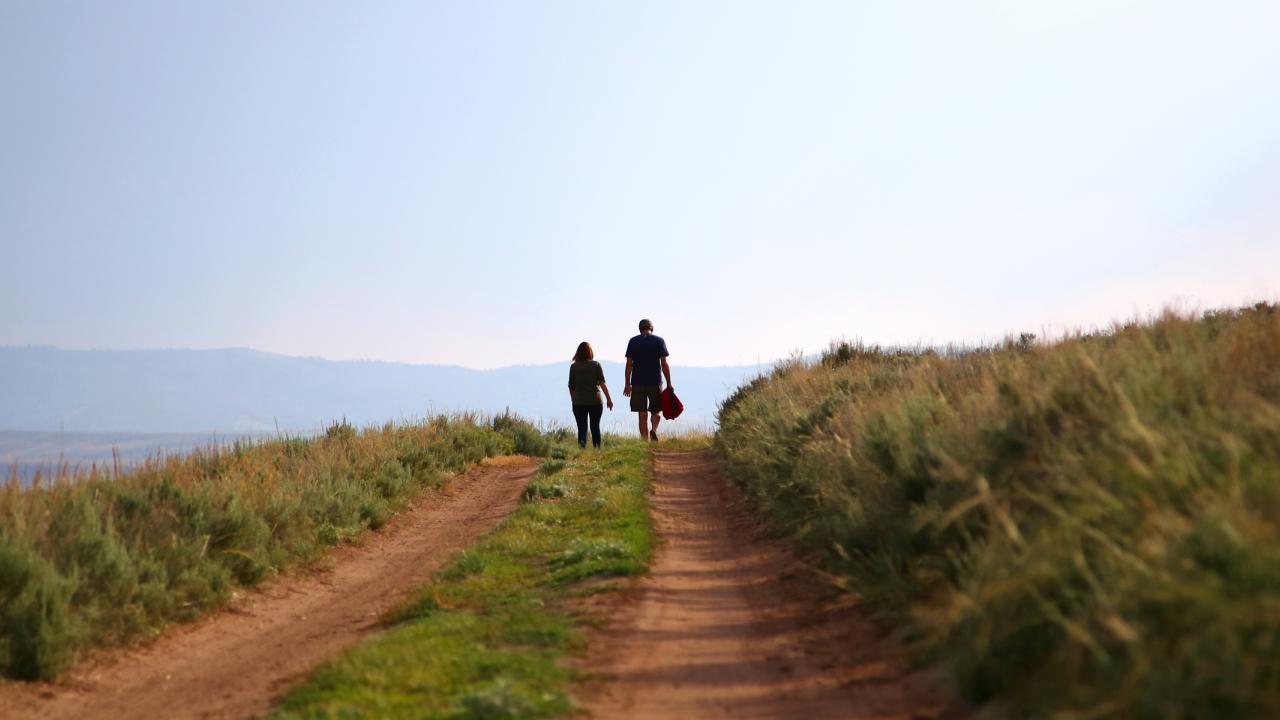 Why Inner Work for Social Impact
Synergos 30th Anniversary Paper • Peggy Dulany • December 2017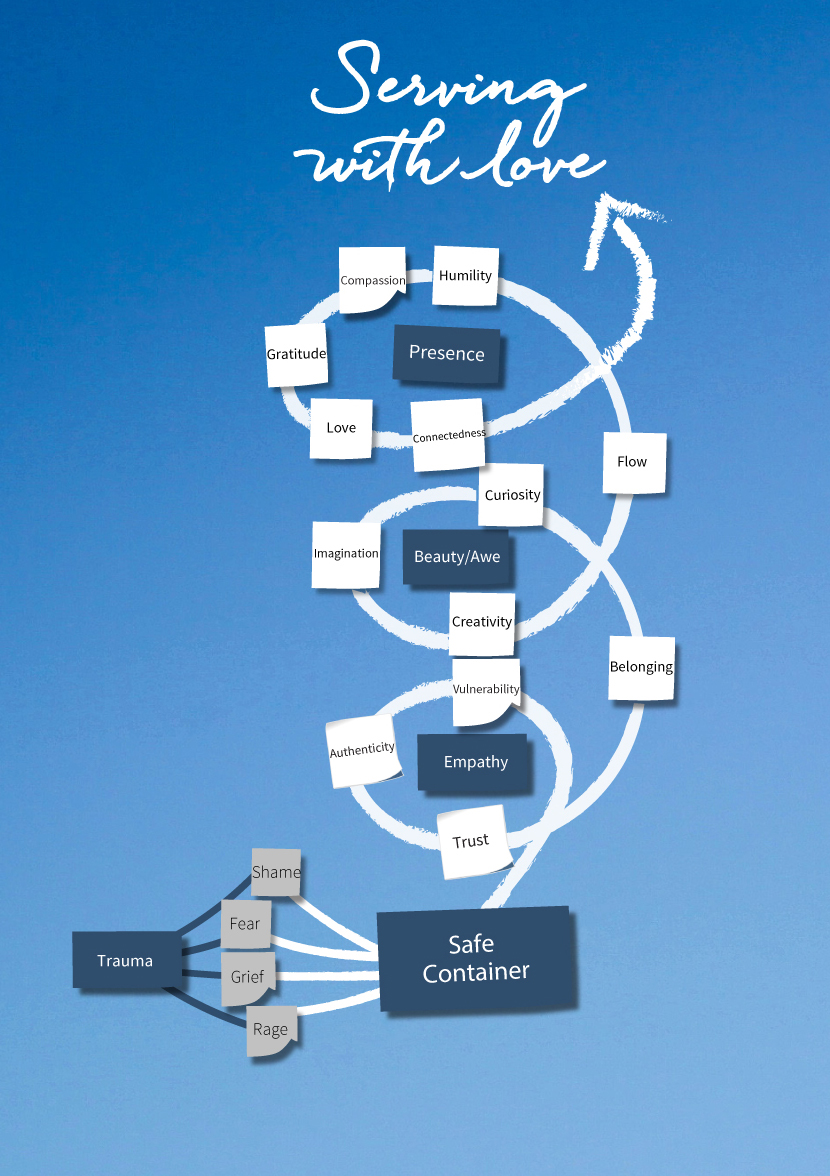 Reflections on inner work are needed to effectively engage in social change.
Since the 25th Anniversary paper, Approaching the Heart of the Matter, written in 2012 for the Synergos family and beyond, Peggy Dulany and Synergos as an organization have come to embrace the importance of inner work (or personal transformation for social impact) as a key element of the Synergos approach, which centers on Bridging Leadership. Bridging leaders practice inner work to deepen their self awareness and broaden their capacity for empathy. These qualities are integral for creating and scaling inclusive, high-impact partnerships.
Becoming our most effective selves empowers us to trust daringly and collaborate deeply to create lasting change.
The connection, put simply, is this: as individuals, understanding our own obstacles to becoming our most effective selves, leads to the ability to be open to trusting others who are different from ourselves; building trust within groups that need to work together to solve complex problems increases the capacity to collaborate; and finally, collaboration around complex problems is critical to reaching sustainable and scalable solutions.
Approaching a fully engaged life
How can our work to enable people to sort through inner obstacles and fears by creating a "safe container" foster the necessary conditions for bridging leadership and inclusive partnerships to more effectively address problems in the world? This paper attempts to connect these dots by walking the reader through the stages of personal transformation that culminate in a fully engaged life, illustrated in the spiral graphic at right.