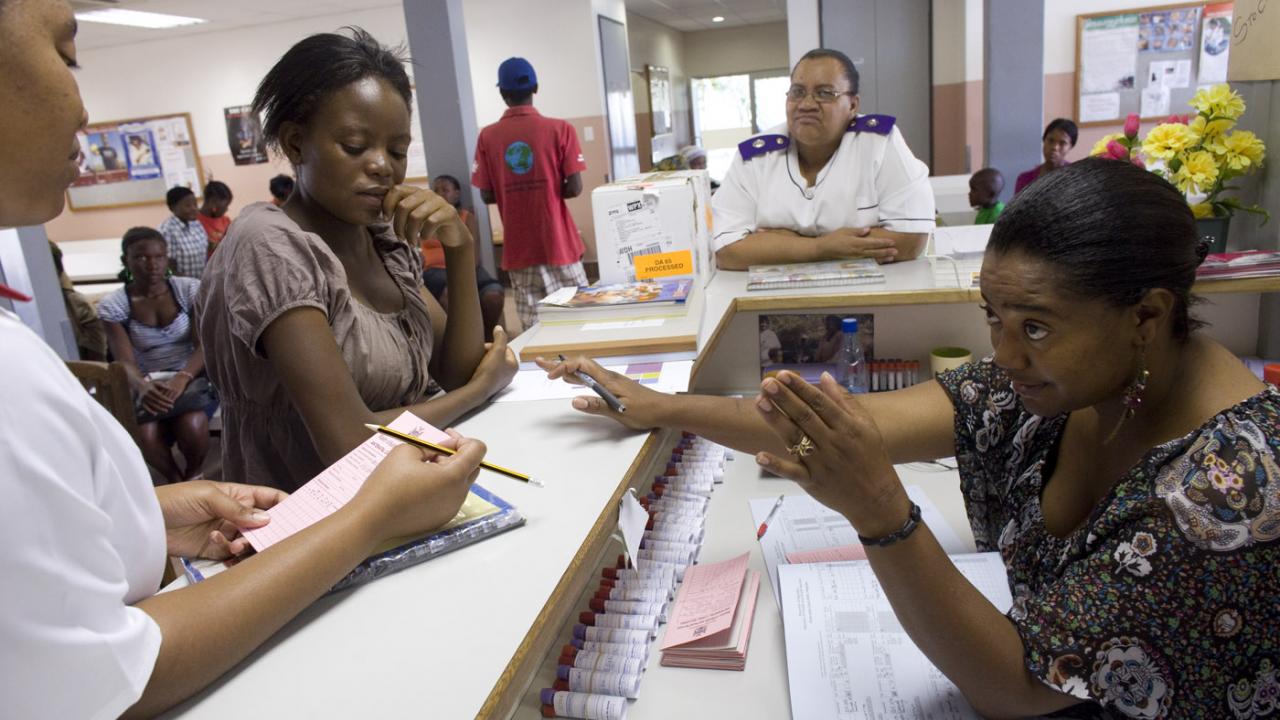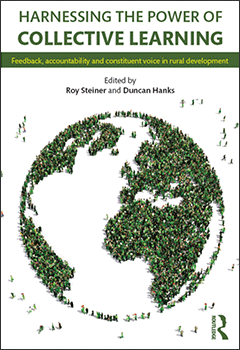 Download Synergos Chapter
Synergos helps solve the complex problems of poverty and inequality by promoting and supporting collaborations among business, government, civil society, and marginalized communities. Our role is to generate, test, problem solve, and implement solutions that lead to sustainable change.
We have learned that many of the problems we seek to address are complex and multi-faceted. In response, our processes are iterative, with the creation of an ongoing culture of collective learning essential to designing inclusive and systemic approaches. These processes are adapted to suit the culture and environment in which we work.
Collective learning is an important element of our process for two reasons: it not only provides information vital to program design and implementation but also helps build ongoing trust among stakeholders.
The book Harnessing the Power of Collective Learning: Feedback, accountability and constituent voice in rural development presents learning from eleven organizations including CARE USA, Digital Green, Grameen Foundation, IDEO.org, Keystone Accountability, and Synergos.
Synergos' contribution to the book draws from two cases the African Public Health Leadership Initiative in Namibia and support for the Agricultural Transformation Agency and Ministry of Agriculture in Ethiopia " to illustrate our approach to work with government agencies at national and regional levels. Both cases were funded by the Bill & Melinda Gates Foundation and learning from Namibia was used in the design for Ethiopia.
Key Lessons from the Synergos Cases
Collective learning can both enhance trust and collaboration and benefit from them
Effective learning in development projects should include formal "hard" data collection, collective qualitative learning, and informal personal learning
Personal learning and reflection are essential in building ownership of development initiatives
Personal learning and reflection are a complement to collective learning
A culture of learning should be created at all levels of an initiative or system, including not only senior leadership and mid-level professionals, but front-line staff and other stakeholders