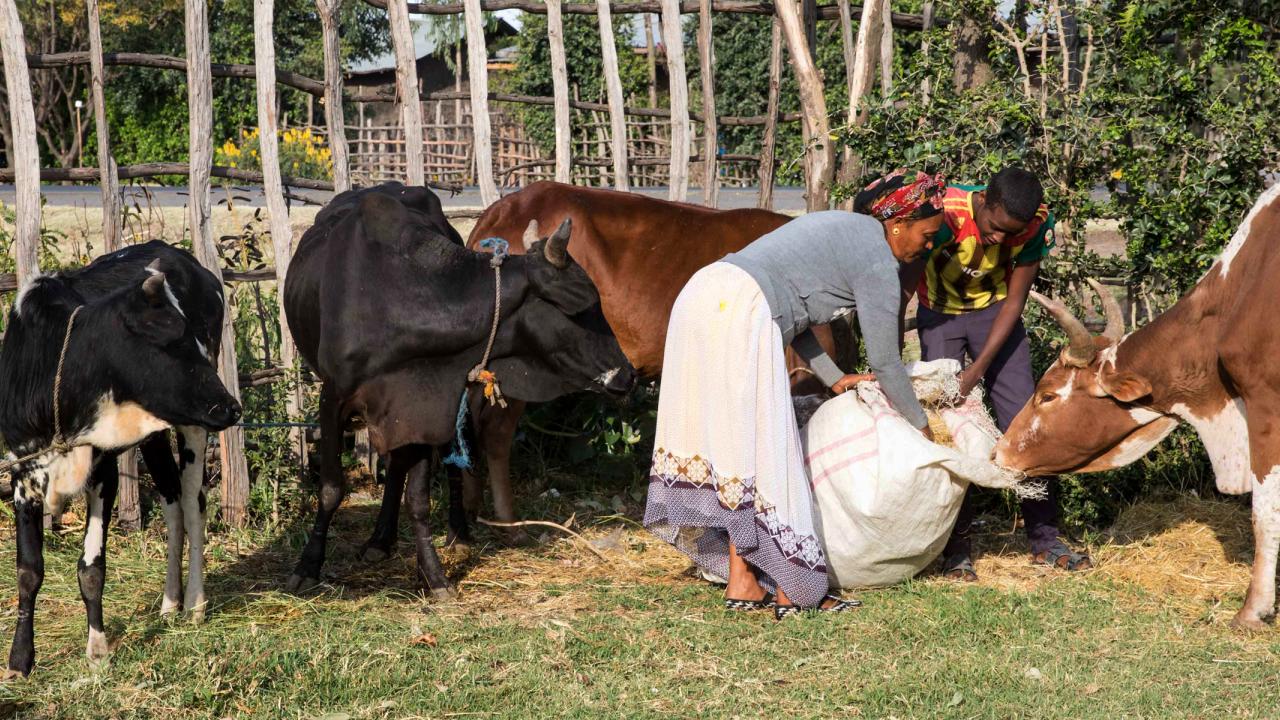 The Global Philanthropists Circle's Shifting the Food System Affinity Group explores how to use food as a tool for social and environmental change. The group's activities are driven by member interests in human health, nutrition, sustainable agriculture, farmer equity, farming practices, and land stewardship, among other related issues.
The Shifting the Food System Group has three primary objectives:
Education – creating opportunities for members to learn from each other and from resources inside and outside of the Synergos network;
Connection – connecting GPC members to each other and seeding opportunities for collaboration and partnership;
Impact – enhancing the impact of members' own investments in food systems change.
The Group convenes its members at unique events, such as food-related meetings, site visits, retreats, and breakout sessions at larger GPC gatherings. Members learn about peer projects and share their own work through regular e-mail updates, and are invited to occasional topical events organized by Synergos partners. For example, the 2017 GPC Members Meeting included a breakout session on this topic.