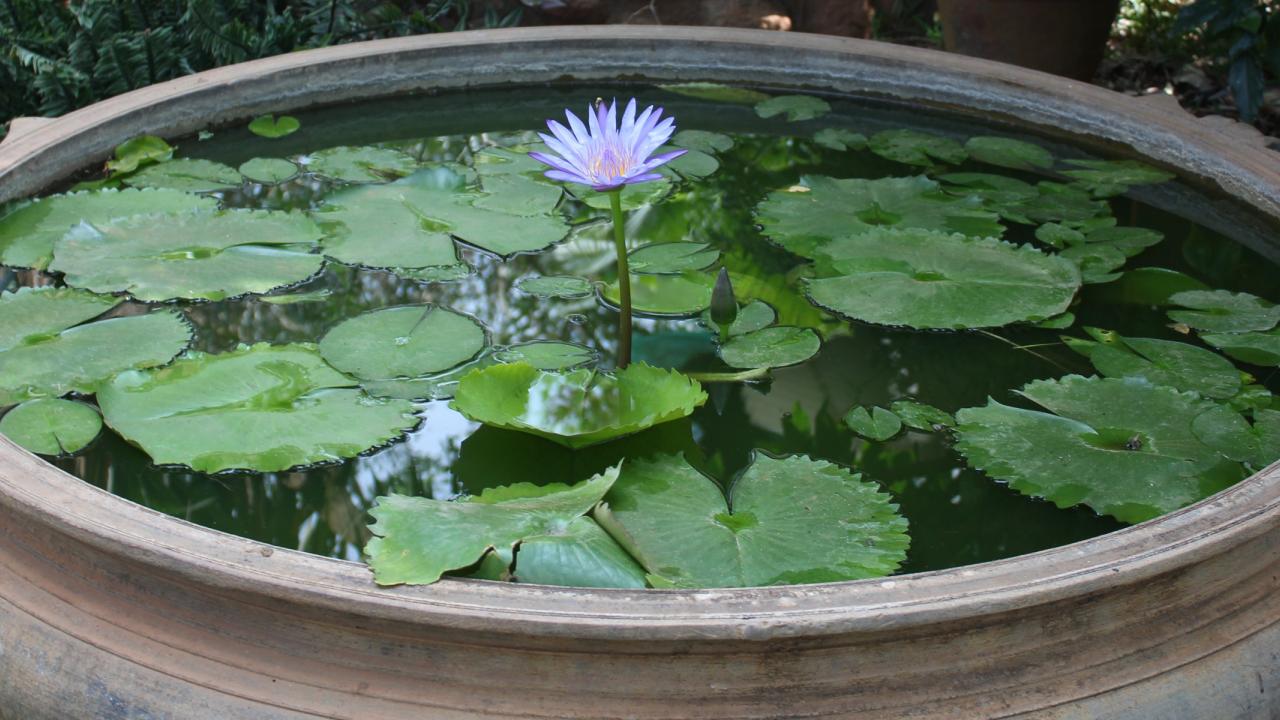 The Spiritual Civilization Group is an affinity group of the Global Philanthropists Circle.
In 2012, a small group of Global Philanthropists Circle Members, all highly engaged and influential, self-convened around the notion that more should be done to increase consciousness, or awareness, in society of the ideals that drive members of society to help each other and work towards the greater good.
The ideals of love, compassion, purpose, altruism, ethics and creativity were named as core to this and their own work, and the question was raised as to whether these ideals could be promoted more broadly to create what they term spiritual civilization.
The Synergos Spiritual Civilization Affinity Group officially launched in January 2015 and has 100 global members. Through this initiative, Synergos supports philanthropists in order to:
nurture practices that increase their own spiritual consciousness and recognize the source and importance of the ideals of faith, love, compassion, altruism, purpose, ethics and creativity that personally guide and inspire them to help others;
more consciously link these values and practices to their philanthropic work; and
create philanthropic programs that aim to increase consciousness of the value and importance of the ideals of spiritual civilization within the broader society.
Synergos supports this group by offering platforms and programs of education, connection and impact. During these virtual and in-person gatherings, members can learn from each other, as well as gain resources both inside and outside the Synergos community; connect and seed opportunities for collaboration and partnership; enhance the impact of their individual investments in spiritual civilization. 
This project is made possible through the support of grants from the John Templeton Foundation, Lunt Foundation and the Fetzer Institute. The opinions expressed in the project publication are those of the author(s) and do not necessarily reflect the views of the John Templeton Foundation.
For more information
Presence in Chaos with Peggy Dulany & Marilia Bezerra
How to Ignite Secular Spirituality with Marcelo Gleiser
Making Death an Ally for Living Our Fullest Life with David Less
Moving Beyond Empathy to Compassion with Barry Kerzin
Energy Healing with Jeff Walker, Jason Yotopoulos & Lorenzo Cohen
Resilience & Wellbeing for Effective Social Change with Gretchen Steidle
Making Death an Ally for Living Our Fullest Life Series with David Less
Rx Healing Circles with Dr. Gail Christopher
Awakening Experiences: Spiritual Transformation in Everyday Life
Awakening & Beyond: Perspective of Great Completion Meditation
Consciousness: A Scientific Perspective
With A Little Help...All About Psychedelics