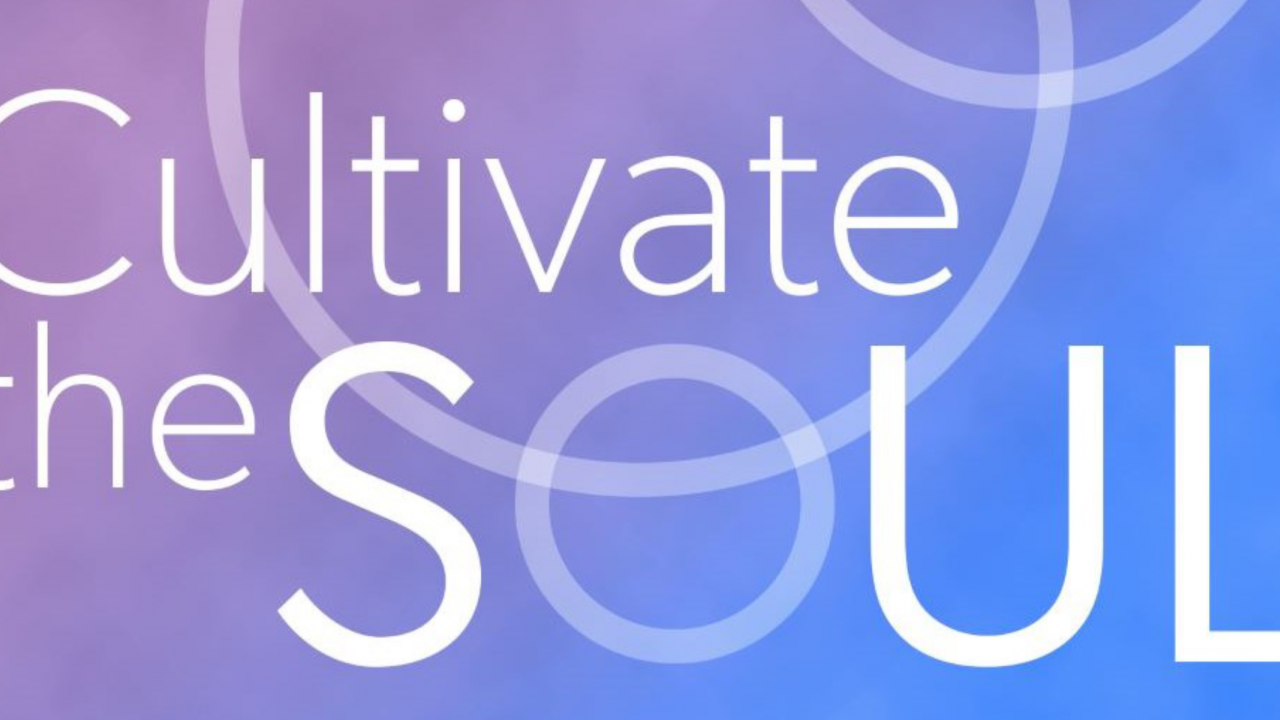 Stories of Purpose-Driven Philanthropy
Cultivate the Soul: The Podcast features philanthropic and social action leaders.

Different cultures. Different issue areas. Different expressions of philanthropic work. Different inner work practices.

What these guests have in common is a desire to address some of society's most pressing needs and are committed to contemplative practices, self-reflection and/or spirituality. This podcast series will investigate that intersection, diving into how each guest has made a connection between their inner work and their outer philanthropic action. Come with us on a journey through the soul towards impact.
Maureen Pelton & Charlie Hartwell
The podcast is produced by Synergos, a nonprofit helping to solve complex issues by advancing bridging leadership, which builds trust and collective action.
Gretchen Steidle
Series Host
Gretchen Ki Steidle is the Founder and President of Global Grassroots, a mindfulness-based social venture incubator for women in East Africa. She is also Founder of Circles for Conscious Change, LLC, which works with social entrepreneurs, non-profits, and corporations on the use of mindfulness as a design tool for social innovation. Gretchen is author of Leading from Within: Conscious Social Change and Mindfulness for Social Innovation (2017 MIT Press). Gretchen is also a producer of the Emmy-nominated documentary film, The Devil Came on Horseback, and co-author of the memoir of the same name (2007 PublicAffairs). She holds an MBA from the Tuck School of Business at Dartmouth College and a BA in Foreign Affairs from the University of Virginia, where she attended as a Jefferson Scholar. She is a certified Integrative Breathwork Practitioner and Breath-Body-Mind™ Practitioner, which she has utilized for trauma-healing in Haiti, Rwanda, US, and Uganda among natural disaster and violence survivors. In 2007, Gretchen was honored by World Business Magazine and Shell as one of the top International 35 Women Under 35. In 2010 she was chosen as a CNN Hero working in Haiti after the earthquake. In 2011 she was chosen one of seven Remarkable Women of the World by New Hampshire Magazine. In 2018 she was named to Inc.'s Top 100 Leadership Speakers. She regularly lectures and offers workshops on mindfulness for social change at conferences, wellness institutions, universities, and organizations globally, including the Skoll World Forum, Omega Institute, Tuck School and AshokaU Exchange.