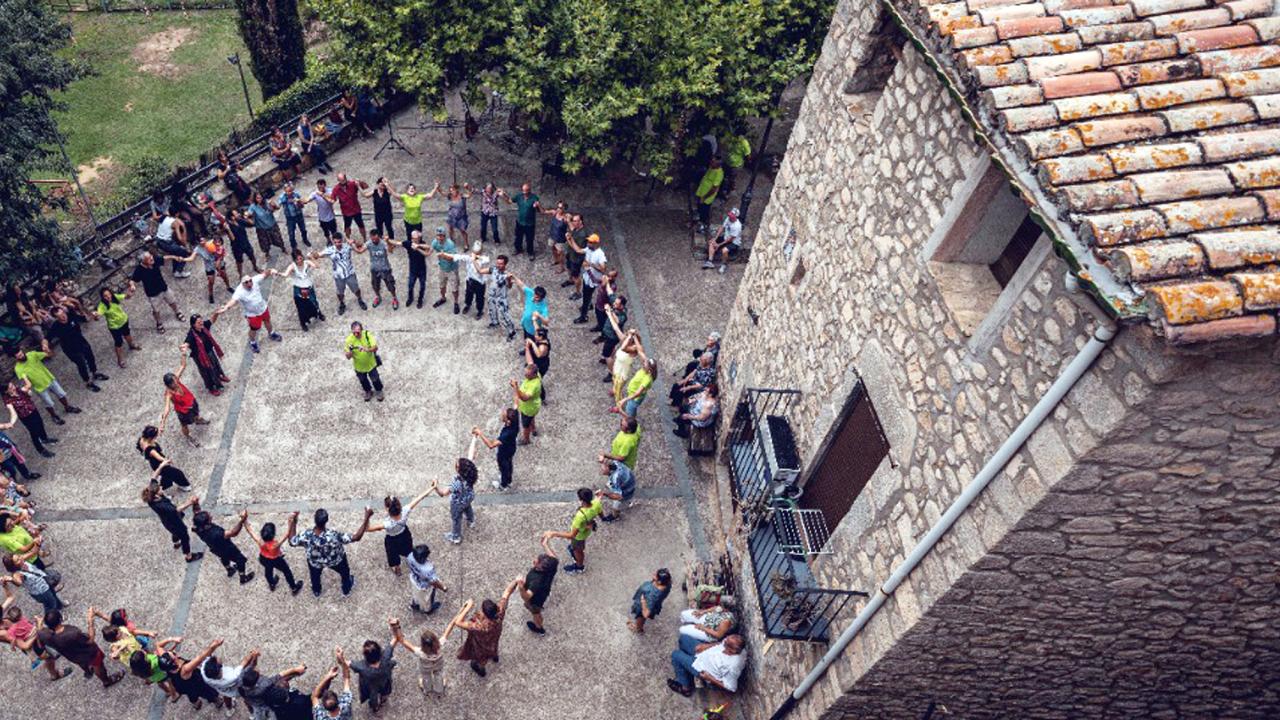 Authentic Leadership Immersion
Inner Transformation for Outer Change
26-29 October, 2023 • Home of the Pioneers of Our Time • Spanish Pyrenees
"Outer changes always begin with an inner change of attitude."
— Albert Einstein 
Taking an intentional pause from our routine allows us to create the conditions for our inner clarity to arise and guide us to show up to our commitments more thoughtfully and purposefully.
This is an invitation for rising leaders devoting their resources and talents to create meaningful change in the world; and who understand the importance of wielding power and influence responsibly and with integrity.
This immersion offers an opportunity to engage deeply with yourself (body, mind, and spirit), connect and build trusting relationships with others and discover collaborative opportunities to amplify our missions. Our programming will explore how authentic leadership can help us bridge divides and create regenerative and equitable futures in service of life. Presence, playfulness, and curiosity are the anchors of our shared experience.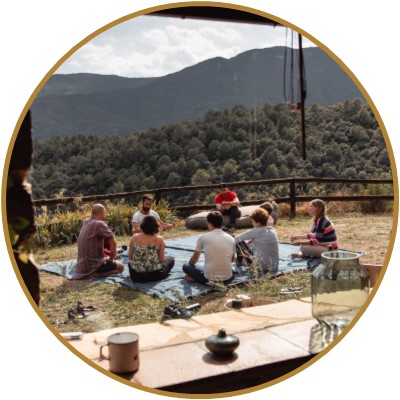 Together, we will explore the following inquiries:
How do I use my resources and talents to serve the whole with integrity?
What legacy do I want to leave behind?
What leadership skills are needed to address complex problems in our interconnected world?
The Home of the Pioneers of Our Time is hidden in the foothills of the Spanish Pyrenees. It offers a unique environment for revitalization, deeply connecting with nature, and nurturing relationships.
The Home was founded by Stef Van Dongen, a serial social entrepreneur who wants to fulfill his dream of designing a holistic lifestyle for mankind, flora, and fauna. His latest project is the regeneration of the Muga Valley in the Spanish Pyrenees by uniting local government, science, business, and civil society in The Muga Valley Partnership. The Home is situated 25 min from the Figueres Vilafant international train station (50 minutes from Barcelona, 5 hours from Paris).
This event is offered in collaboration with Nexus. 

Cost & Registration
Please note there are two types of participant fees: 
Philanthropist/Standard participation: $1,200 per person.
Non-Profit/Social Enterprise participation: $800 per person.
Fees include accommodation for 3 nights, meals, group bus service.