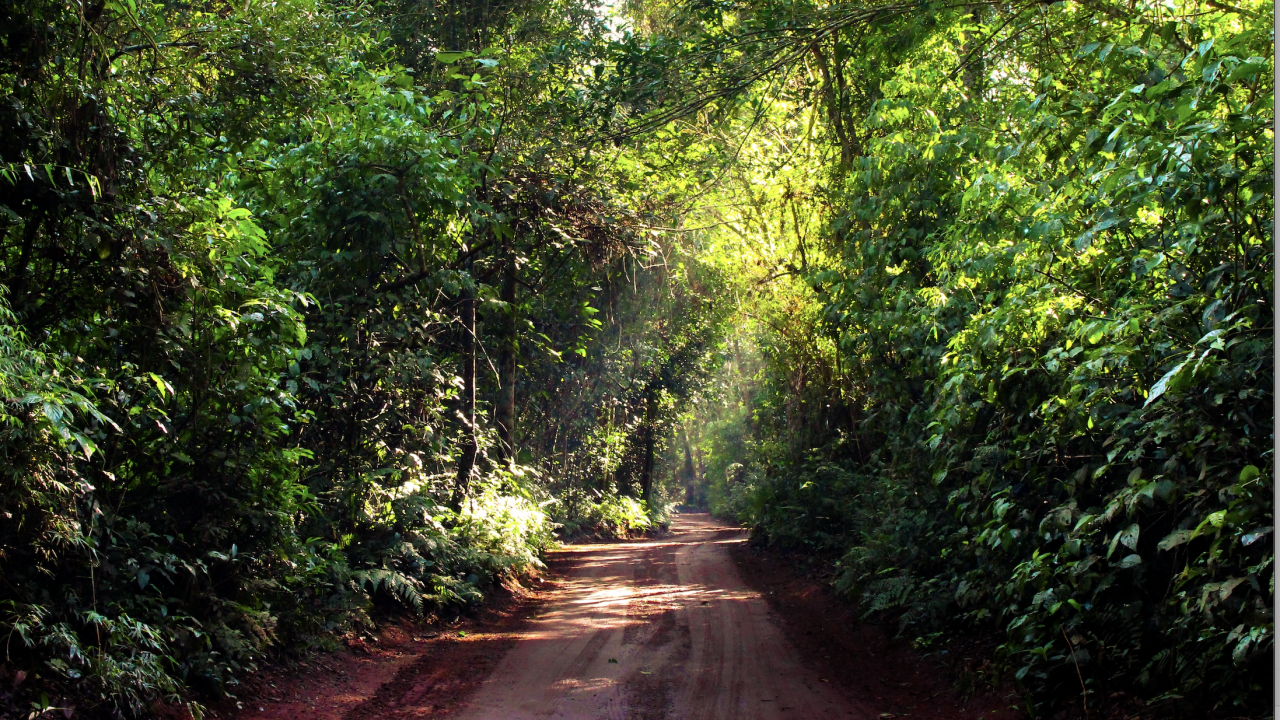 Collective Action for the Amazon
ABOUT
Collective Action for the Amazon is a collaboration between Latin American philanthropists of the "next' and "now" generations. We advocate for the implementation of a 'standing forest economy' in the region; an approach that considers the potential of integrating the environment into the economy, rather than viewing the environment as an economic hindrance. Through this approach, we showcase our commitment to conserving and restoring the Amazon Rainforest while improving the lives of local communities.
The community has partnered with Conexsus, an organization working to empower and promote community enterprises based on biodiversity and sustainable agriculture. The work with Conexsus will be based in Xingu Indigenous Reserve (Território Indígena Xingu or TIX), a protected area that hosts 16 different indigenous peoples in more than 2.8 million hectares. Through Conexsus, members will be supporting the first phase of a long-desired project involving local governments, agriculture, and the communities.
As this project unfolds, the group will be continuously learning about the unique aspects of investing in this cause. In addition to the learnings acquired through their direct investment in the project and close contact with Conexsus, Synergos also has designed tailored discussions between the group and noteworthy changemakers, who will share their own learnings and experience in defending the Amazon. 
Events and Programs
2022 Group Meetings Schedule
Members of the Collective Action for the Amazon community come together in-person every 4-6 weeks to learn, share and collaborate on climate action initiatives in the Amazon.
Learning Journey to the Amazon: A Journey of Engagement to the Heart of the Earth
Upper Rio Negro region, Brazil, September 19-25
If we lose the Amazon, we lose everything…
Synergos offers an opportunity to experience the fullness of life on our planet with a journey to the Upper Rio Negro region of Brazil. Our Learning Journey to the Amazon will invite you to engage with local indigenous leaders, and indigenous communities, that will expand your understanding of the impact of these changes globally and inspire us all to collaborate on this crisis.