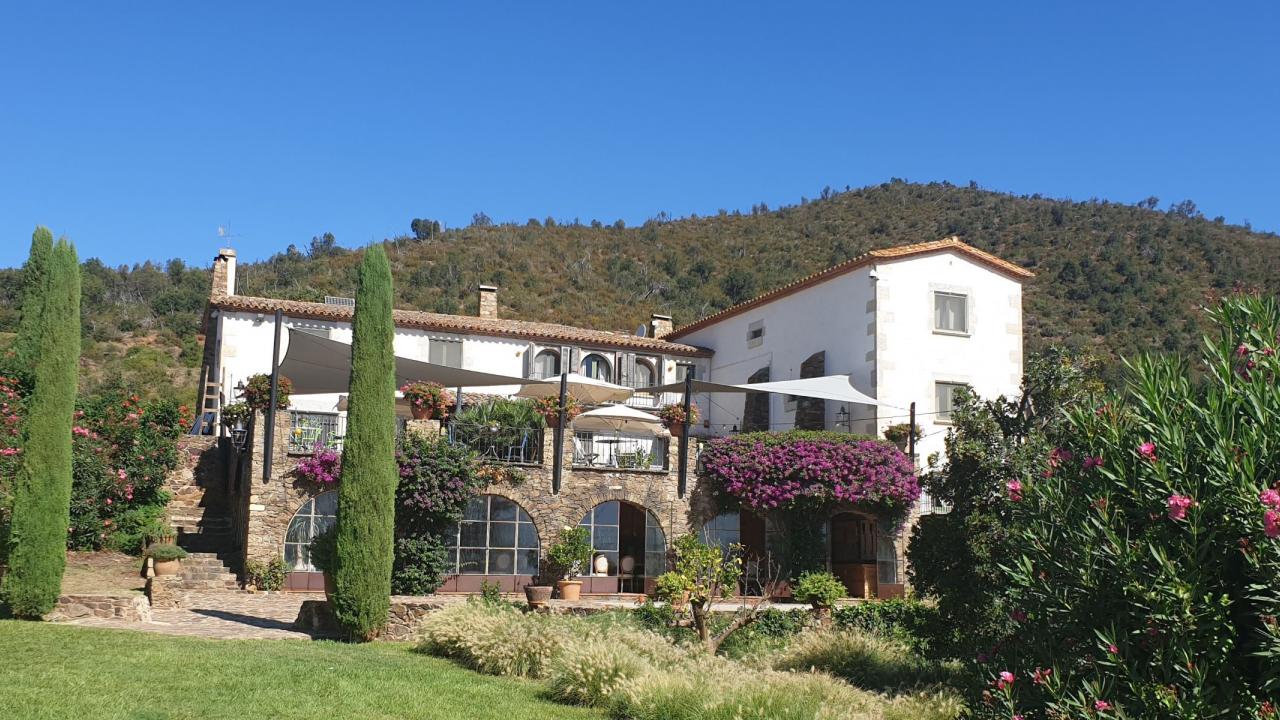 Synergos Gathering: Europe 2022
October 23-25 • Finca Bell-Lloc • Palamos, Costa Brava, Spain
Join members of the Global Philanthropists Circle & the Spiritual Civilization Collaborative Community to examine your philanthropic work and social investments through the lens of Synergos' bridging leadership approach. This approach has trust, collaboration, personal reflection and systems thinking at its heart, and enables us to tackle complex and systemic social inequalities.
Synergos Gathering in Europe will take place in the stunning, natural setting of Finca Bell-Lloc, a farmstead owned and run by the Engelhorn Family. This immersive program will bring together members of the Global Philanthropists Circle, and guests, with the aim of maximizing peer learning, exchange and inspiration, while providing interactive exercises that can be applied to increase each of our impact in the world. To fully engage in our amazing surroundings, activities will also include tasting of products produced on the farm (it will be olive harvesting time during our visit!) and a nature walk with a local botanist.
Discussion themes: inner work, dialogue, philanthropy
Program Timing
Sunday, October 23
Bus to collect guests from Barcelona airport at 11:30am (other transport options are available) 
Afternoon program & Welcome Dinner
Monday, October 24
Tuesday, October 25
Wednesday, October 26
Breakfast, 9:30AM return bus to Barcelona airport for afternoon departures
Global Dialogue Initiative Meeting (optional)
Lunch, 4:00PM return bus to Barcelona airport for evening departures
Venue
Finca Bell-Lloc
Passatge Riera Bell-Lloc, 17230 Palamós, Girona
Spain
Members will be provided accommodation on the farmstead. Further details upon confirmation of participation. 
Registration Fees
€1270 or US$1300 for single participation
€1420 or US$1450 for couples participation
Pricing includes accommodation (Sun-Tues), all meals and program activities. Full program participation is required.
RSVP by August 22, 2022. For more information or to contribute to the program, please contact Kurt Peleman, kpeleman@synergos.org.

Our Speakers