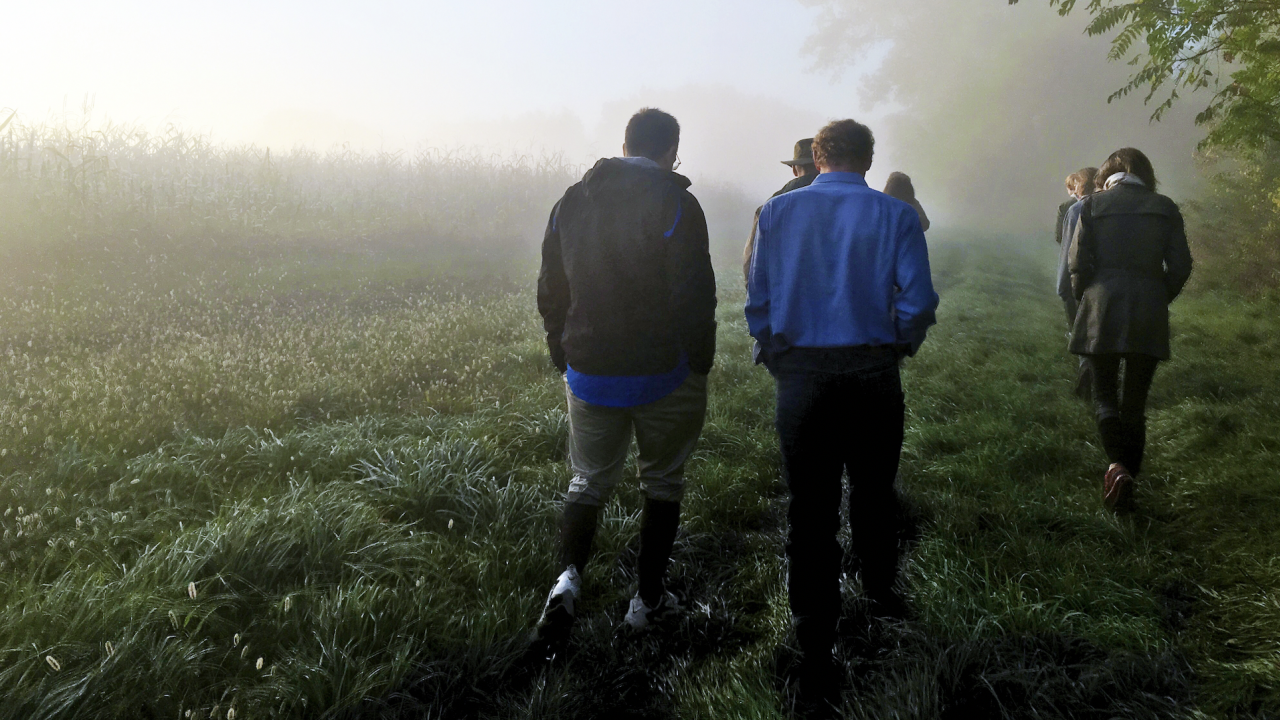 Global Dialogue Initiative
The Synergos Global Dialogue Initiative was created in January 2020 by a small group of Global Philanthropists Circle members at a meeting in the Netherlands. Inspired by a philanthropist who created a dialogue program based on music in his home country of Israel, the initiative brings together all those who share a common agenda of advancing dialogue to achieve social impact.   
Since then, the initiative has mobilized an international community of philanthropists, practitioners and organizations, from every continent who share this common agenda and desire to be part of a like-minded and values aligned community that want to learn from and collaborate with each other.  
Members are drawn from a variety of issue areas such as the promotion of democratic politics, conflict resolution and combating modern-day slavery. All aim to achieve their objectives through building connections and mutual trust, critical to achieve sustainable change, 
The GDI works at three levels of engagement; 
The Individual – the initiative is a space for individuals to develop their own understanding of the power and potential of dialogue. 
The organizational – through sharing and collaboration, the initiative strengthens organizational impact through the use of dialogue. 
Society – the initiative seeks to address societal challenges through dialogue. 
Members of the Global Dialogue Initiative community meet every two months for an online meeting to build connections and share knowledge. The community also meets at gatherings of the Synergos Global Philanthropists Circle. The GDI also pursues collaborative action through joint projects and programs. We welcome individuals and organizations that can demonstrate that dialogue is key to achieving impact in their work. If you are interested to join us, then please fill out this form and we will get in touch shortly.