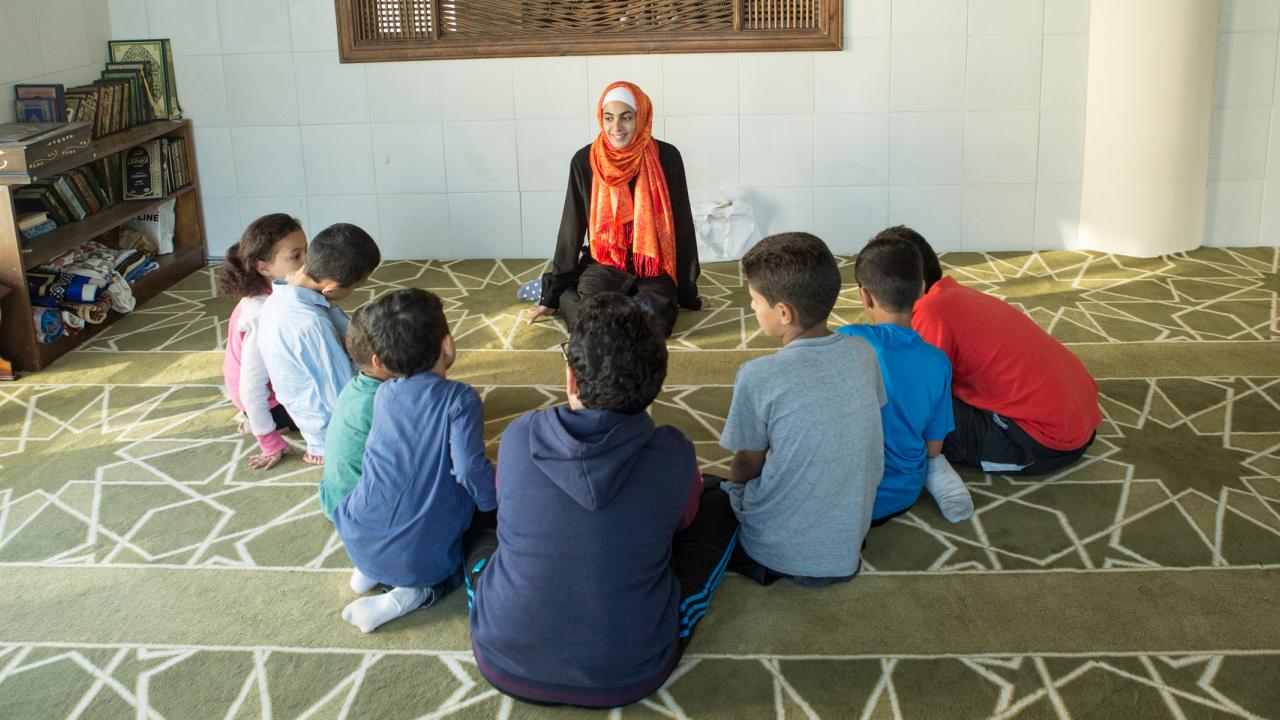 The Arab World is a region of great change and great hope. Yet too many of its people face poverty, inequity, and other development problems. Unemployment is dangerously high, particularly among youth. Women's economic participation in the region is among the lowest in the world. Half of all women and a third of all men are illiterate, and scientific achievement is low. Health problems, social exclusion, and environmental degradation affect many communities.
One promising approach to these challenges is social entrepreneurship. Social entrepreneurs identify, test, and scale up innovative solutions to difficult problems. They combine innovation and business skills to create solutions to pressing challenges.
Synergos has worked in the region since 2008, and supports the region's largest network of social entrepreneurs with skillbuilding, financial support, and networking. These entrepreneurs hail from Egypt,  Jordan, Lebanon, Palestine, Morocco, and Tunisia.
We are creating enabling environments that allow social entrepreneurship to thrive, directly supporting outstanding entrepreneurs across the region and identifying promising start-ups. Our work has helped entrepreneurs collaborate with others inside and outside their communities. We also guided them think more systemically - all with the goal of scaling up their reach and impact.
For more information
Hisham El Rouby, Regional Director, Arab World
hielrouby@synergos.org