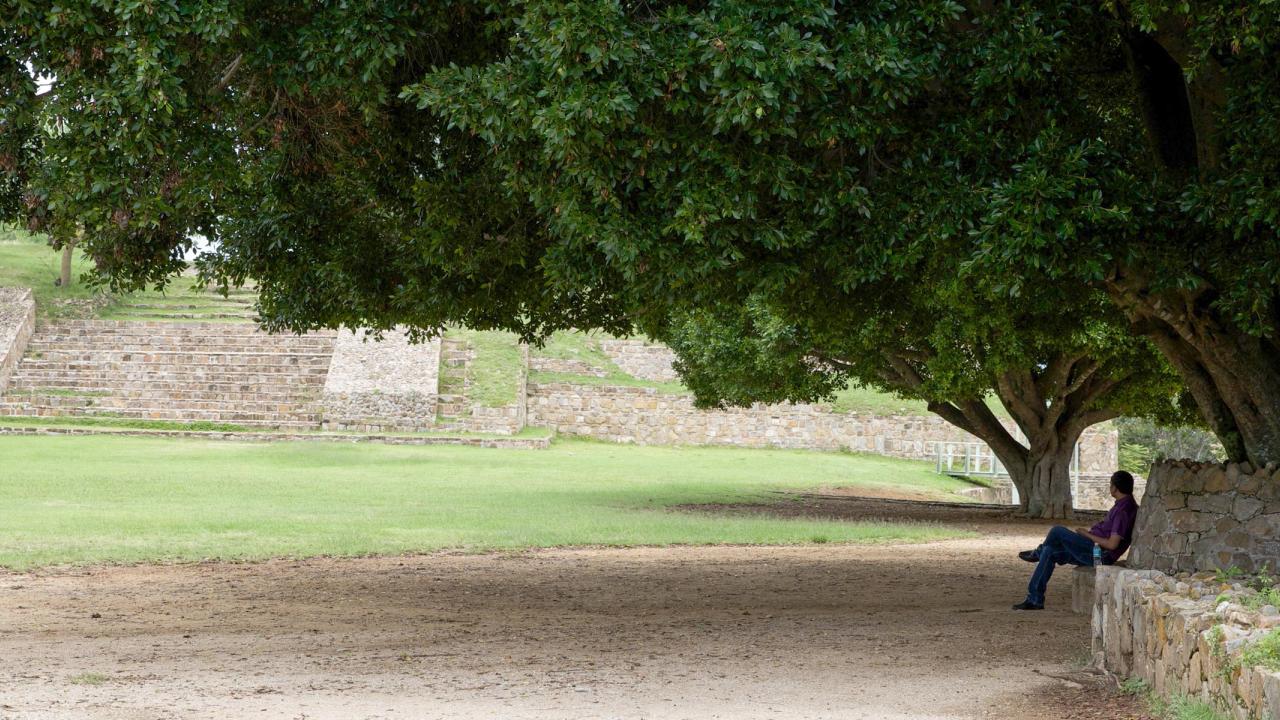 Inspired by a sense of caring and compassion for all the people who work to build a better world, as well as to support the many causes and movements for which they work, the Wellbeing Project is focused on both modeling support to social change leaders, and cultivating a shift in the culture of the field toward one that is healthier and supportive of inner wellbeing.
Convened and led by Ashoka Fellow Aaron Pereira, the Wellbeing Project was incubated at Ashoka for almost two years. In 2014, it became a co-creation with Ashoka, Esalen, the Fetzer Institute, Impact Hub, the Skoll Foundation, and Synergos.
Our intention is that the project will ignite further action to continue the work of deeply and meaningfully supporting the wellbeing of experienced social entrepreneurs, shifting the field of social change, and enhancing the lives of the millions of people touched by the efforts of these changemakers.
We are committed to an open access approach to everything that is learned and developed through the project: we believe that this fundamentally supports our intention to catalyze a meaningful shift in the field of social change.
With these intentions, and holding the experience and journey of the social entrepreneurs in the program as paramount, the four pillars of the project are:
Inner Development Program – Supporting experienced social entrepreneurs in finding and nurturing a deeper sense of wellbeing within themselves through a personally supportive program
Research – Conducting a research evaluation that explores the effect of inner work, and connections between inner work and the quality of social change
Learning Partner Program – Convening a Learning Partner Community of global social sector leaders who will learn together from the research and what, as a result, may be done at a sector level
Story-telling – Collecting and broadly sharing stories from social entrepreneurs about the impact of inner work on their personal and professional lives.
Synergos is leading the Learning Partner Program as well as bringing social entrepreneurs from our global networks into the project. The Wellbeing Project will both strengthen and benefit from our experience with personal reflection as a key element of successful social change processes.
For more information