Elliott is a Founding General Partner of the White Sand Investor Group, LP, a fifth-generation investment partnership of the Chicago-based RR Donnelley family. He is also a founder of KD Venture Partners, a seed-stage Impact and InvestTech investment fund based in Silicon Valley.
Elliott is a member of the advisory board of Stanford's Global Project Center and a member of the board of trustees of both the LGT Venture Philanthropy Foundation and LGT Lightstone- the venture philanthropy and impact investment platforms of the Royal Family of Lichtenstein and the LGT Bank. Elliott also serves on the board of trustees of the World Affairs Council of Northern California and Synergos and is a member of its Global Philanthropist Circle. Elliott is a key advisor to the China Global Philanthropy Institute, which was founded by Ray Dalio, Bill Gates and three prominent Chinese Philanthropists in 2015 and he has also been instrumental in helping to launch the China Philanthropy Forum, which was one of the highest-level convenings on Philanthropy in China from 2012-2015.
From 1989-1991 Mr. Donnelley lived and worked in Beijing teaching at the University of Aeronautics and Astronautics; he now travels to China and Europe regularly where he works to promotes best practices in philanthropy and impact investing. Mr. Donnelley graduated from Yale University in 1988 with a B.A. in history.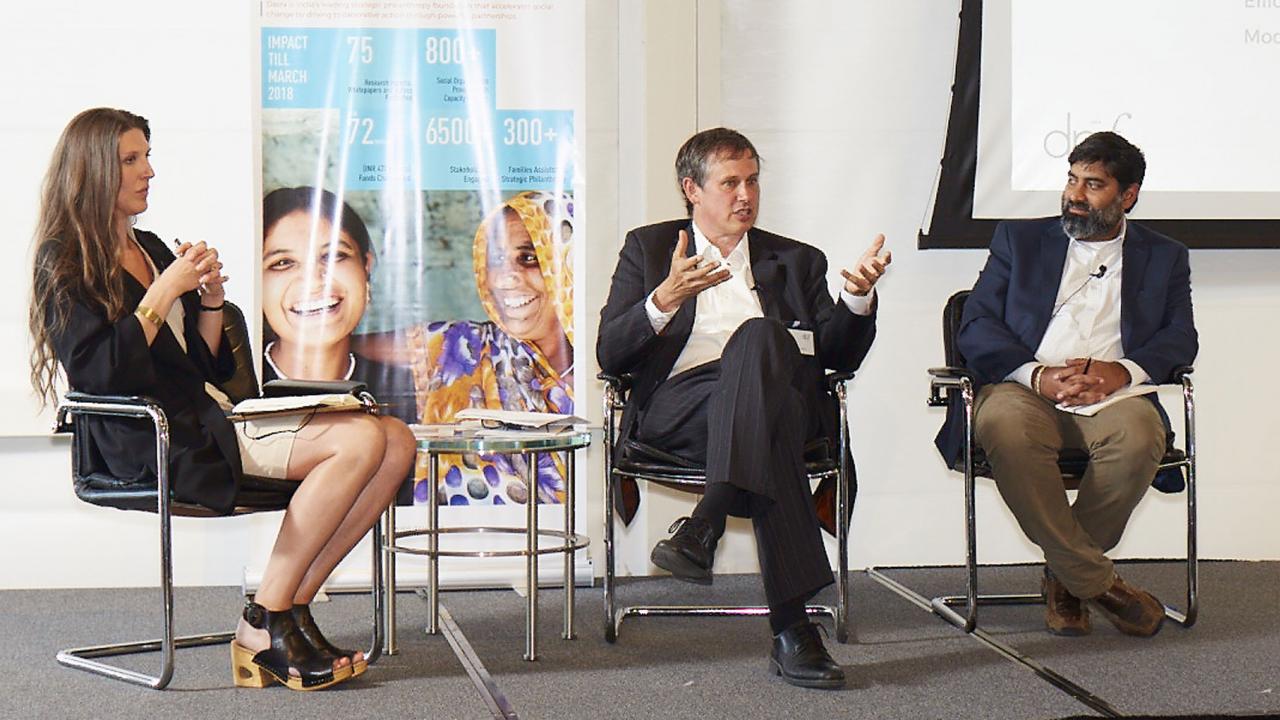 Giving Matters: Purpose and Partnerships in Philanthropy​