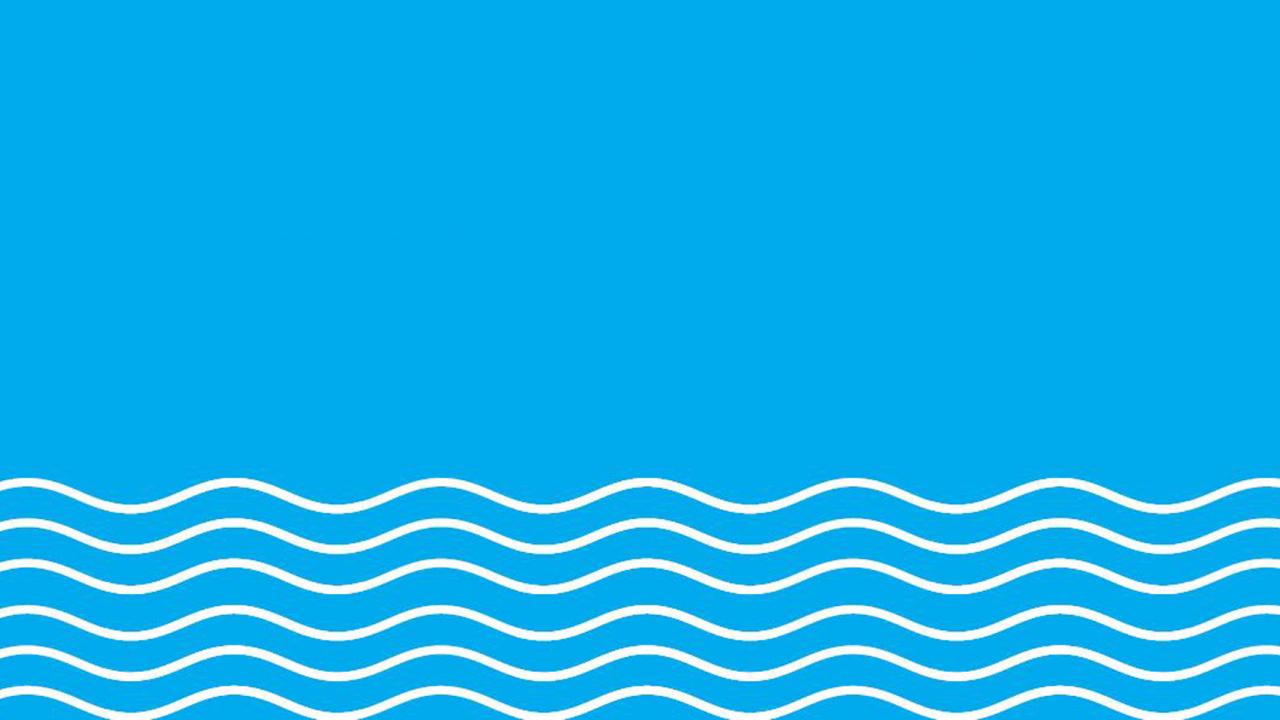 Toolkit on Drowning Prevention in Rural Bangladesh 
Released in 2020, the drowning prevention toolkit draws information from research, studies, evaluation reports and video documentation of the following initiatives: The WHO's Global Report on Drowning (2014), which makes a detailed analysis of the risks of drowning across the world, focusing mainly on low- and middle-income countries where the risks are highest. It uses its pool of data to calculate valuable estimates, outlines effective drowning prevention strategies, and presents its recommendations on social and national policy levels.
The Saving of Lives from Drowning (SoLiD) project was carried out by two local institutions: CIPRB and the International Center for Diarrhoeal Disease Research, Bangladesh (ICDDR,B). SoLiD was overseen by Johns Hopkins University and supported by Bloomberg Philanthropies. It reached 80,000 children across three districts in Bangladesh and was evaluated for effectiveness and efficiency over a 2-year period.
Project Bhasa (which means "float" in Bengali) was undertaken by the CIPRB with support from the RNLI in September 2018. It implemented a range of evidence-based drowning prevention interventions in the district of Barisal, targeting one of the country's highest-risk populations for child drowning, in the hopes of developing a sustainable solution to the threat.
The Bangladesh Health and Injury Survey (2016) is one of the largest national surveys ever conducted. It examined the various fatal and non-fatal cases of injury in the country, classifying data across age groups, gender, and regions. This data reservoir is a vital compendium for researchers examining country-wide injury cases.
The Drowning Prevention Partnership, implemented by Synergos, carried out an ECD mapping and sustainability analysis study followed by a feasibility analysis for scaling community-based childcare centers and swim safe interventions. Many learnings and recommendations shared