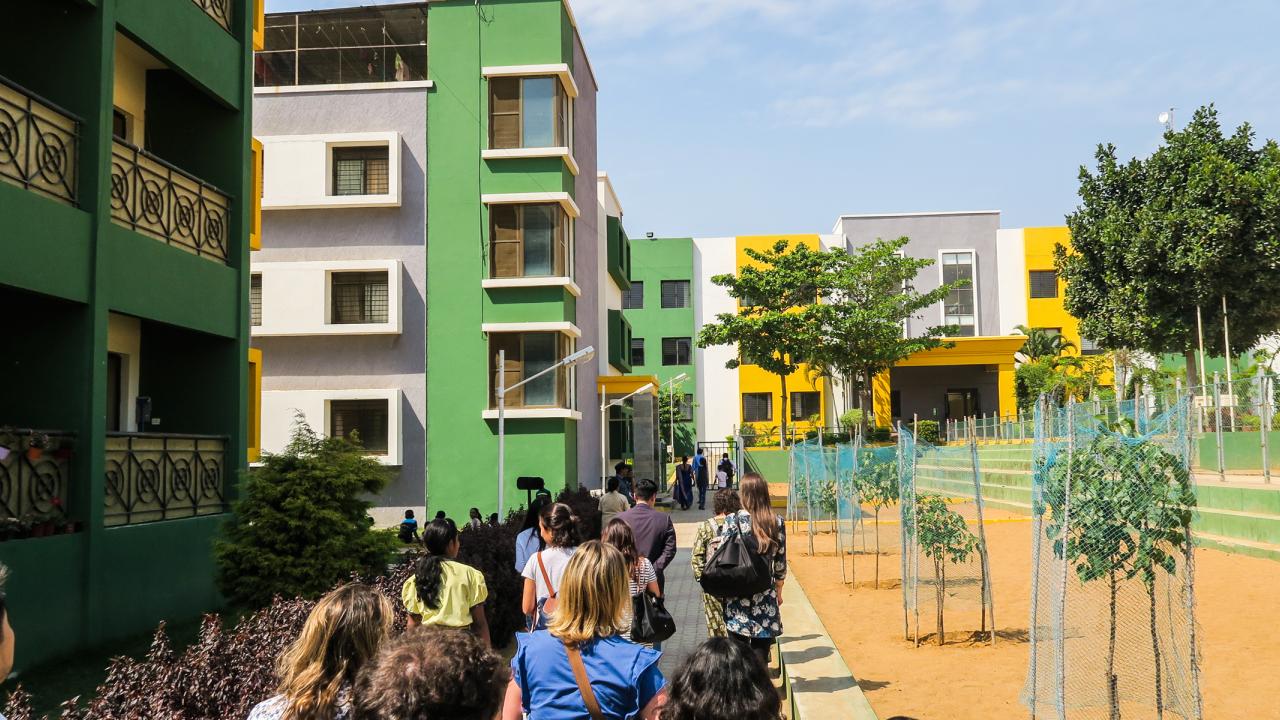 Report: 2018 with the Global Philanthropists Circle
This report reflects on 2018 as a year of renewed vision within the Global Philanthropists Circle. It provides an informational snapshot of our GPC members, their interests, and work with us throughout the year, as well as featured reflections from members about what the GPC community means to them. It also takes a look back at our events and offerings throughout 2018 and illuminates how the community connects to Synergos' programs and networks for social impact around the world.
As we at the GPC reflect on 2018, one key takeaway came to the fore: philanthropy and social investment can, and should, do more to move us towards a world that is just, equitable, peaceful, and sustainable. We've heard similar reflections this year from our nearly 400 members spread
across 30 countries. It is not enough to be catalytic; philanthropy needs to lead by bridging divides, taking a systems perspective, and cultivating trust-based collaboration.
In 2018, we continued to partner with members to achieve this greater vision for philanthropy and social investment. Membership meetings and Learning Journeys all offered a trusting space for members to seek and give input on difficult choices and complex questions. GPC members connected more deeply with their purpose and values through retreats and bridging leadership workshops. And the GPC team supported individual members to dive even deeper on specific challenges and opportunities.