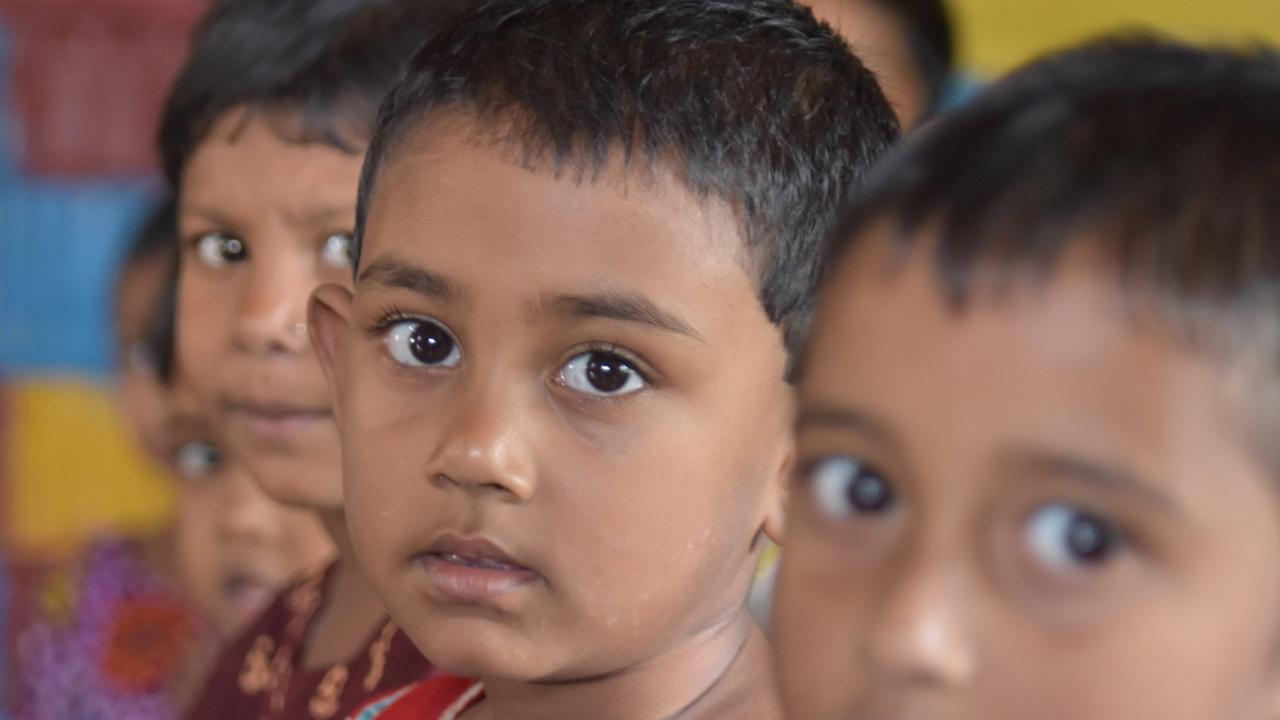 Childcare in Bangladesh
A policy brief on sustainability and scaling
The first five years of a child's life form a crucial window of physical, cognitive, emotional, and social growth.
Meeting children's core needs – especially nutrition, health care, safety and security, and education – is critical to their ability to survive and reach their full potential. Due to inadequate childcare and other safety and security risks, many children in Bangladesh never get to pass through the five-year window. More than 30 children between the ages of 1-4 die every day from drowning alone. It is one of the leading causes of death in the country.
Community-based daycare centres are an effective intervention for preventing child drowning. A Bloomberg Philanthropies-funded study indicates a more than 70 percent reduction in drowning deaths for children in daycare. Daycare centres also provide vital early childhood development benefits that help children learn and grow to their full potential.
Dozens of community-based childcare models are already being successfully implemented in communities across the country, using a diversity of funding, implementation, and governance structures. The purpose of this brief is to present top insights gathered from two studies of these models, to recommend best practices for taking childcare programs to scale across Bangladesh.