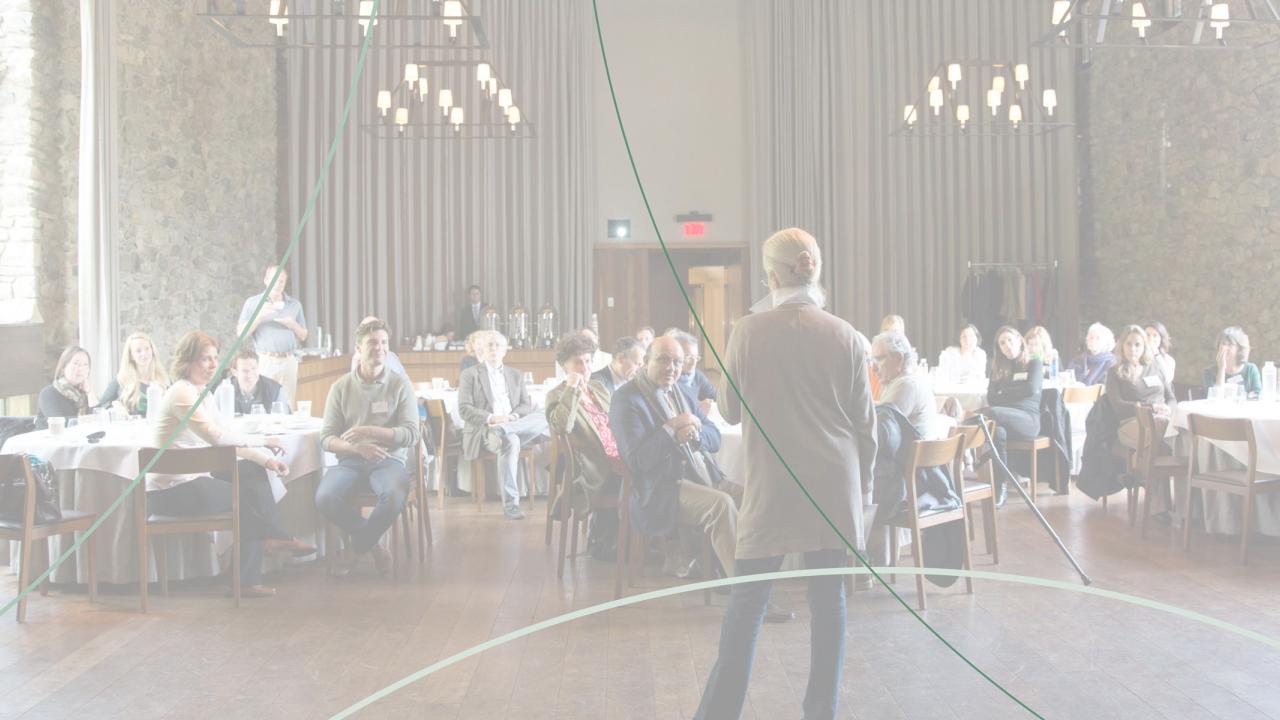 2017 marked a number of milestones at Synergos and the Global Philanthropists Circle. We continued to grow in both GPC membership size and global reach. Increasing peer learning and collaboration, we held events in locations around the world on themes relevant to members' philanthropy. 
We deepened our engagement to help each of you find more ways to increase your impact. Launching two affinity groups, Shifting the Food System and Impact Investing, is one way we did that. 
Lastly, we brought you closer to the social capital, knowledge, and support available through the rest of Synergos. Our Bridging Leadership trainings in Brazil and Mexico, special support made available to GPC families through Synergos Consulting, and Learning Journeys to Synergos programs in places like South Africa all served to achieve this.