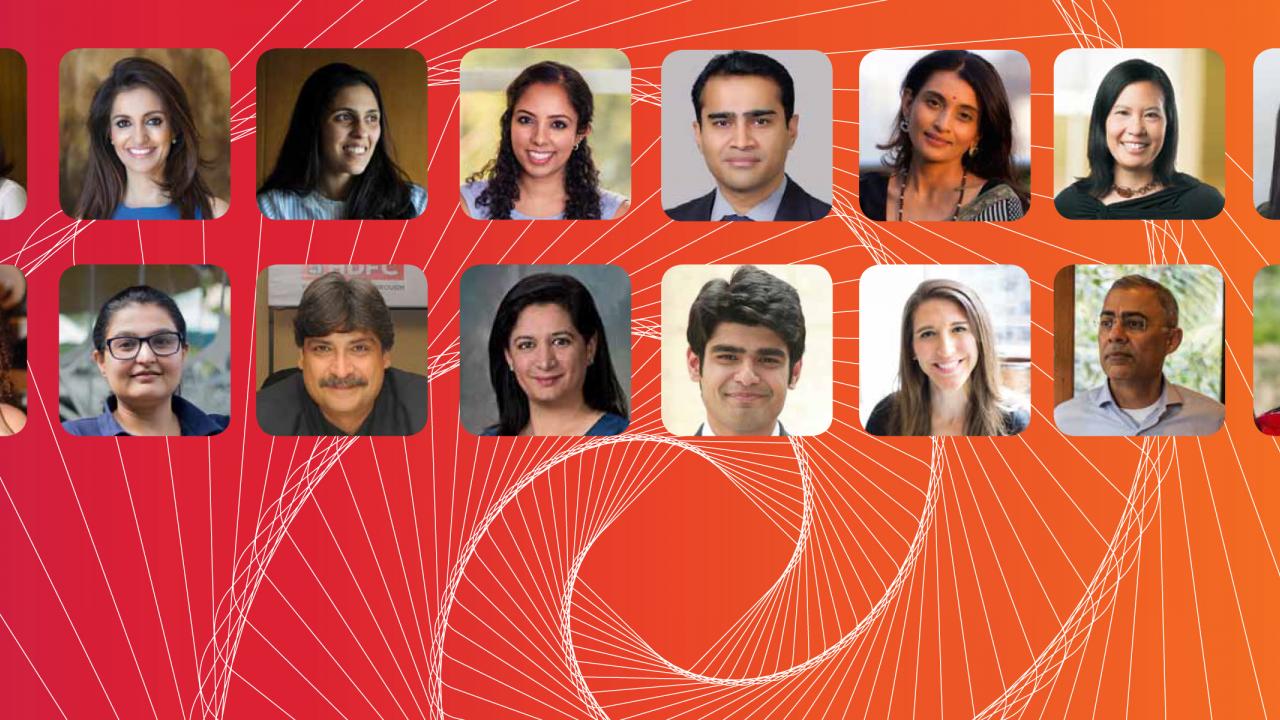 Helping India's next-generation philanthropists succeed

It's the perfect time for next generation philanthropists (NPGs) to transform giving in India
Not only will there be a transition of decision-making and wealth ($128 billion from one generation to next in the coming decade), NGPs have the advantage of starting early and being exposed to philanthropy from a young age. They will have a huge influence over how impact is driven in the development sector and a responsibility to make social investments thoughtfully and intentionally.
A new report, A Generation Ahead: Helping India's next generation philanthropists succeed, outlines what motivates next generation philanthropists (NGPs) in India to give, shares what NGPs have identified as barriers to greater and more effective giving, and showcases best practices to inspire newer generations of givers. The report was funded by the Hemendra Kothari Foundation and co-created by Dasra and Synergos. It draws upon the existing corpus of information that has been collected on NGPs in India and globally and is supported by 20 interviews.
Among the report's findings are recommendations from Nextgen philanthropists themselves, including:
Redefining philanthropy together as families – creating consensus in the family by using research or involving mentors to alleviate the apprehensions from older members
Starting small, staying informed – engaging with intermediaries that offer information and resources to understand critical issues, opportunities and creative solutions in the sector
Leveraging business ethos for philanthropy – adopting tight governance structures and successful business practices such as employing professionals from the sector, creating robust processes for due diligence of grants and measurement of impact to create a dynamic culture of giving
Approaching philanthropy as a partnership – acknowledging a NGO expertise, helping them build capacity in areas that need improvement and promoting open communication for long and effective partnerships.