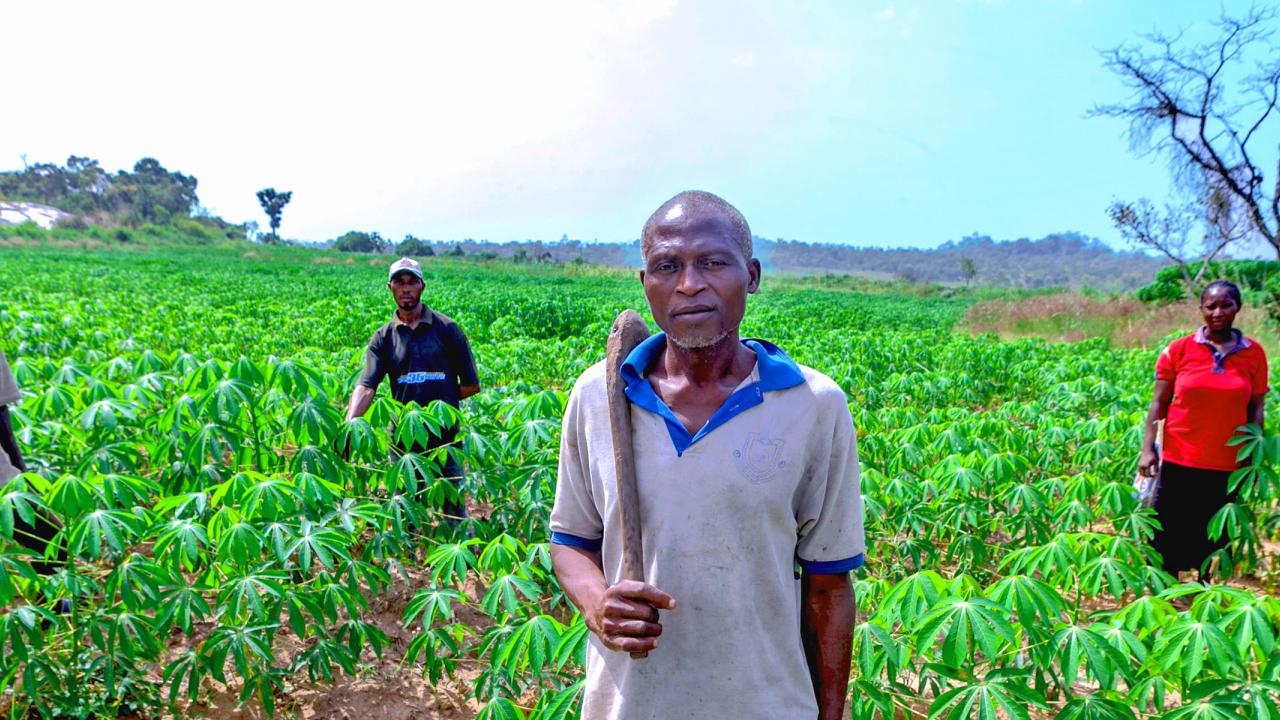 Building Trust to Raise Incomes for Smallholder Farmers in Nigeria
Smallholder farmers make up two-thirds of the developing world population. Follow one for a day and you'll quickly learn why they're some of the planet's hardest working people. Yet for all their toils, most smallholder farmers remain mired in poverty and food insecurity. Synergos is building a relationship-based sustainable business model in Nigeria's Kogi state that aims to change that.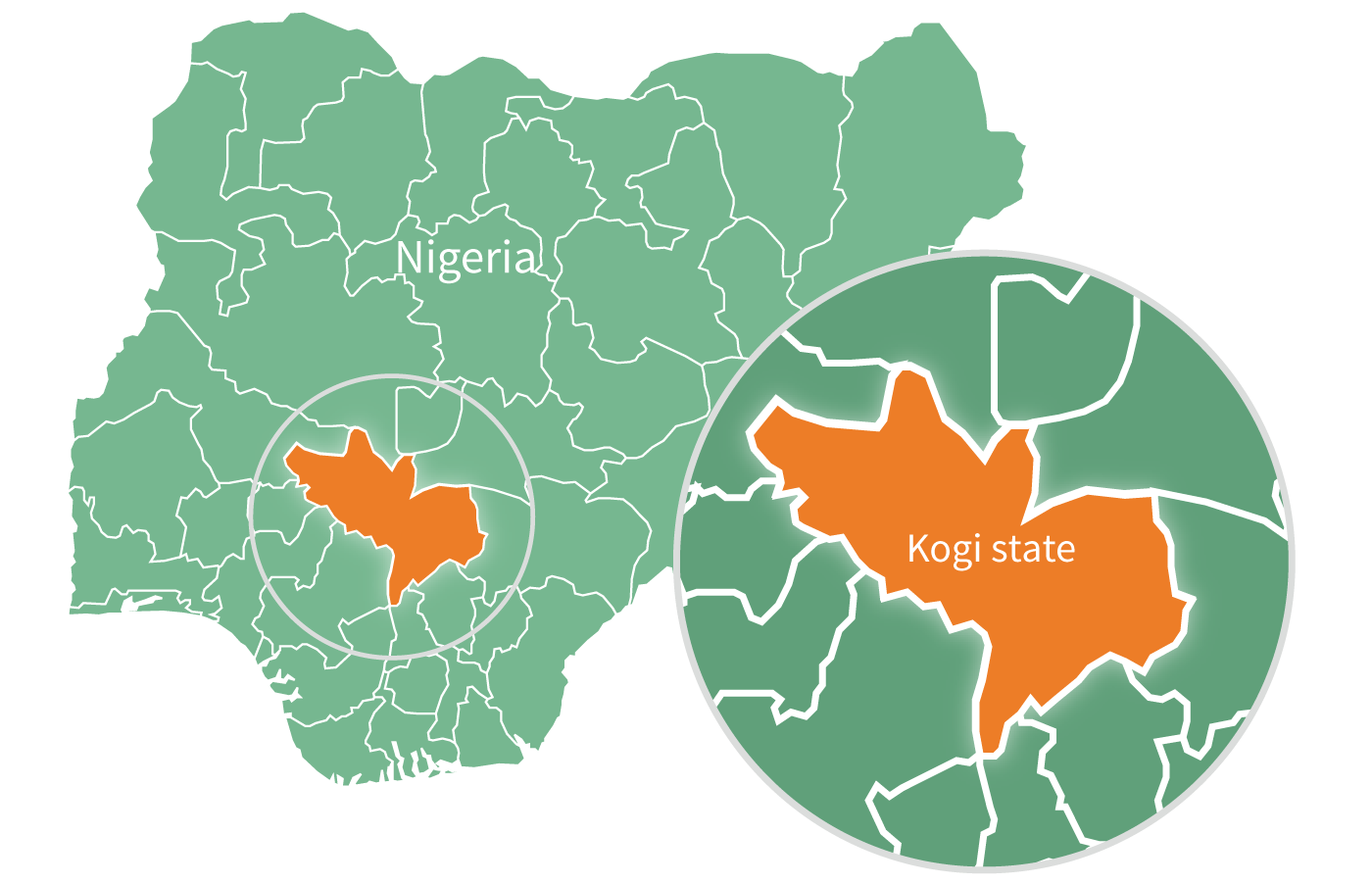 Nigeria produces less than one-third of its capacity for cassava, a starchy root vegetable that is a staple across sub-Saharan Africa. There are many reasons for this, starting with steep resource and information inequality: most farmers operate family-size plots, have little access to agricultural training or technology, and still farm mostly by hand. While partners like the World Bank have made progress in filling some of these gaps, Synergos is establishing a less tangible, but critical element of farmer success: trust.
The worst fear expressed by the farmers of Kogi state is that their hard-grown crops end up rotting on the ground – an all-too-common result of an unreliable relationship with buyers. The window between crop readiness and crop spoilage is narrow, and the farmers are surrounded by constraints like low storage capacity, price fluctuations, and unreliable transportation. The result is a seasonal rush to find new buyers and offload product as quickly as possible. This episodic relationship with buyers costs farmers valuable time and energy, causing them to often throw out long-term stability for the promise of a sure sell.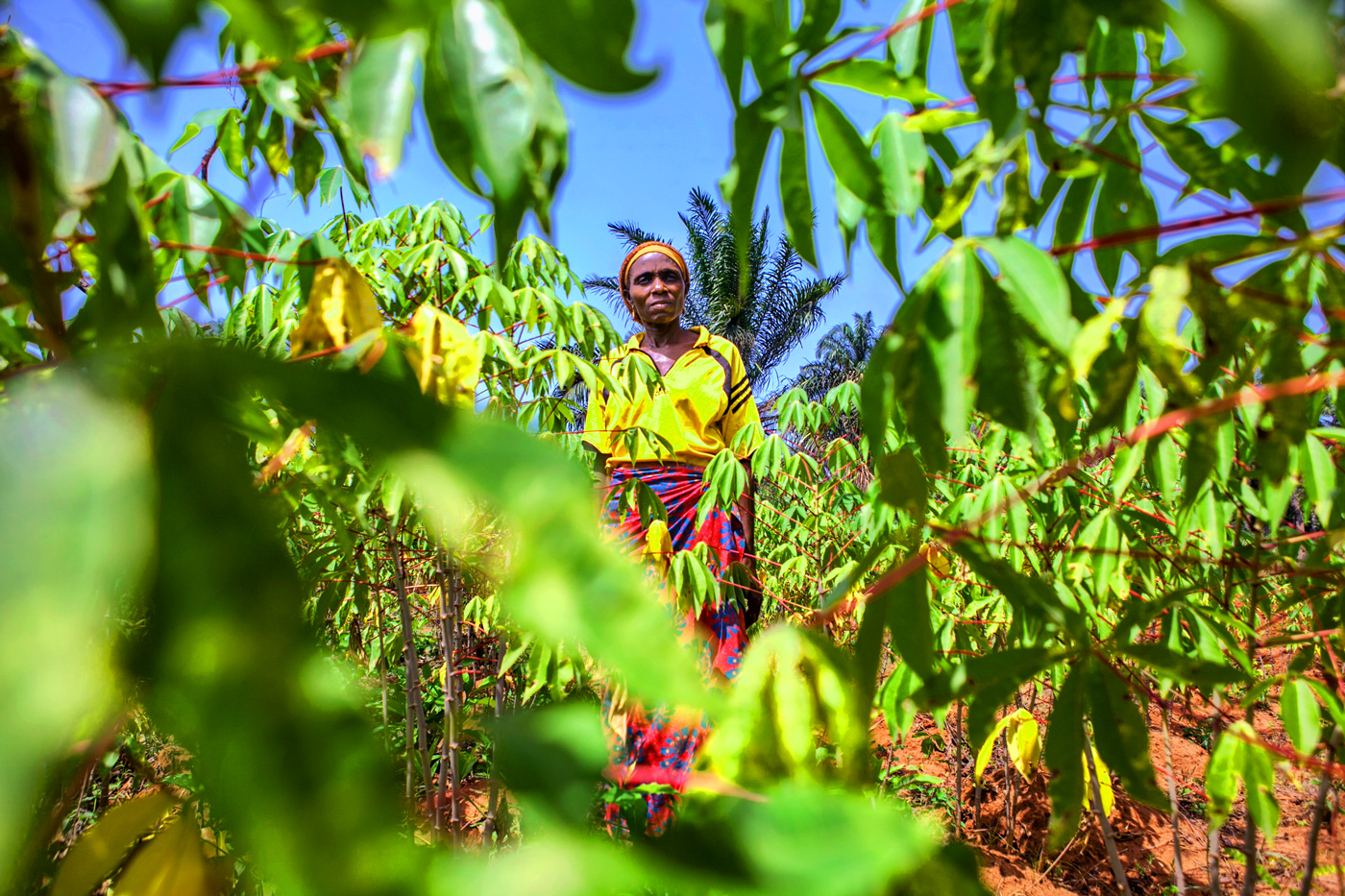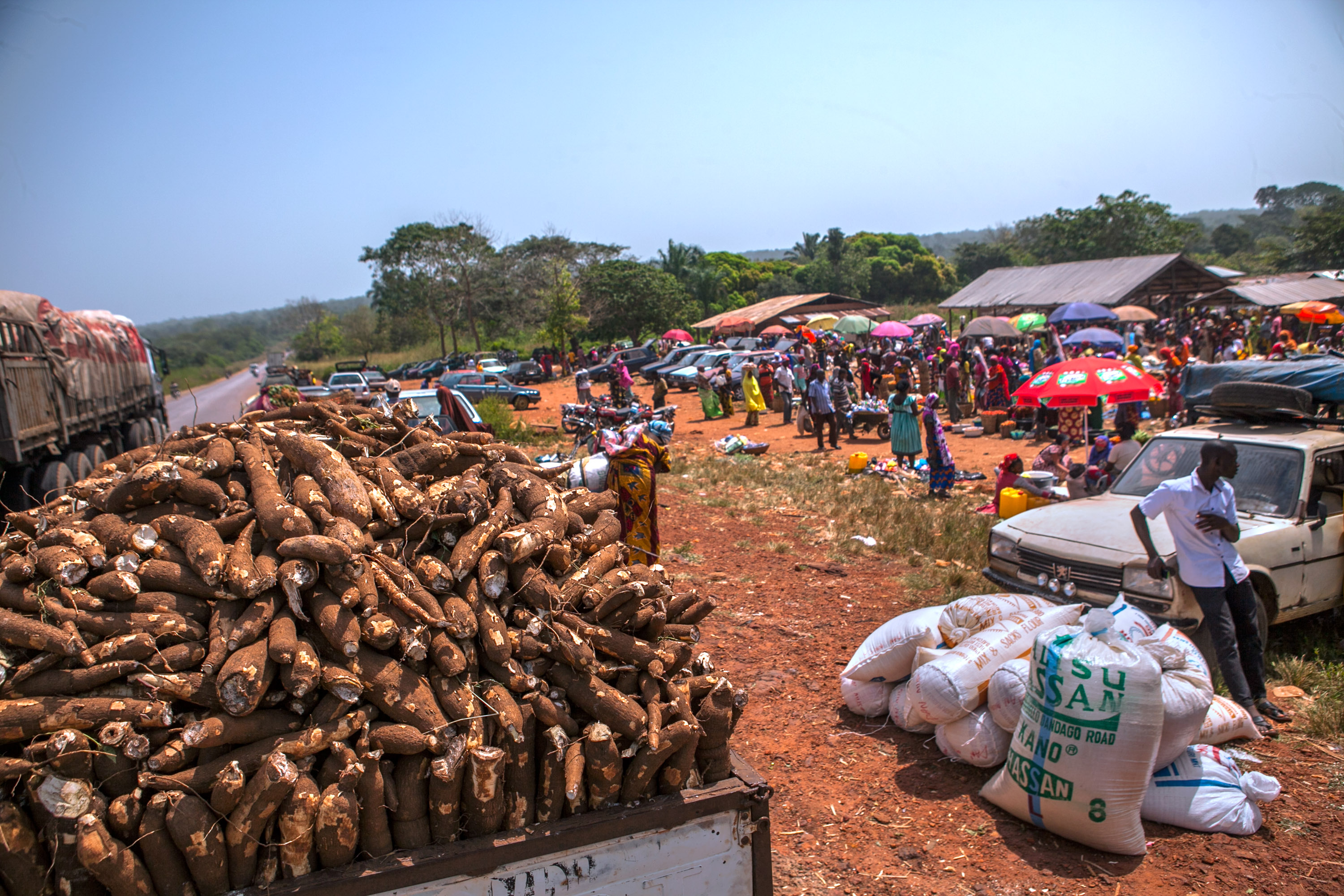 Opening the conversation space
The World Bank's FADAMA III project, which has been training and resourcing hundreds of farmers in Kogi state since 2007, asked Synergos to strengthen trust by linking the farmer group to markets via a partnership with a more consistent, high-capacity buyer. The buyer, Crest Agro, fits the bill, as the largest cassava processing company in Nigeria. Both FADAMA III and Crest Agro are members of the cross-sectoral platform convened by Synergos under its State Partnership for Agriculture program, which aims to shift the sector from subsistence agriculture to the business of agriculture.
Synergos' top priority was opening intentional conversation spaces where each partner could safely share their particular circumstances, needs, and chief concerns. By strengthening their relationship with Crest Agro, farmers would see a way toward a more reliable stream of income – and gain the confidence to choose it.
Synergos started by leading Crest Agro on several farm visits across the region, and facilitating a series of structured, in-depth conversations between them and the leaders of the farmer group. The result was a first-of-its-kind cassava offtake contract between Crest Agro and the farmers. The contract brought the farmers myriad benefits that reflected their expressed needs. Crest Agro agreed to not only purchase the cassava crops directly from the farmers at "prevailing rates", but to offer services like trainings, credit, and technology, and to construct a new local cassava processing plant – a major investment that signaled their firm commitment to an ongoing partnership.  
But as harvest time approached, two unexpected events threatened to derail the relationship. First, cassava retail prices skyrocketed across Nigeria, more than doubling in less than a year. Second, construction on the promised factory fell behind schedule. The farmers soon began to question whether they could trust Crest Agro to process their cassava in time, or if they would even pay a market rate. As fears of rotting crops grew, many farmers prepared to abandon the contract altogether.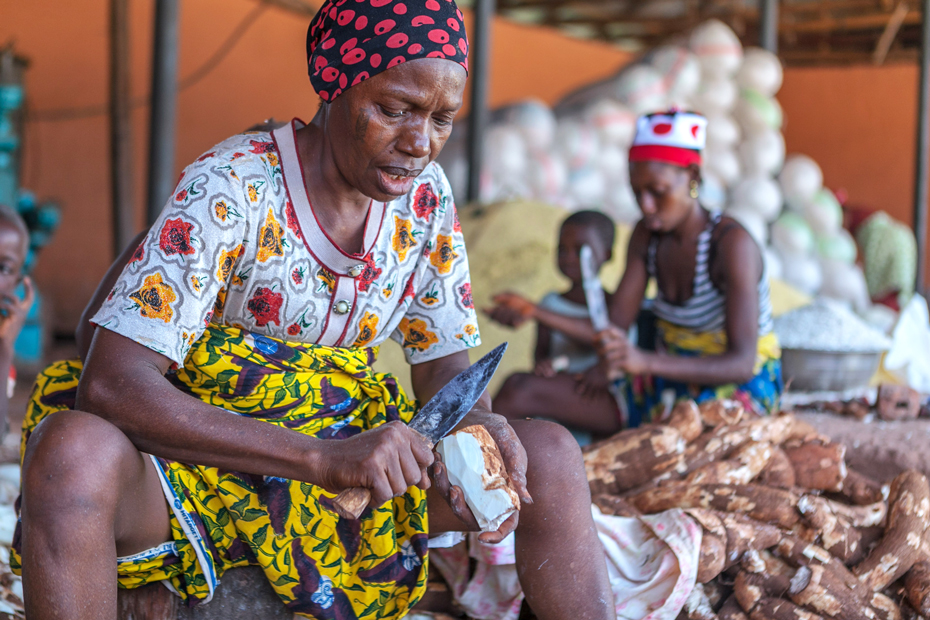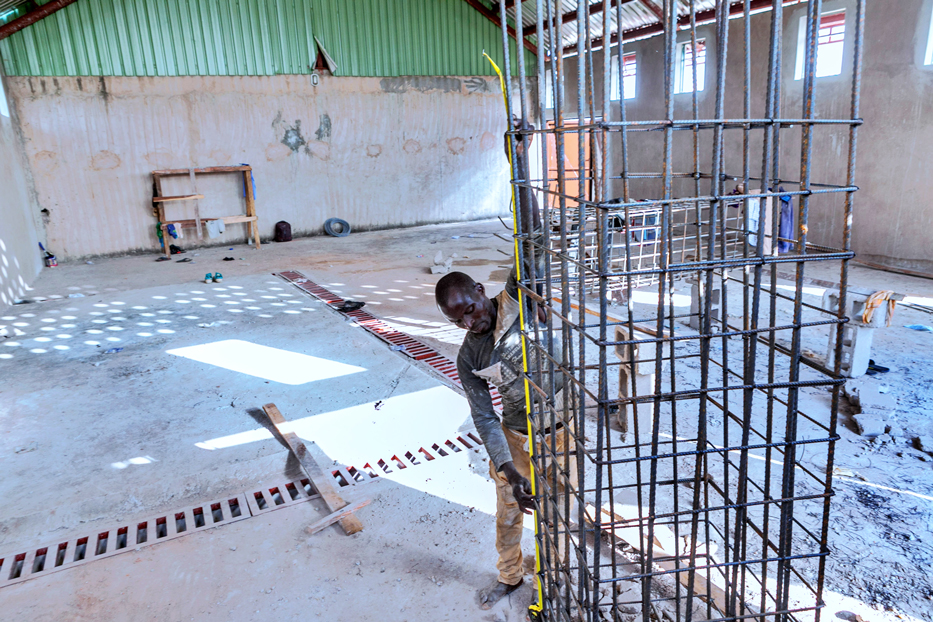 Guarding against panic with trust
The trust and strong rapport that Synergos built early on between the two parties proved a crucial safeguard against panic. It enabled the farmers to relay their concerns to Crest Agro, in good faith that they would be heard. Synergos continued its role by mediating meetings between the two partners and identifying key points of misinformation among farmers, specifically the economics of crop pricing and the benefits of long-term agreements. To clear up this misinformation, Synergos organized a series of expert-led trainings with farmers that explained how crop pricing is set, and the benefits of long-term agreements.
Crest Agro responded swiftly to the farmers' expressed worries, affirming their commitment to keeping the contract, and offering a more thorough explanation of their purchasing price: an average over three years to reduce price volatility. They also agreed to send the farmers' cassava crops to processing plants in neighboring states until the new factory was complete.
After Synergos' conversations and trainings, each farmer was left with a choice: to exit the contract or stay. After a few weeks of discussion, more than half of the farmers chose to stay in the end, recognizing the long-term benefits of a trusting relationship with a reliable buyer.
That relationship continues to grow: Crest Agro is now providing farmers with cassava cuttings to increase next year's harvest, and plans to have the new factory operational by then. Meanwhile, Synergos anticipates more farmers in Kogi state will join the agreement as they observe their neighbors' success. We're exploring ways that Crest Agro can replicate the trust-based engagement model to other Nigerian states – starting with neighboring Benue – as well as to other companies seeking to sustainably incorporate more smallholder farmers into their supply-chains.