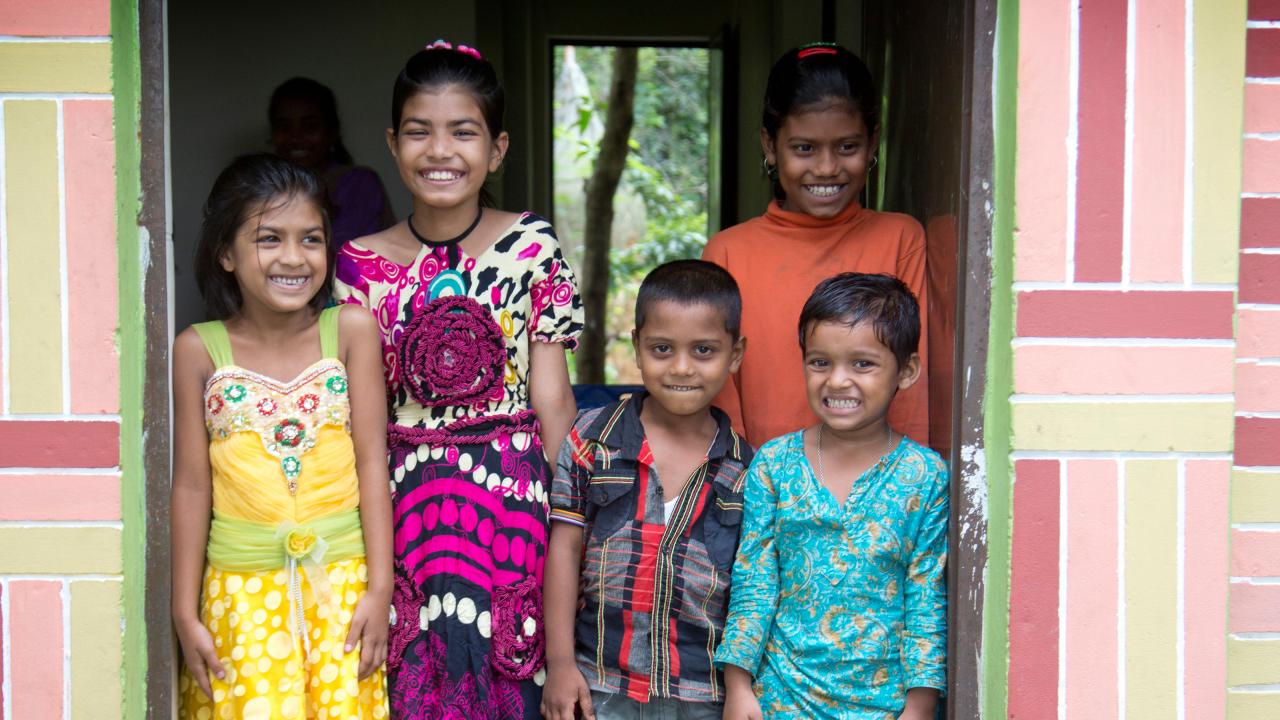 News: Synergos partnership with Bloomberg Philanthropies
Synergos is working with Bloomberg Philanthropies alongside the World Health Organization and John Hopkins School of Public Health to tackle the high child drowning rate (60,000 children under the age of five) per year in Bangladesh and Viet Nam. Bloomberg Philanthropies has committed $25 million to expand their global drowning prevention program with the help of Synergos and its other partners for implementation and monitoring through 2022.
Advisory and implementation support with a social purpose
Synergos Consulting enables companies to grow sustainable businesses and generate social value in emerging markets. Established by the Synergos Institute, we draw on over 25 years of experience solving complex poverty and inequality challenges by promoting and supporting collaborations among business, government, civil society, and marginalized communities.