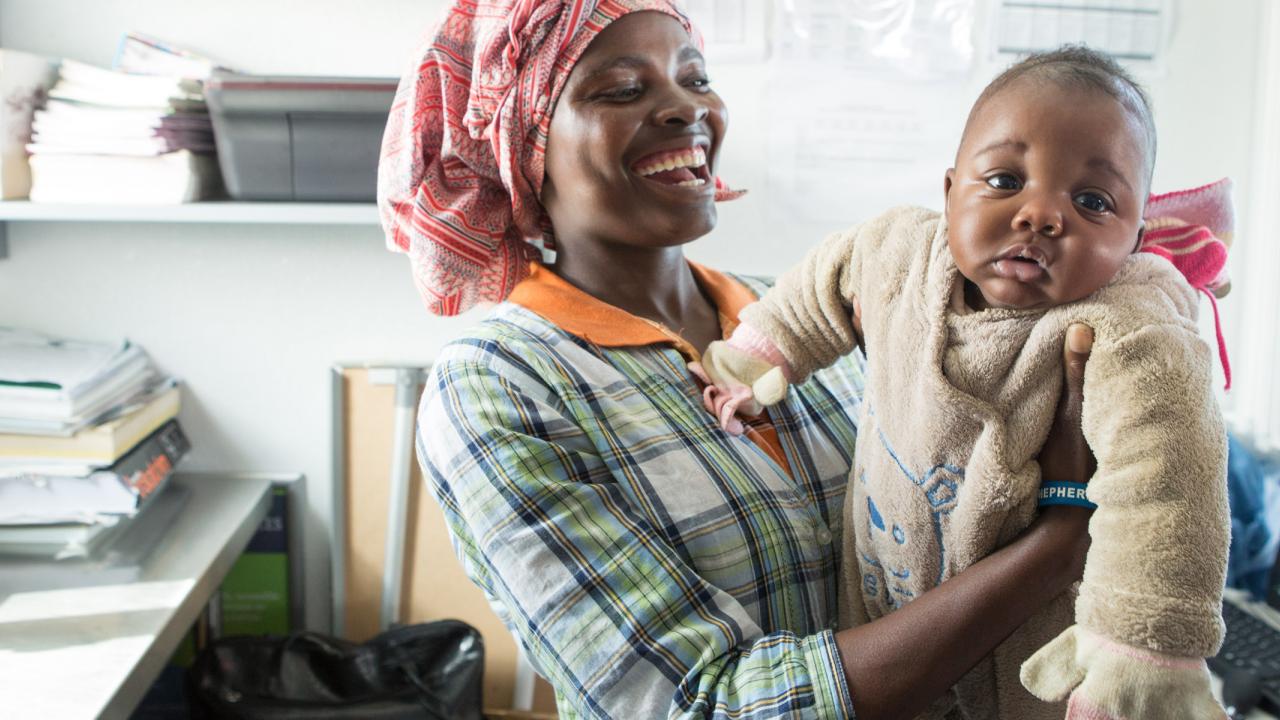 From 1990 to 2006, Namibia's maternal mortality rate roughly doubled and child mortality remained high. Namibia's Prime Minister and Mininstry of Health and Social Services were determined to improve the country's health system.
As part of this effort, in 2007 they invited Synergos to help improve the delivery of maternal and child services, using our collaborative, whole-systems approach.
Maternal and infant mortality rates declined by about 14% between 2006 and 2013 as indicated by the recent Demographic and Health Survey.
Learn more about our work in Namibia to improve public health and nutrition.