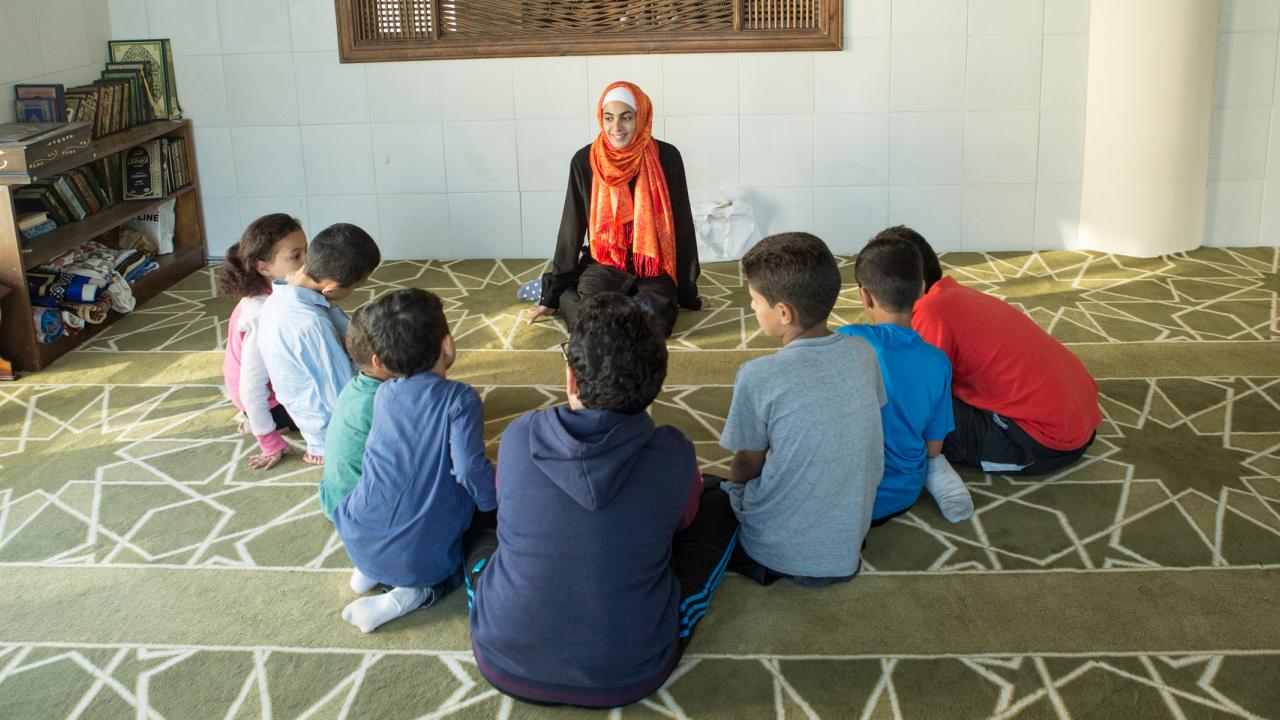 We Love Reading, started by Synergos social entrepreneur Rana Dajani, establishes community libraries and trains local women to lead read aloud session for young children. The organization started in Jordan, and has established 600 libraries in different areas of the country and directly benefitted 11,500 children in there.
Its model has spread to more than 30 countries including Lebanon, Egypt, Tunisia, Saudi Arabia, UAE, Qatar, Turkey, Malaysia, Thailand, Azerbaijan, Uganda, Mexico, Germany, Bolivia, Argentina, Congo, Ethiopia, Canada, Hong Kong,Greece, Iraq,Palestine, Algeria, Australia, France, Morocco, Oman, Spain, the United Kingdom, the United States, and Sudan.
Here, Zain Maraqa of We Love Reading talks about the organization's origins and approach.
For more information, visit www.welovereading.org.