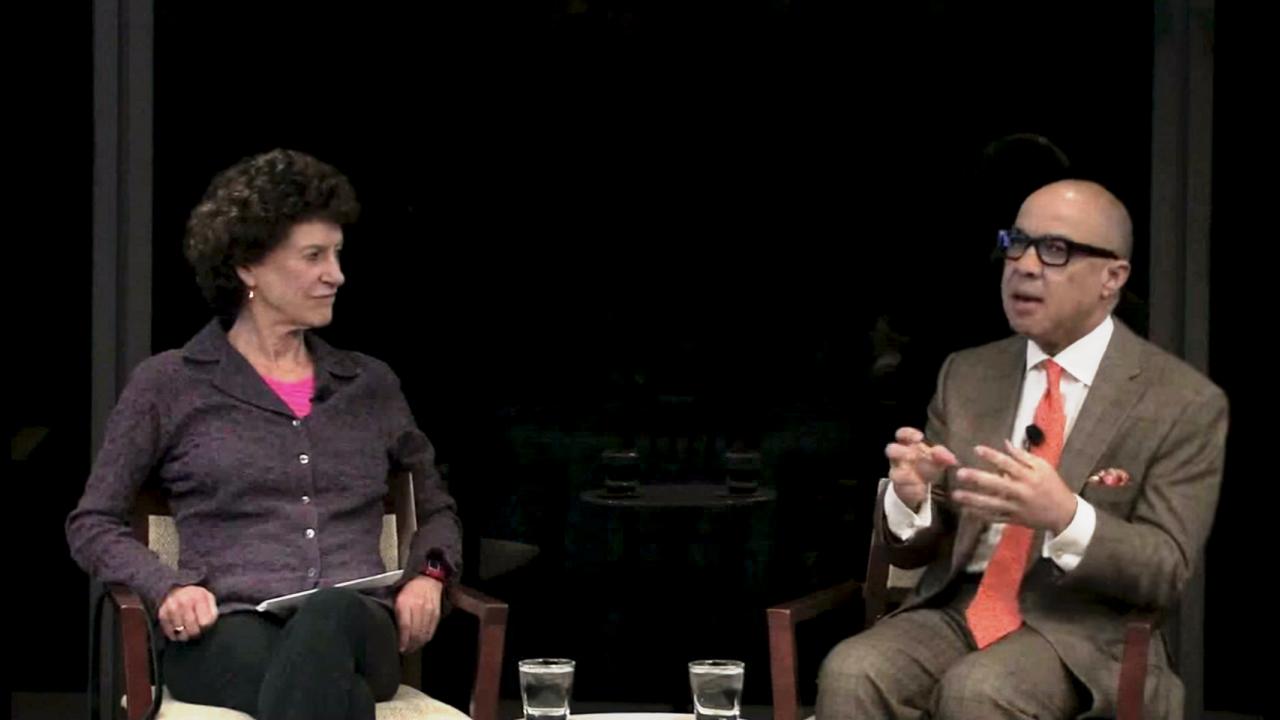 A dialogue at the 2014 Dasra Philanthropy Week with Peggy Dulany, founder and chair of Synergos, and Darren Walker, president of the Ford Foundation, the second largest philanthropy in the US, with over $11 billion in assets, and $500 million in annual giving. 
The 2014 Dasra Philanthropy Week brought together global leaders and experienced philanthropists to discuss solutions to development challenges that are critical to India's progress and breaking the cycle of poverty - particularly empowering India's 113 million adolescent girls.
Dasra is India's leading strategic philanthropy. For more information, visit www.dasra.org.