Background
Janet Mbene is Deputy Minister for Finance of Tanzania, the founder of SIA Limited, and the founder of YATIMA Trust on HIV/AIDS in Tanzania. Janet's work in civil society promoted women in small to medium enterprises, and bolstered their knowledge of policies and issues in order to engage with local government and advocate for themselves. YATIMA Trust provides support for children who were orphaned by HIV/AIDS and advocates for policy changes protecting orphans and orphanages. She is also a founding Trustee of the Association of Women Economists in Tanzania, promoting economic literacy and empowerment of particularly rural women.
She is now one of 156 current and alumni Synergos Senior Fellows from more than 50 countries. The Senior Fellows Network seeks to increase individual and group effectiveness of the Fellows through peer learning and service, global networking, convening and collaboration, and knowledge creation and dissemination. As a result of these activities, Fellows develop communities of practice on issues impacting poverty, share models that address poverty in systemic ways, generate inclusive partnerships, enhance their "bridging" leadership capacity and deepen their connection between personal and social transformation.
When Janet applied to the Senior Fellows program she was provided with not only a global network, but also a platform to share her experiences and get both technical and financial support. It became a powerful influence on her organization, as it inspired her to start several initiatives.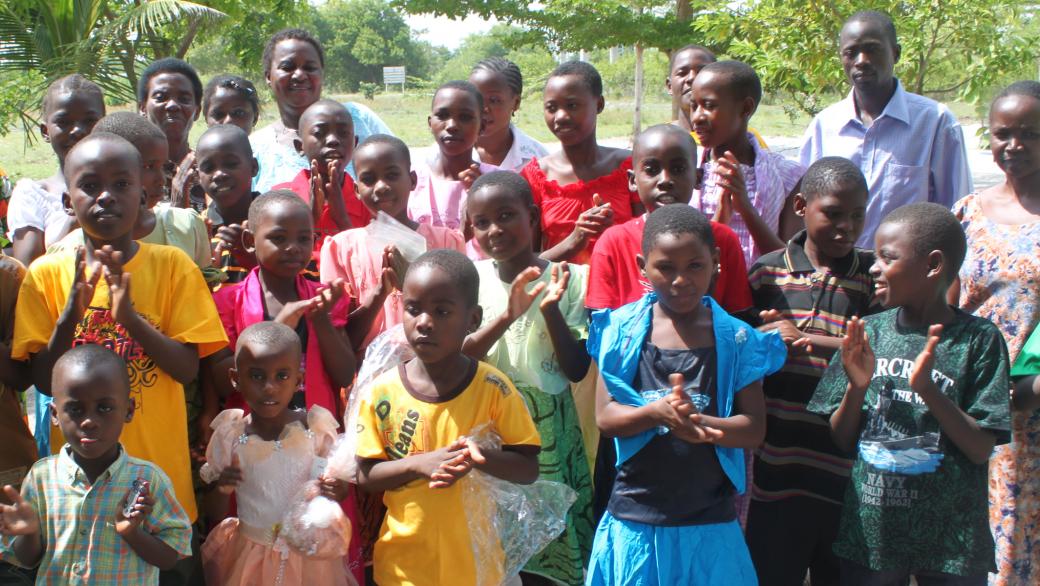 Personal Transformation
Janet was personally inspired by the University for a Night event: "it's quite encouraging to see their accomplishment and get recharged to continue my work." She added, "Also, the meetings with donors were great exposures to various kinds of information and resources".
After being inspired by the Senior Fellows Program, Janet worked to establish a national foundation for fundraising in Tanzania. She and her Tanzanian peers need a structured system to fully organize indigenous fundraising. The current situation is that though there are "a lot of individuals, institutions and NGOs working on the issues, but they are not coordinating in a very meaningful way".
Janet came up with the idea of establishing a fundraising foundation, where applicants need to apply for funding to only one center instead of different institutions repeatedly. The foundation will educate grantees on how they should apply, how they should write the project proposals and other trainings to streamline the funding application.
The Result: Inclusive Partnerships
As a result of joining the Program, Janet has partnered with the Leadership and Innovation Network for Collaboration in the Children's Sector (LINC), another network of Synergos in South Africa. She did a site visit with LINC to witness their model collaboration between the private sector, NGO and government and is working to apply their approach in Tanzania.
Janet considers her role in both government and NGO as a "blessing…it makes easier for me to understand what social sector needs and how the government can help." She realized that the government is unable to do everything to help groups such as vulnerable children, orphans, widows, the elderly, people living with disabilities, and people living with HIV/AIDS. There has to be someone on the ground offering actual help and support.
Janet also realized that the private sector is always willing to help and support the civil society, but just needed to ensure that their money goes to the right place and is managed well. Janet is getting support from collaborations with a food company who is now supporting one of the orphanages run by her organization.
By bridging the government and the non-government sector, in order to engage more players and promote cross-sector collaboration, Janet saw herself providing a kind of "brokerage", and facilitating communications between government and NGO.