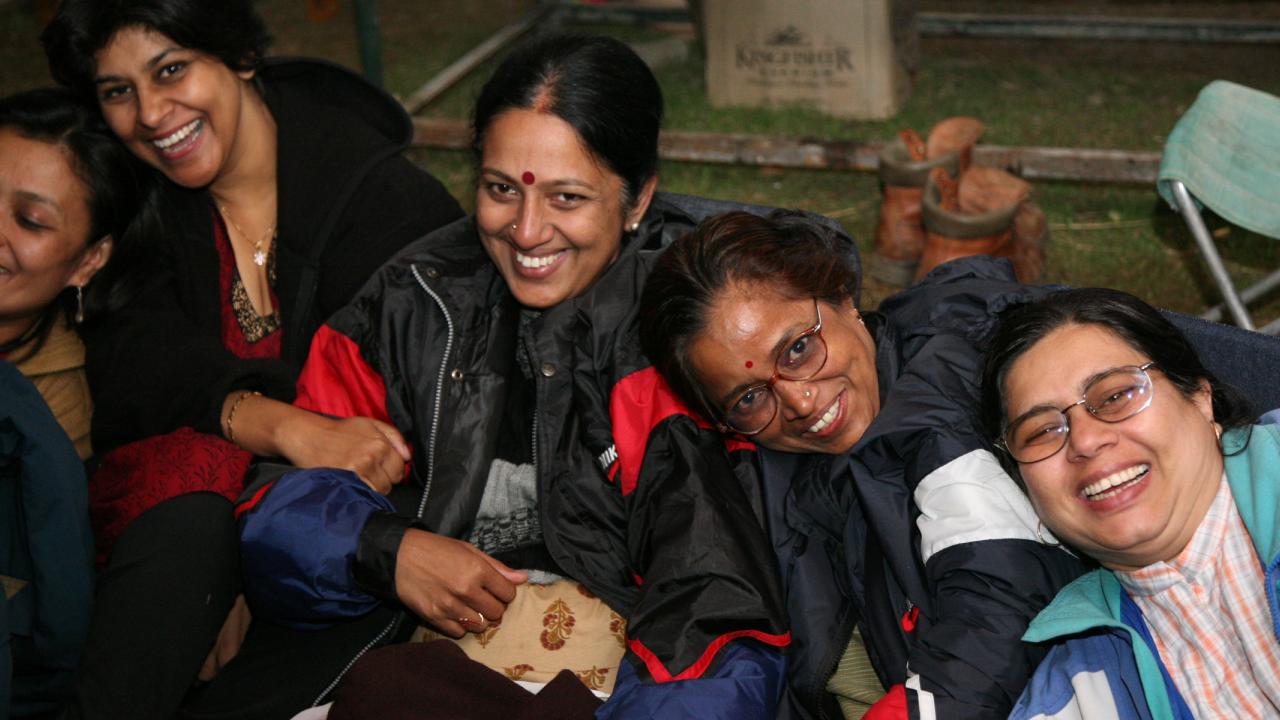 The Bhavishya Alliance was created in 2006 as a nonprofit organization to tackle the intractable issue of child undernutrition to the state of Maharashtra, India. Bhavishya was established by Synergos, Unilever, UNICEF, and local stakeholders as a unique multi-stakeholder partnership in India to develop a cohesive response to child undernutrition in the State of Maharashtra.
This video looks at the creation of this partnership.
The partnership was concluded in 2012. Research by UNICEF found that stunting among children under two in Maharastra fell from 39%-23% over the approximate time period of the partnership.