Our Global Network
Synergos works with networks of individual leaders around the world – including philanthropists, social entrepreneurs, civil society leaders, and others.
We do this in two ways.
First, we help them use inner work and our bridging leadership approach to increase their own capacity to build trust and collaboration on issues of importance to them.
Second, we host events and experiences that bring these changemakers together to develop new initiatives. Our Collaborative Communities serve as space for conversation, shared learning and collective action around issues and approaches - such as climate change, food systems, and dialogue.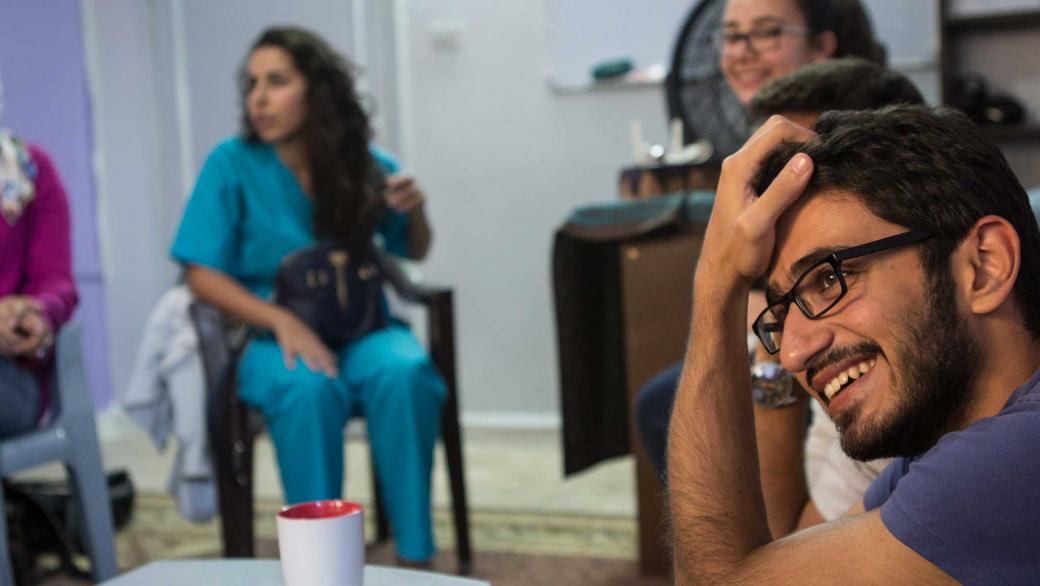 Arab World Social Entrepreneurs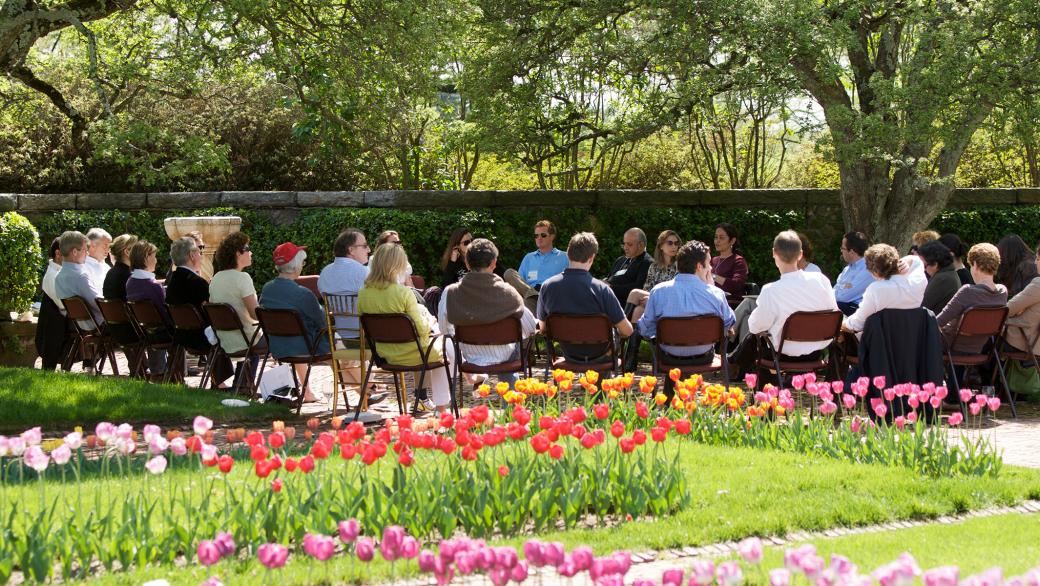 Global Philanthropists Circle