September 2021: Synergos notes with sorrow the passing of Dinky Soliman, a tireless advocate for social justice, democracy and broad-based development in the Philippines and globally.
Dinky was a civil society activist and community organizer who was part of the People Power movement that brought democracy to the Philippines in 1986. Afterwards, she continued her work as an activist and organizer with and for communities affected by poverty in the Philippines, in other parts of Southeast Asia, and around teh world.
She served as Chair of the Caucus for Development NGO Networks, as the National Secretariat Coordinator of the Congress for People's Agrarian Reform, and as Executive Director of CO-TRAIN, an NGO committed to enhancing knowledge and capabilities of community organizers. She worked extensively on community development, peace and conflict resolution, gender and human rights, and innovative funding approaches.
She twice served as Secretary of the Department of Social Welfare and Development of the Philippines (2001-2005 and 2010-2016) implementing policies and practices that focused on local empowerment and community voice, as well as more holistic approaches by government. These efforts touched on a wide range of aspects of development, including health, education, disaster response, poverty reduction and livelihoods, and social protection. Among her innovations in government were a national household targeting system, which identifies who and where the poor are in the country, and helped determine which social interventions best suited their needs.
Throughout her life and work she combined joy and empathy with a deep commitment to social justice and systemic change.
She was a friend, teacher and role model to many in the Synergos network for more than twenty-five years, sharing her wisdom and insights, challenging us to be better, and offering advice and guidance on our programs.
She served on our board of directors in 2009-2010 and again from 2016 to her passing and also received the David Rockefeller Bridging Leadership Award in 2018. In the past year and a half, she continued to share her time generously in our virtual programs as we and others in our network explored how bridging leadership can help meet the massive challenges and injustices that the pandemic has laid bare.
Salamat Dinky!
Thank you! You are sorely missed.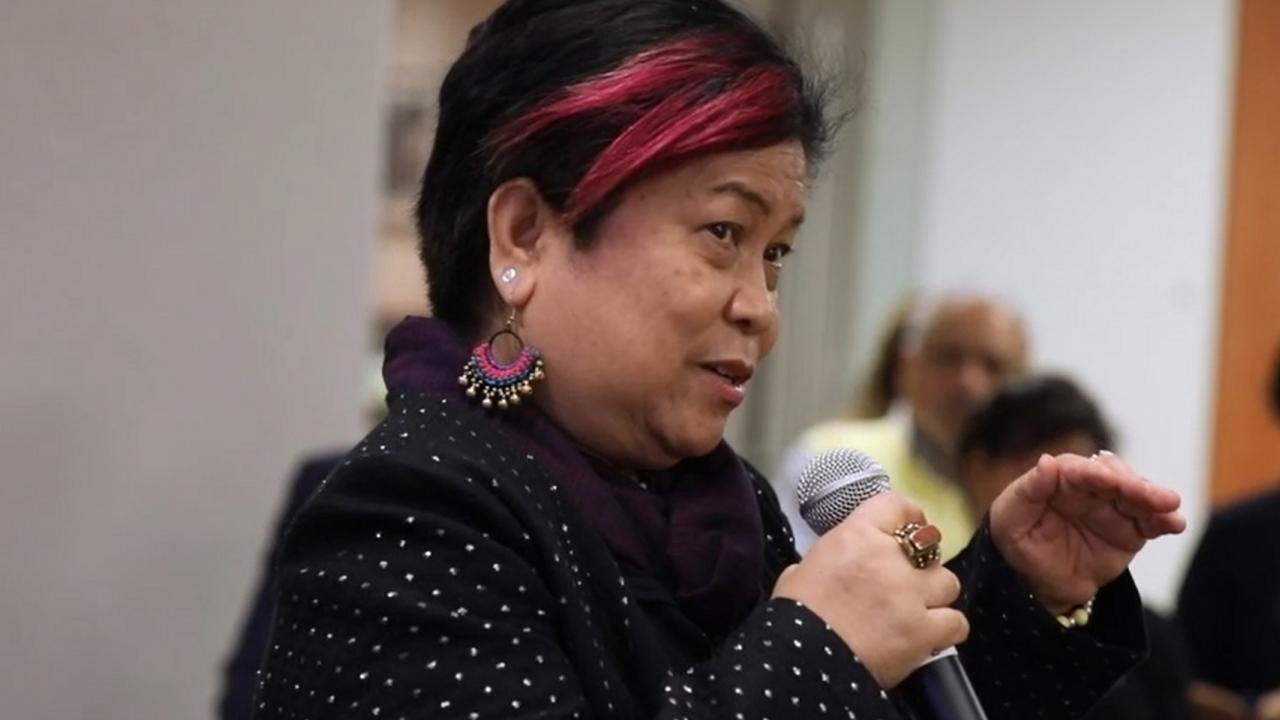 Corazon "Dinky" Soliman on building trust in government