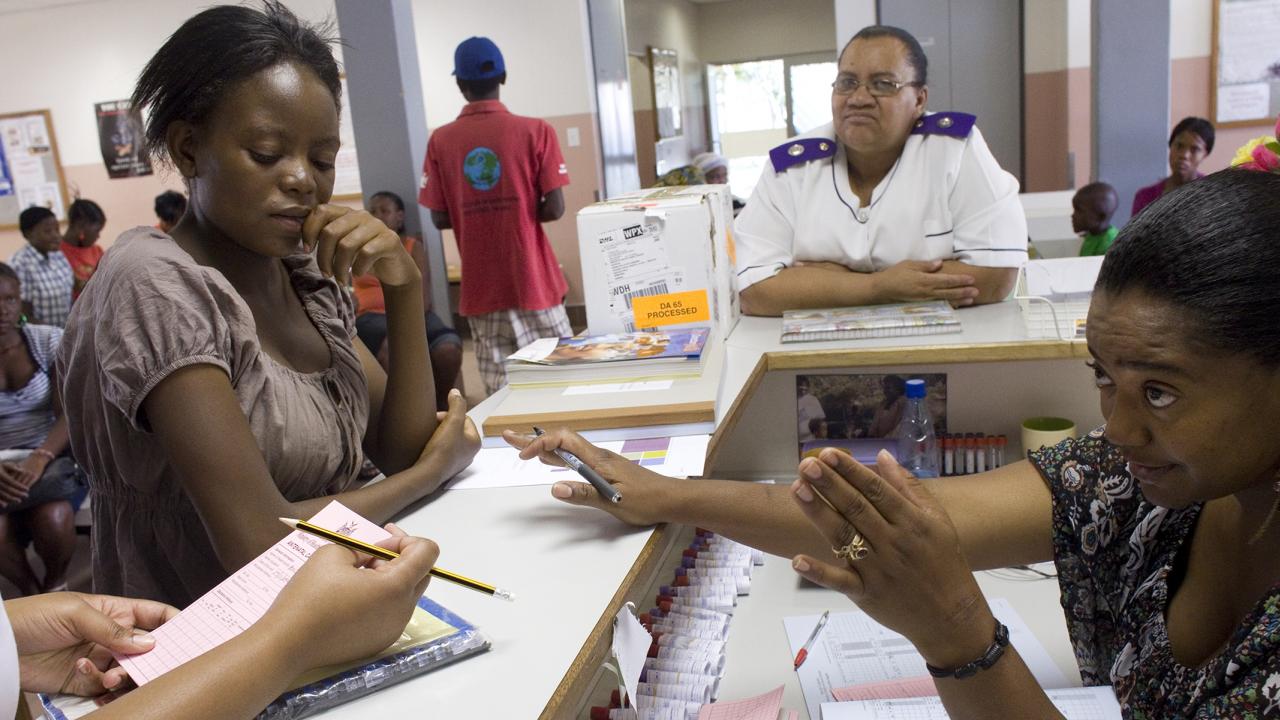 Through collaboration with government, nonprofit organizations, and businesses from 2007 to 2023, Synergos helped strengthen Namibia's public health system's response to key national priorities around maternal and child health and nutrition.
We contributed to infant and maternal mortality dropping by about 14% between 2006 and 2013.
Other major accomplishments in our work with partners include:
Increased collaboration and communication within the Ministry of Health and Social Services through a Leadership Development Forum for the ministry's top tier of officials as well as through workshops and events at other levels of the health system
A new infrastructure for communication and collaboration for child and maternal health at the regional level through creation of Regional Delivery Units
Improved access to health services, including through provision of antenatal care (ANC) clinics in re-purposed shipping containers in both state and NGO-managed facilities and also through decentralization of ANC service from two hospitals to a larger number of clinics
Increases in public education about and demand for maternal health services through radio drama shows
Improvements in quality of care through in-service nurse training
Reduced waiting times for ambulances in the city of Windhoek
Upgraded maternal health information systems, which aligned several health information systems and cleared data entry backlogs.
In the area of nutrition, we worked in the Omaheke region, where regional leadership is prototyping nutrition interventions for improved health of infants and young children in response in response to a high number of neonatal death.