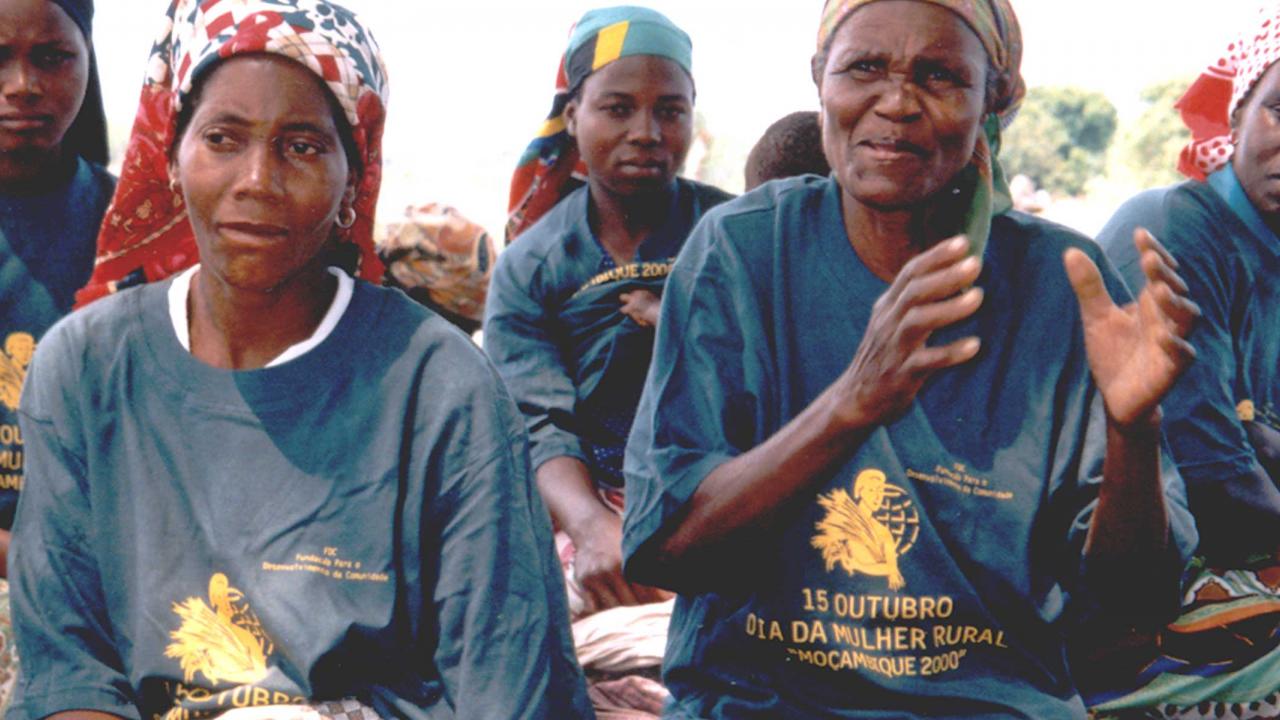 Synergos has been working with partners in Mozambique since the early 1990s. An early achievement was helping a group of Mozambican leaders establish the Foundation for Community Development (FDC), which is now key partner in our social connectedness initiative. Learn more about the creation of the FDC.
Today, we work in Mozambique through two programmes.
Social Connectedness
A hidden dimension of poverty that greatly affects children who lose parents or live in poverty is the sense of isolation and lack of meaningful social connections. Studies show this impedes their learning, health and capacity to function successfully as members of society.
Synergos is working to overcome isolation and deepen social connectedness for children and youth in Southern Africa including through collaboration with the Foundation for Community Development (FDC) in Mozambique.
The focus of this effort is community research on indigenous knowledge and care systems; education and training for those who most impact children and youth (families, communities, schools, and child care professionals); community-based models to prevent, identify, and address isolation; and informing and influencing public policy impacting this problem.
This work in Southern Africa is part of an emerging movement for social connectedness begun by Kim Samuel and led by the Samuel Centre for Social Connectedness, bringing together a growing, committed community of practice and networks of individuals and organizations around the world.
Synergos Senior Fellows Programme
The Synergos Senior Fellows network is comprised of distinguished civil society leaders from all over the world who are committed to collaborative efforts that address the underlying causes of poverty and inequity. Launched in 1999, the Senior Fellows programme provides these extraordinary leaders a worldwide learning, service and action network.
The Senior Fellows network contributes to leadership skills development through peer-to-peer learning and service; global and regional networking, convening and collaboration and knowledge creation and dissemination. Synergos' group of 43 African Senior Fellows convene to discuss, design and implement interventions that address the systemic causes of poverty and promote sustainable social change. In South Africa there is a sizeable cohort of Fellows that are leading civil society in the areas of education, land restitution and reform, philanthropy, social development and social entrepreneurship.