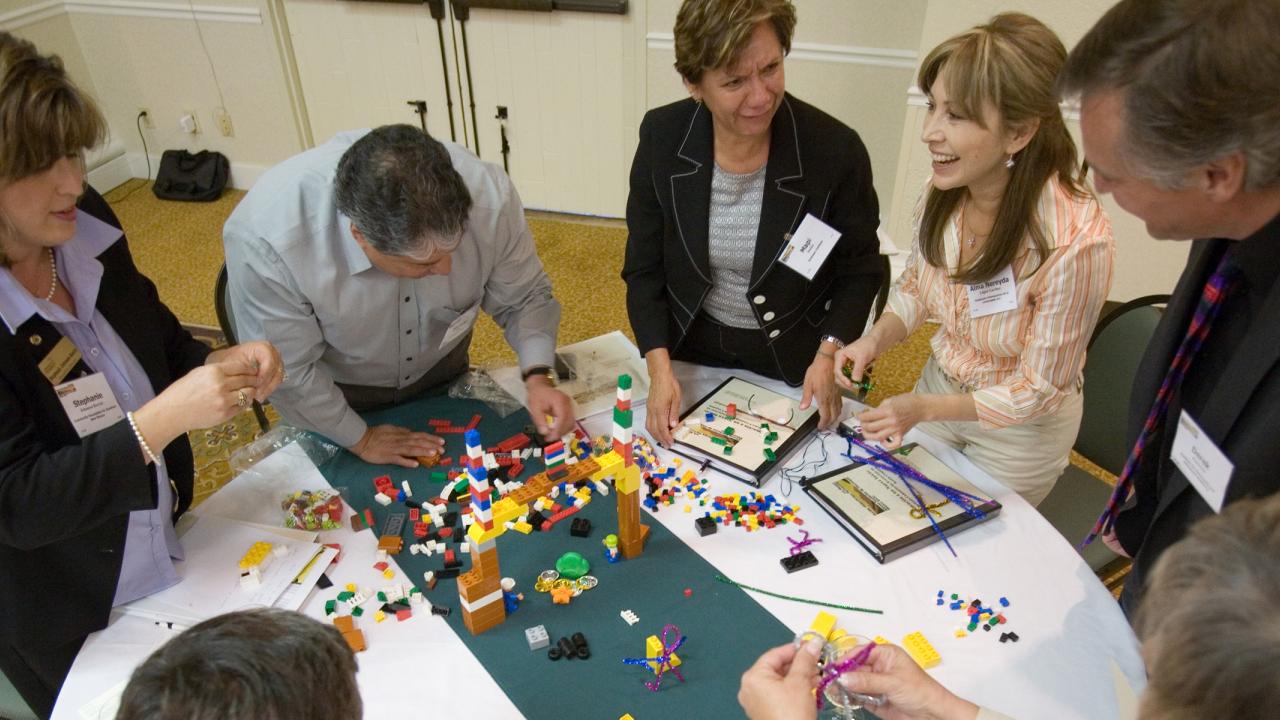 Synergos' purpose in Mexico is to strengthen leaders' abilities to serve their country's social sector through bridging leadership: the capacity to help people come together across divides and work as partners.
Our program brings together people and organizations that do not normally work together. We attempt to help raise their ability to explore root causes and analyze systems, while incorporating personal reflection to increase individuals' capacity as changemakers. Working with individual leaders – including members of our Global Philanthropists Circle, other philanthropists and philanthropic leaders, and leaders of busines and civil society – we are creating conditions for successful collaborations and partnerships targeting the country's development challenges.
Synergos has a history of more than 25 years of relationships and accomplishments in the Mexico, including supporting multistakeholder approaches to sustainable development in the Chimalapas rainforest, helping strengthen community-based grantmaking organizations, and establishing the US-Mexico Border Philanthropy Partnership, now an independent entity.