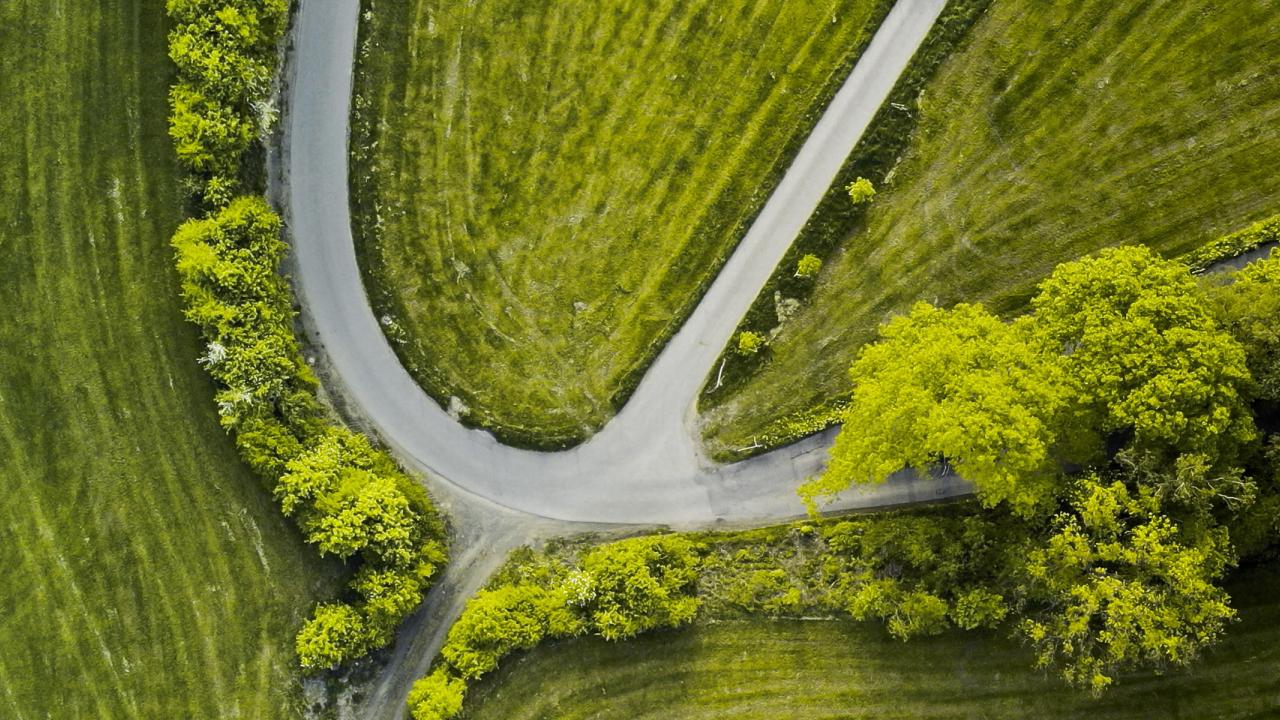 Position Announcement
Director, Communications & Marketing
Synergos is a global non-profit organization solving complex issues and deeply entrenched societal problems around the world by advancing Bridging Leadership, a style of leadership which builds trust and collective action. Our experience over the last 35 years in more than 30 countries tells us that collaboration, shared vision and deeper understanding releases more and better solutions than working alone. Today we help dismantle systems that create the most urgent problems of our time: poverty, social injustice, and climate change.
Our work has employed our Bridging Leadership methodology in a variety of areas: drowning prevention in Bangladesh, leadership development in Ethiopia, agricultural development in Nigeria, youth entrepreneurship in MENA, maternal health in Namibia, teen empowerment in South Africa, and non-profit capacity building in Brazil. Further we work with innovative networks of game-changers, social entrepreneurs and thought leaders to promote and execute our mission.
Work Model
Hybrid
About The Position
Synergos seeks a Director, Communications & Marketing to lead and execute outreach strategies to further our mission. This is an opportunity to bring your expertise and demonstrated interest in philanthropy, social justice, community/international development, social entrepreneurship and/or sustainable business to a sophisticated, international non-profit by supporting communications and marketing for country programs, fundraising, business development and network growth. Reporting to the CEO, you will strive to increase the visibility and reputation of our organization and our Bridging Leadership approach. You will also support other teams in the organization to improve and extend those teams' outreach effort and capacities.
The ideal candidate for this role can work independently and collaborate readily as part of a diverse, international team. You are a big picture thinker who thrives in a fast-paced work environment and can work in an agile way to successfully manage multiple projects, while maintaining strong attention to detail and an overall commitment to excellence.
Key Responsibilities
Strategy & Messaging
Develop and execute content strategies that surface and collect stories and evidence of Synergos impact and the efficacy or our bridging leadership approach
Develop and oversee execution of marketing and communications strategies that support fundraising, business development, member recruitment and public awareness
Lead development and socialization (among staff, board and network members) of messaging that supports Synergos emerging strategic direction
Production
Lead development of communications materials with the support of external vendors and staff in a variety of media including:
Presentations, websites, social media and mass email
Video and audio products, thought leadership pieces, annual reports
Event and membership recruitment materials, fundraising appeals, speeches and talking points.
Management & Support
Provide coaching, advice and editorial support to other staff on storytelling, content collection, spoken, written and visual communications
Oversee marketing and communications budget
Develop mechanisms to assess the impact of Synergos marketing and communications efforts
Requirements
At least eight years of experience with time spent in a similar role for a complex organization or agency/consulting setting or in journalism, preferably with a focus on philanthropy, social impact, social justice or international development
Experience in developing and executing marketing, communication and content strategies
Excellent messaging, storytelling, writing and editing skills
Strong visual eye and graphic design skills
Extensive experience with specific skills in website, email and social media, video and audio editing, graphic design, publishing/content workflows, content management, and social media analytics a plus, with strong ability to learn new communications technologies
Capacity to simultaneously work on multiple tasks and projects, and set priorities
Ability to collaborate effectively with the wide range of Synergos stakeholders including staff and board, Synergos network members, external partners, philanthropists, funders and thought leaders
Ability to identify, negotiate, hire and manage outside vendors including designers, videographers, writers, photographers, and others
Proactive, detail and solution-oriented and with a mindset to identify and pursue opportunities
Language skills beyond English (particularly Spanish, Portuguese, Arabic or Chinese) a plus
Education
Bachelor's degree or equivalent.
Travel
Occasional domestic and international travel possible but not guaranteed.
Compensation
$120K-$140K plus benefits depending on experience and geographic location.
Synergos offers outstanding benefits that include health, dental, vision and life insurances, short-term and long-term disability coverage, an Employee Assistance Program, 403(b), generous vacation, personal sick leave, parental/adoption leave, commuter benefits, community service day, and much more.
Synergos is committed to creating a diverse and inclusive work environment and is proud to be an equal opportunity employer. We encourage individuals of all backgrounds to apply. We do not discriminate against any applicant or employee on the basis of race, color, sex (including gender identity, nonconformity, presentation or expression), sexual orientation, religion, national origin, age, mental or physical disability, veteran status, or any other characteristic made unlawful to consider by applicable federal, state, or local laws. Synergos is also committed to providing reasonable accommodations in accordance with the Americans with Disabilities Act and applicable state and local laws. We're driven by purpose. We're a value-driven organization focused on improving lives around the world. Join us!
To Apply
In addition to a resume, please submit a cover letter to via the link below.