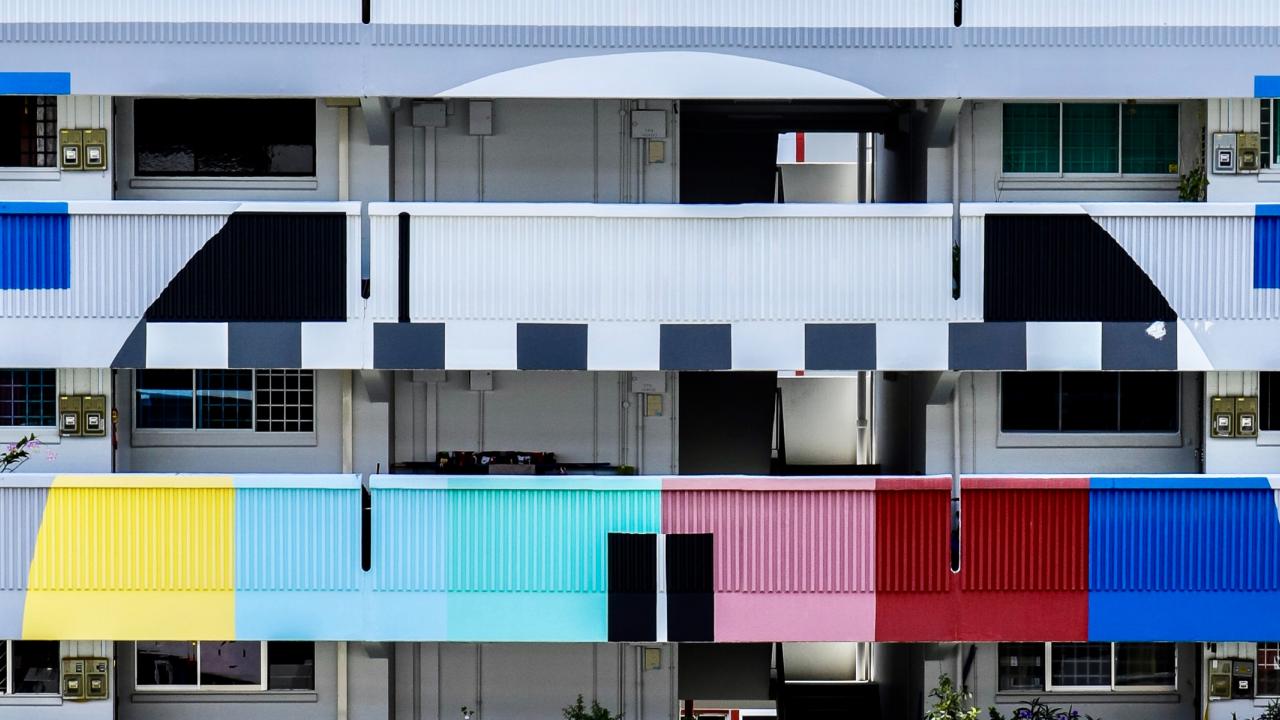 Position Announcement
Associate, Communications
Synergos seeks a communications staff person to help in our efforts to collect, produce, and share information, stories, and visual material about the work, accomplishments, and learning of Synergos and members of our global networks, as well as support related fundraising, business development and events. In addition, they will provide general communications and administrative support.
The ideal candidate will be well-organized, with attention to detail, and interested in growing our organization's capacity to share about its impact and approach with audiences around the world. They will be able to work independently on multiple projects in collaboration with a range or internal and external stakeholders.
About Synergos
Synergos is a global organization helping solve complex issues around the world by helping start and advance collaboration among diverse stakeholders. Over the course of 35 years, Synergos has supported innovative initiatives in more than 30 countries and regions.
Classification
Associate
Location
Synergos office in New York City though temporarily remote during the current pandemic; ongoing remote location possible with availability covering 9:00am-1:00pm Eastern Time or more.
Reporting Relationship
Reports to the Director, Communications.
What You'll Do
Collecting, writing and editing news and updates on the work, accomplishments, and learning of Synergos staff and members of our global networks for a variety of media, including our website, public and private social media, emails and newsletters, annual reports, brochures, speeches, presentations, and other forms/outlets
Assisting in production and dissemination of communications materials and fundraising campaigns
Day-to-day management of social media and mass email systems, including regular updating and monitoring
Helping implement internal editorial and content management activities.
Event support particularly in marketing and recording/reporting, as well as tech support for online events
General administrative support
What we're looking for
Bachelor's degree
One to three years of professional experience in communications, marketing, journalism, member relations, fundraising, business development or other work involving written and visual communications to donors/clients, members, or consumers or the public
Strong writer and communicator in English
Well-organized with excellent attention to detail
Ability to deliver against extremely tight deadlines
Good learner on technology and design
Highly flexible; able to mobilize the cross-functional team to quickly respond to unanticipated needs
Strong competency in PowerPoint or similar layout/presentation software
Interest in social justice, community/international development, philanthropy, leadership development, social entrepreneurship or sustainable business.
In addition, experience in any of the following is a plus:
Social media/mass email management and analytics
Event management
Graphic design
Videography/photography
Interviewing
Media outreach/PR
Project management
Ability in languages beyond English, particularly Chinese, Portuguese, and Spanish.
Compensation
$ 50,000 annually; plus full comprehensive benefits
Why You Should Join Synergos
We're a values-oriented organization helping create a more just, equitable, and regenerative world
You'll work with diverse, collegial staff and innovative members of our networks around the world
You'll have opportunities to advance your communications abilities for a range of different mediums and purposes.
To Apply
Please send a cover letter, resume, and two samples of writing to jobs2@synergos.org. Applications will be reviewed on a rolling basis.