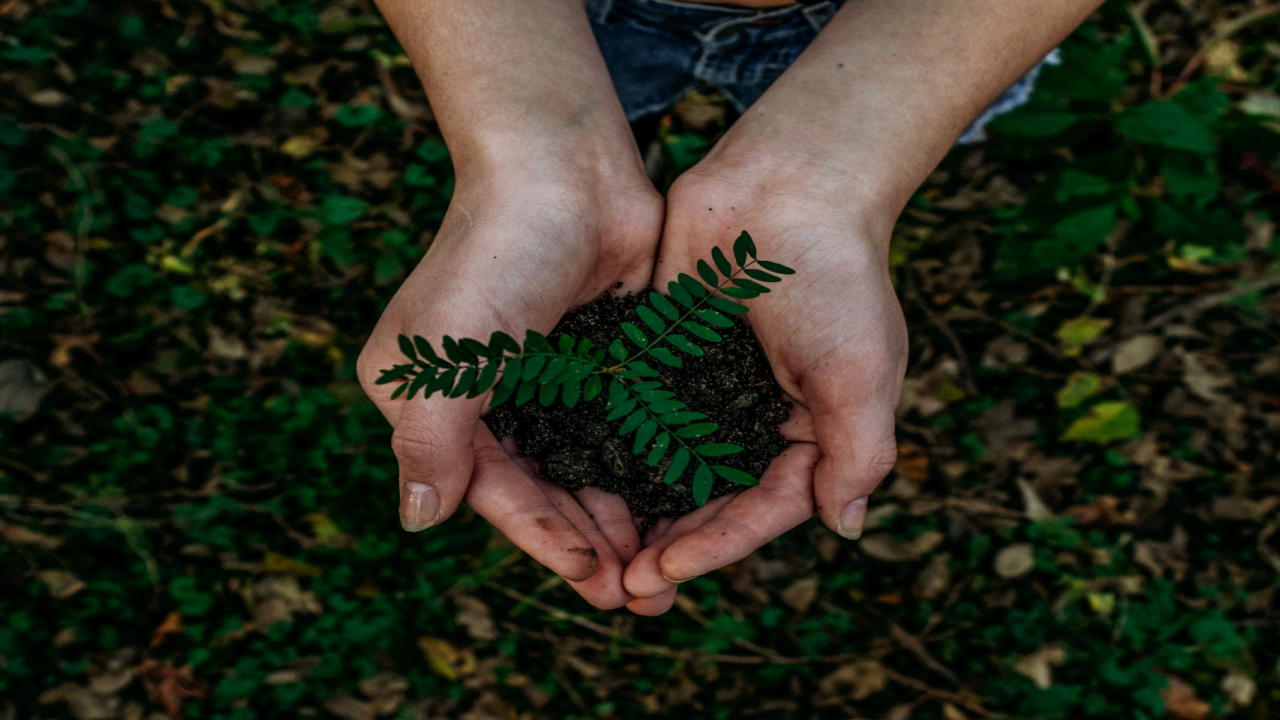 Climate and Environment Collaborative Community
Briefing on a Collaborative Community
ABOUT
The Climate and Environment Collaborative Community was formed in 2020 following a recognition by members of the Synergos Global Philanthropists Circle (GPC) that taking action on climate change was a fundamental issue for our generation.
The group came together to consider how philanthropy can take collective action which is required to achieve scale and impact. Whilst the focus of the group is to create a space for discussion on tackling climate change, broader linked environmental issues such as biodiversity, conservation and energy, which are putting the planet's health at risk are also some of the issues covered by the group. 
EVENTS AND PROGRAMS
The Climate Collaborative meets once every 4-6 weeks to share, learn and update the group about their work in the field.
Climate & Environment Community Meeting
Virtual Session, September 29
April 2022
Guest speaker Dan Cao, Programme Officer at the Oak Foundation talked about the Foundation's strategy and approach in China and the importance of the Climate agenda. This was followed by a Q&A session.
March 2022
At this meeting, member Uday Khemka followed up on his proposal to collectively launch an urgent and massive mitigation initiative designed to buy more time in relation to the irreversible natural tipping points. He was joined by Sir David King, the UK Government's former permanent Special Representative for Climate Change, who made a presentation on Climate Change & COP26.
 February 2022
GPC member Gary Ford and his team from MCE Social Capital presented their work to the group. This was followed by a discussion led by fellow member Uday Khemka about a proposal to initiate collective action. 
 November 2021
Dr. Margaret Klein Salamon led a climate psychology exercise with the members. This was followed by first-hand COP26 experience sharing. Members then shared updates about their work through 2021 and their aspirations for 2022. The meeting ended with a discussion around the need to map members' work and align interests where possible.
Climate & Environmental Protection in China Roundtable, October 2021
A closed virtual roundtable on climate & environmental protection in China. The objective of the roundtable was to contribute to a more balanced narrative on how China is taking global responsibility on the most pressing issue of our time. It helped amplify the innovative approaches of Chinese stakeholders on climate and environmental protection. This roundtable was co-hosted by the Rockefeller Foundation, Rockefeller Philanthropy Advisors, Asia Society Policy Institute and Synergos.
June 2021
At this meeting, Peter Kostishack, Vice President and Director of Programs Global Green Grants Fund; Margarita Moira, Managing Director, Partnerships, Nia Tero and Jamie Van Leeuwen from the Global Livingston Institute Ugandan Recycling Project shared learnings from community-centric, grassroots climate initiatives.
A New Playbook to Address the Crisis You Care About: Climate at Synergos Global Gathering, June 2021
Featured speaker Frederic Laloux led participants through a shortened version of "The Week" - a mass mobilisation project to address the climate crisis. He highlighted transferable principles of a more powerful playbook for mass engagement. This session was held as a part of the 2021 Synergos Global Gathering.
April 2021
Guest speaker Jennifer Kitt, Founding President, Climate Leadership Initiative (CLI) spoke about why philanthropy is key to meeting the urgent environmental crisis, and how CLI is engaging philanthropists and providing advisory services that help them get started quickly with outsized impact. 
What if Fire Never Became a Disaster, February 2021
This virtual event was organized to examine how collaboration could help mitigate the risks and disaster associated with the escalating and recurring wildfires across regions. Representation from Australia, Indonesia, California and Brazil shared their respective best practices and lessons learned to help better manage these disasters together.
February 2021
Members Nili Gilbert and Ivan Tse presented their work with The Net Zero+ Investment Collaborative and The Climate Action Pledge respectively. This was followed by a group discussion on aligning member interests and exploring collective action options led by David Mackenzie from the Angela Wright Bennett Foundation.
December 2020
GPC member Paul Bennet talked about why collaboration was critical to address the climate crisis and the purpose of the group. This was followed by a group discussion where members shared about their work and efforts in the area.
Climate - A New Playbook to Address The Crisis You Care About
Cherie Nursalim in conversation with Peggy Dulany
What if Fire Never Became a Disaster ?