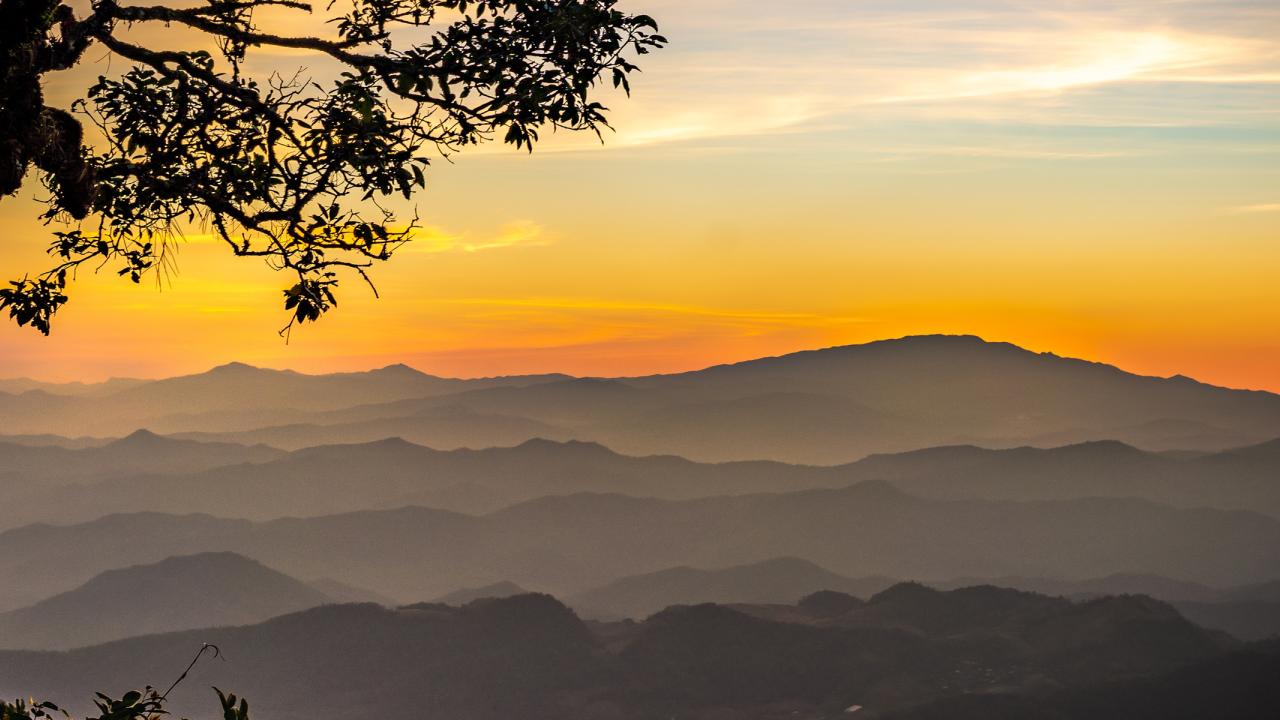 Inner Transformation for Outer Change
Retreat in Chiang Mai, Thailand
January 12-14, 2024
Join Peggy Dulany and leading philanthropists for this special gathering, hosted by Synergos network members Mark Chen and Yangjin Lamu, at their meditation and retreat center in Chiang Mai.
This immersion offers an opportunity to engage deeply with yourself - body, mind, and spirit - connect and build trusting relationships with others and discover insights and collaborative opportunities to amplify our missions.
Registration requires being logged into the Synergos Network Platform. Contact Sabrina Kesler at skesler@synergos.org if you need to activate your account. Participation in this event is limited to members of the Synergos Global Philanthropists Circle and invited guests.
Program Timing
Thursday, January 11
Participant arrivals in afternoon/evening
Friday, January 12
Breakfast at hotel
Welcome to Chiang Mai: setting intentions & introductions
Full day program
Group Dinner
Saturday, January 13
Breakfast at hotel
Full day program
Group Dinner
Sunday, January 14
Breakfast at hotel
Full day program
Group Dinner
Monday, January 15
Breakfast & Morning departures
Registration Fee
US$1300 for GPC Member participation
US$2600 for Guest participation
Pricing includes accommodation (Thurs-Sun), all meals and program activities. Full program participation is required.
RSVP by December 1, 2023. For more information or to contribute to the program, please contact Melissa Durda, mdurda@synergos.org.
Our Hosts
Yangjin Lamu and Mark Yuting Chen are veteran Buddhist practitioners with over 30 years of meditation experience and learnings from various traditions. In order to consolidate a set of methods for modern day practitioners, the couple sifted through a vast body of meditation theories and methods from the past hundreds of years and developed Consciousness and Zen of Yangjinma.
Since 2013, Yangjin and Mark have spoken on various occasions and offered almost 100 training programs across Taipei, New Taipei City, Beijing, Shanghai, Ningbo, Guangzhou, Kunming, Zhengzhou, Chengdu, Thailand, Bhutan, Nanning, Silicon Valley, San Francisco and Atlanta. Together, they've helped tens of thousands of students address life issues and troubled emotions, improve their overall well-being, family relationships, and quality of life.