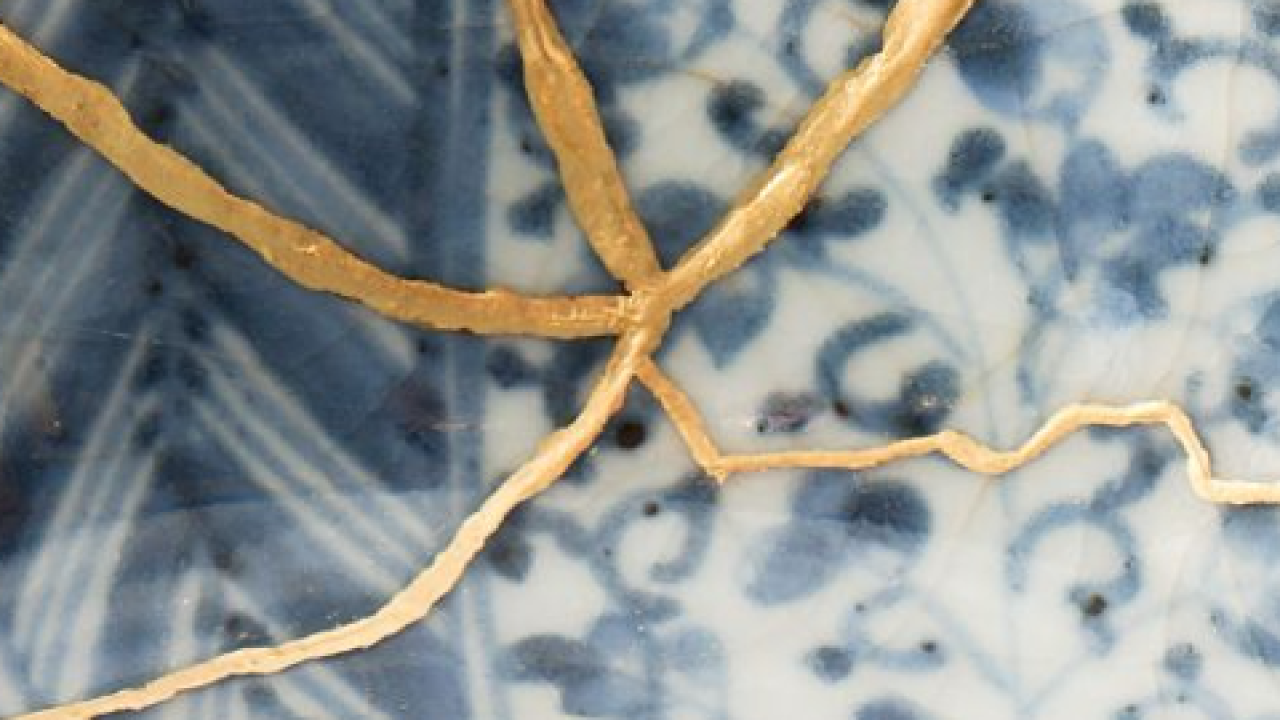 Synergos Spiritual Civilization Meeting
Tuesday, September 19, 2023
11:00 am – 12:30 pm ET/5:00 pm – 6:30 pm CET on Zoom

Join us for the upcoming Synergos Spiritual Civilization meeting, in partnership with Tianren Culture and the Garrison Institute, as we explore prosociality and its connection to resilience. This gathering will take place virtually on September 19th at 1700CET/1100ET.
Resilience is often understood as the ability to "bounce back" from challenging situations. Resilience is not one inner trait that we draw on as needed, but rather the result of a whole host of prosocial values, intentional practices and social supports. We can cultivate resilience through:  
Building caring relationships that can provide us and others with support

Practicing compassion for self and others to bolster our emotional and mental well-being 

Practicing gratitude to stay in touch with all that brings us well-being and joy
Understanding more deeply the reality of our interdependence, which increases our kindness, compassion and altruism.
This session will nurture our inner resilience using contemplative practices to create a transferable energy to positively impact our work and society as a whole.
Research on the topic will be presented by Christa Tinari, Director of Contemplative-Based Resilience (CBR) from the Garrison Institute.
Meditation practice will be led by Sharon Salzberg, co-founder of the Insight Meditation Society, NY Times best-selling author and world-renowned teacher.
To participate in this event, please register HERE.

About our partner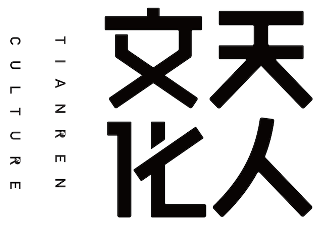 Tianren Culture, co-founded by a tech entrepreneur Victor Koo, is a Hong Kong-based next-generation social innovation platform that supports high-impact social innovation initiatives in various formats, including grants, research/advisory, venture philanthropy and impact investing. Our work centers around the area of health and wellness under the philosophy of "One with Nature" and has two pillars, namely diet change/food system transition ("One Health") and contemplative practices ("One Wisdom"). It is currently exploring partners to collaborate on various One Wisdom pilot projects, including programs relevant to nature-based contemplative practices. 

Speakers
Christa Tinari, Director of the CBR Project at the Garrison Institute, is a peace educator, author, teacher and trainer who has worked in Asia, Europe, and North and South America. For over twenty-five years she has designed and facilitated learning experiences that inspire and empower participants to transform themselves (through inner practices) and the world (through community engagement and compassionate action). As Director of the CBR Project, it's her mission to bring the skills of contemplative resilience to professionals whose service-oriented work exposes them to vicarious trauma and stress.  In her previous position with SEE Learning at The Center for Contemplative Science and Compassion-Based Ethics at Emory University, Christa wrote curriculum and designed training programs used by educators in 40 countries. She has served as an expert program adviser at organizations such as Room to Read, Musicians without Borders, UNICEF and International Association of University Presidents.   
Christa has been a contemplative practitioner for over 25 years, guided by the teachings of venerable Thich Nhat Hanh and venerable Khenpo Kalsang Gyaltsen (Tibetan Buddhist, Sakya tradition). Christa holds degrees in Psychology, International Peace Studies and Conflict Resolution, and is a doctoral candidate in Global Education Leadership at the University of Illinois at Urbana Champaign. She envisions a future in which everyone is empowered with the knowledge, skills, and support they need to live together in justice, joy, wellbeing and peace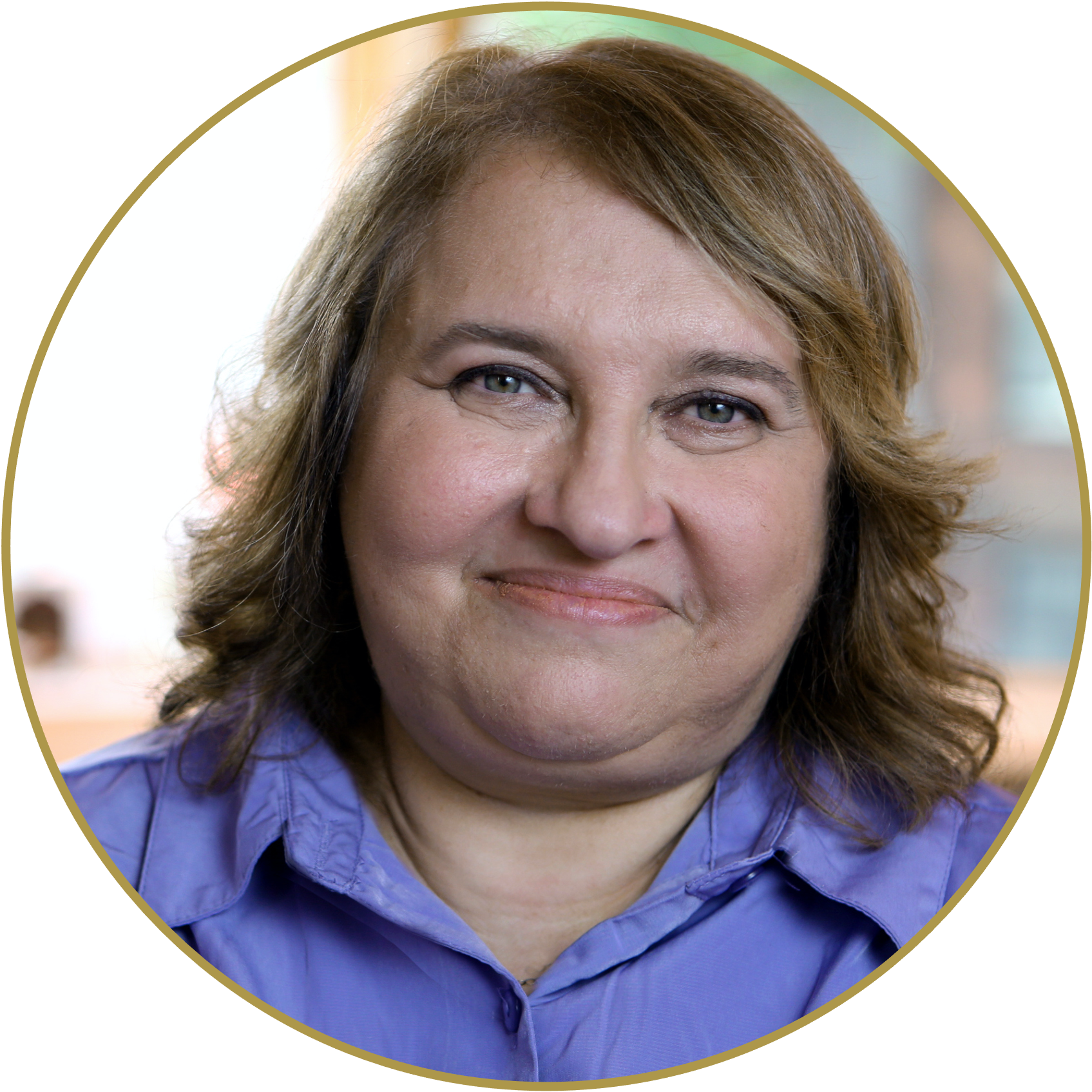 Sharon Salzberg is a meditation pioneer, world-renowned teacher, and New York Times bestselling author. She is one of the first to bring mindfulness and lovingkindness meditation to mainstream American culture over 45 years ago, inspiring generations of meditation teachers and wellness influencers. Sharon is co-founder of The Insight Meditation Society in Barre, MA, and the author of twelve books, including the New York Times bestseller, Real Happiness, now in its second edition, and her seminal work, Lovingkindness. Her 2023 release, Real Life: The Journey from Isolation to Openness and Freedom, is now available from Flatiron Books in hardcover, ebook, and audiobook formats. Her podcast, The Metta Hour, has amassed six million downloads and features interviews with thought leaders from the mindfulness movement and beyond. www.sharonsalzberg.com