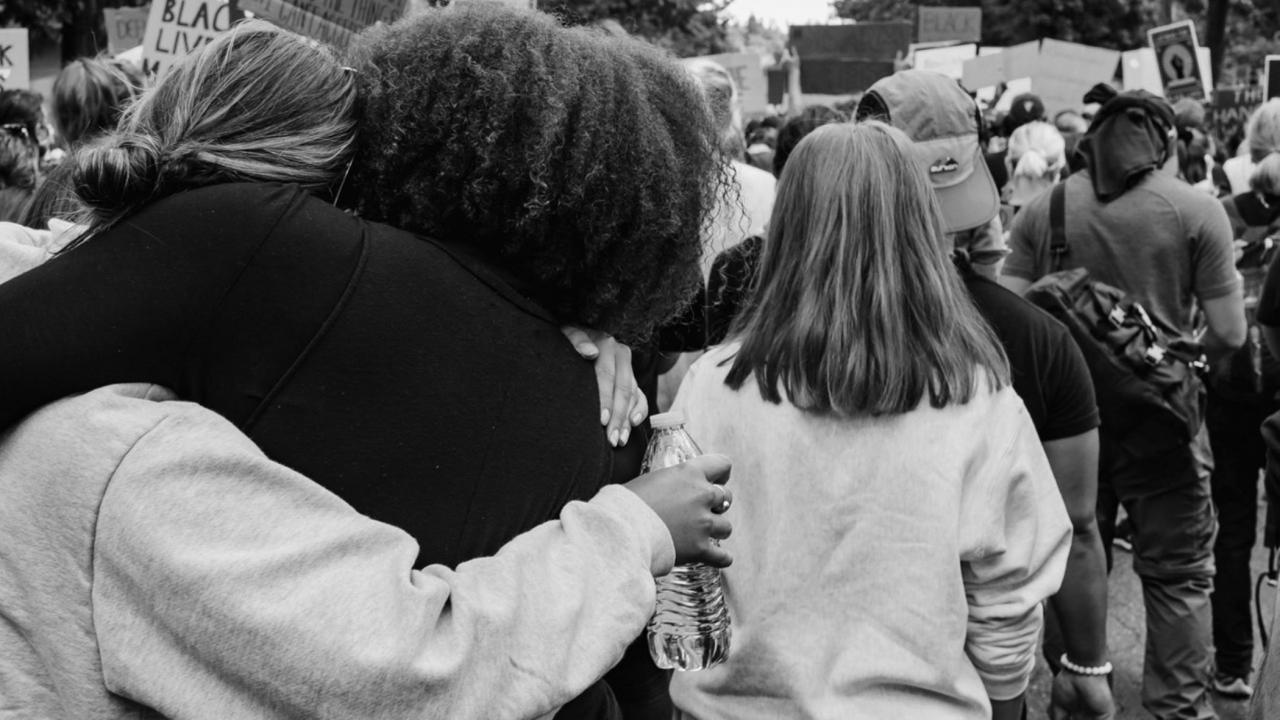 Truth, Racial Healing & Transformation
A fireside dialogue with Dr. Gail Christopher
Thursday, 9 July • 11:00 AM –12:30 PM ET

Synergos has launched a series of discussions on dismantling systemic racism, from inner work to concrete action.
Our series began with Dr. Gail Christopher in conversation with Synergos Advisory Director Swati Chaudhary, tackling the big questions such as how do we create and sustain the changes that are necessary for racial healing to achieve racial justice? What is this moment calling us to do? How do we achieve not reconciliation, but transformation?
Participants were invited to gain an understanding of racial healing concepts and tools, and how individuals and institutions can, and must, take action to uproot racism and transform systems.
Dr. Gail Christopher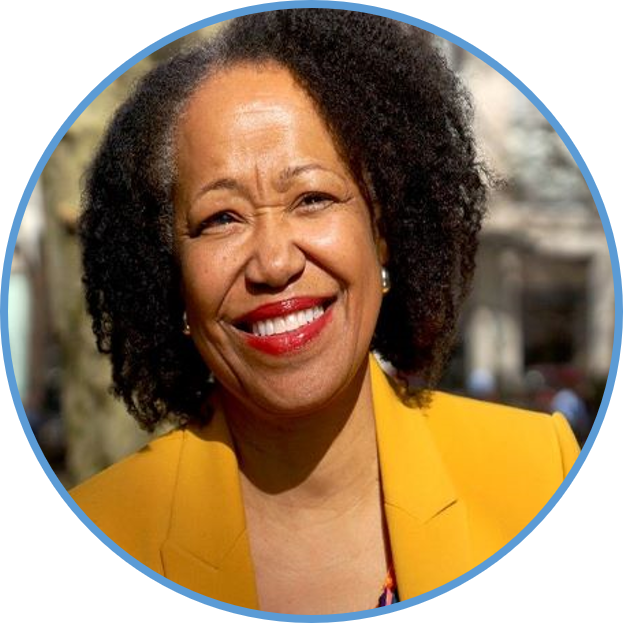 Dr. Christopher is an award winning social change agent and former Senior Advisor and Vice President of the W. K. Kellogg Foundation (WKKF), one of the world's largest philanthropies. She is currently the Executive Director for the National Collaborative for Health Equity.
She is the visionary for and architect of the WKKF led Truth Racial Healing and Transformation (TRHT) effort for America. TRHT is an adaptation of the globally recognized Truth and Reconciliation Commission (TRC) model. TRHT evolved from the decade long WKKF America Healing, racial equity and racial healing initiative, designed and led by Dr. Christopher. Over the last ten years she has had responsibility for several other areas of foundation programming. These include, Food, Health and Well-Being, Leadership, Public Policy, Community Engagement and place-based funding in New Orleans and New Mexico.
In August of 2017, Dr. Christopher left her leadership position with WKKF to launch the Maryland based Ntianu Center for Healing and Nature; and to devote more time to writing and speaking on issues of health, racial healing and human capacity for caring. She is currently Chair of the Board of the Trust for America's Health and a Fellow of The National Academy of Public Administration.