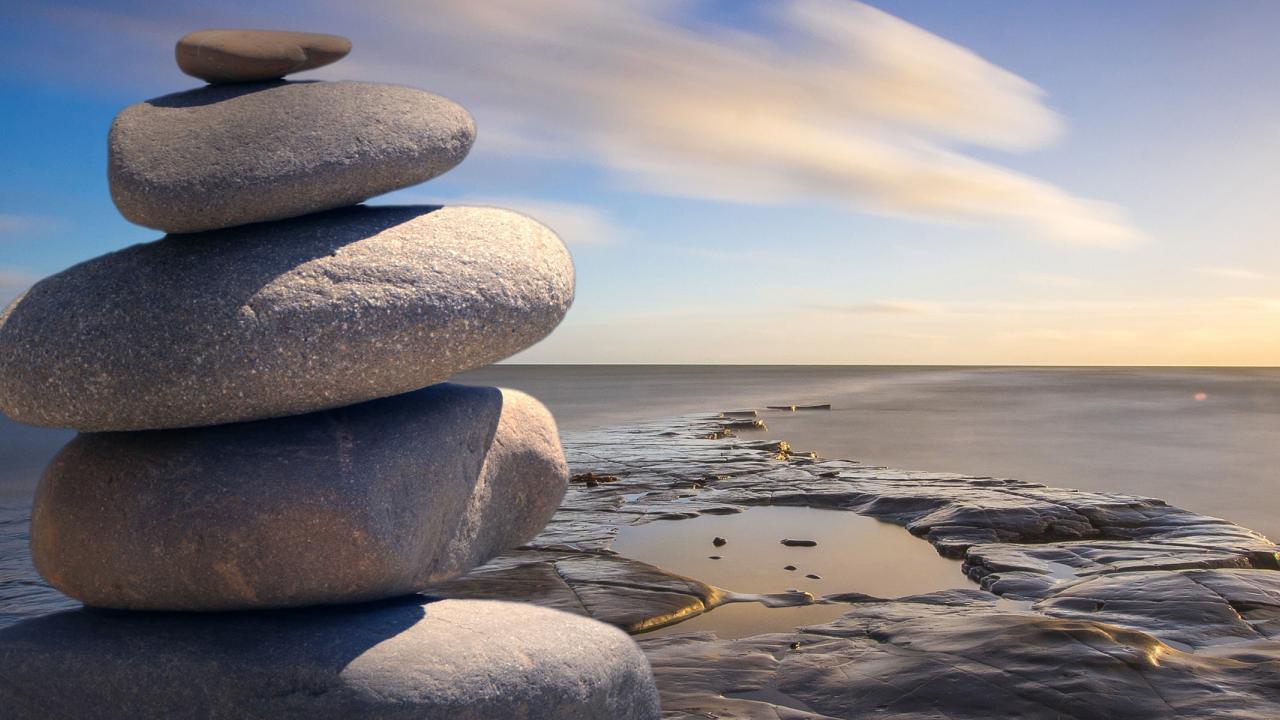 Resilience and Wellbeing for Effective Social Change
An interactive restorative practice and discussion with Gretchen Ki Steidle
Wednesday, July 15th • 11:00 AM – 12:30 PM ET
Why does resilience matter for social change?
This interactive session drew upon current scientific research and the ancient traditions of breath in facilitating practices for mental, emotional and physical wellbeing. Participants had the opportunity to experience Breath~Body~Mind, a clinically-proven trauma-healing program in breathwork and meditation developed by Dr. Richard P. Brown and Dr. Patricia Gerbarg. This practice has been used across the globe by ER doctors and first responders, mass disaster survivors, genocide survivors and former sex slaves, child refugees, veterans, high-performance athletes, and health care workers for treating chronic stress and post-traumatic stress. 
Participants received a dose of restoration, and uncovered the importance and relevance of wellbeing and self-care to effective social change.  
Our Speaker: Gretchen Ki Steidle
Gretchen Ki Steidle is the founder and President of Global Grassroots, a mindfulness-based social venture incubator and women's leadership program in East Africa. She is also the founder of Circles for Conscious Change, a transformative education-based organization working with social entrepreneurs, non-profits, and corporations on the use of mindfulness as a design tool for social innovation.
She is author of the book Leading from Within: Conscious Social Change and Mindfulness for Social Innovation. Gretchen is also a producer of the documentary film, The Devil Came on Horseback, which was nominated for three Emmy Awards in 2009 and co-author of the memoir, The Devil Came on Horseback: Bearing Witness to the Genocide in Darfur, (2007 PublicAffairs).
She holds an MBA from the Tuck School of Business at Dartmouth College and a BA in Foreign Affairs from the University of Virginia. She is a certified Integrative Breathwork Practitioner and Coherent Breathwork (Breath~Body~MindTM) Practitioner, which she has utilized in her work in Haiti, Rwanda, US and Uganda to help women and children heal trauma from war, disaster and gender-based violence. She regularly lectures and offers workshops on mindfulness for social change at conferences, wellness institutions, universities and organizations globally.