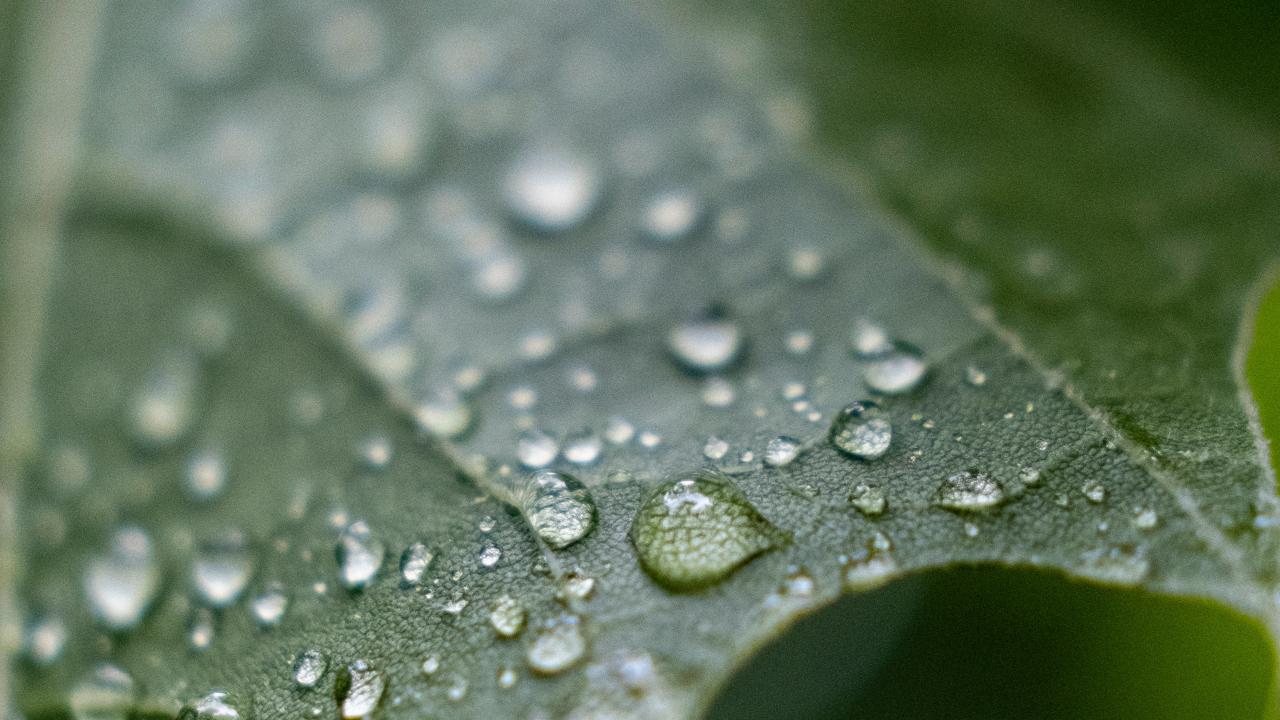 New Views on Trust in Philanthropy
An interactive conversation with English Sall & John Esterle
Wednesday, 13 May • Noon–1:30 PM ET

Trust is the bedrock of authentic relationships and collaborative partnerships.
However, as the philanthropic landscape undergoes a seismic shift, some are questioning the power imbalances, lack of transparency, and trustworthiness of large charities, grant-makers, and social entrepreneurs. Who will be the change-makers we trust to provide solutions to society's problems going forward? What is a trust-based philanthropic model and how does it provide a simple but powerful approach to mission-focused work? 
Our speakers lead a lively, interactive conversation on how to build and enhance trust in philanthropy through mutual sharing, bridging leadership, and re-imagining collaborative action to create the largest impact possible for the causes so dear to us. 

Our speakers
This session was moderated by Robert Thompson, Director of Development, Synergos.