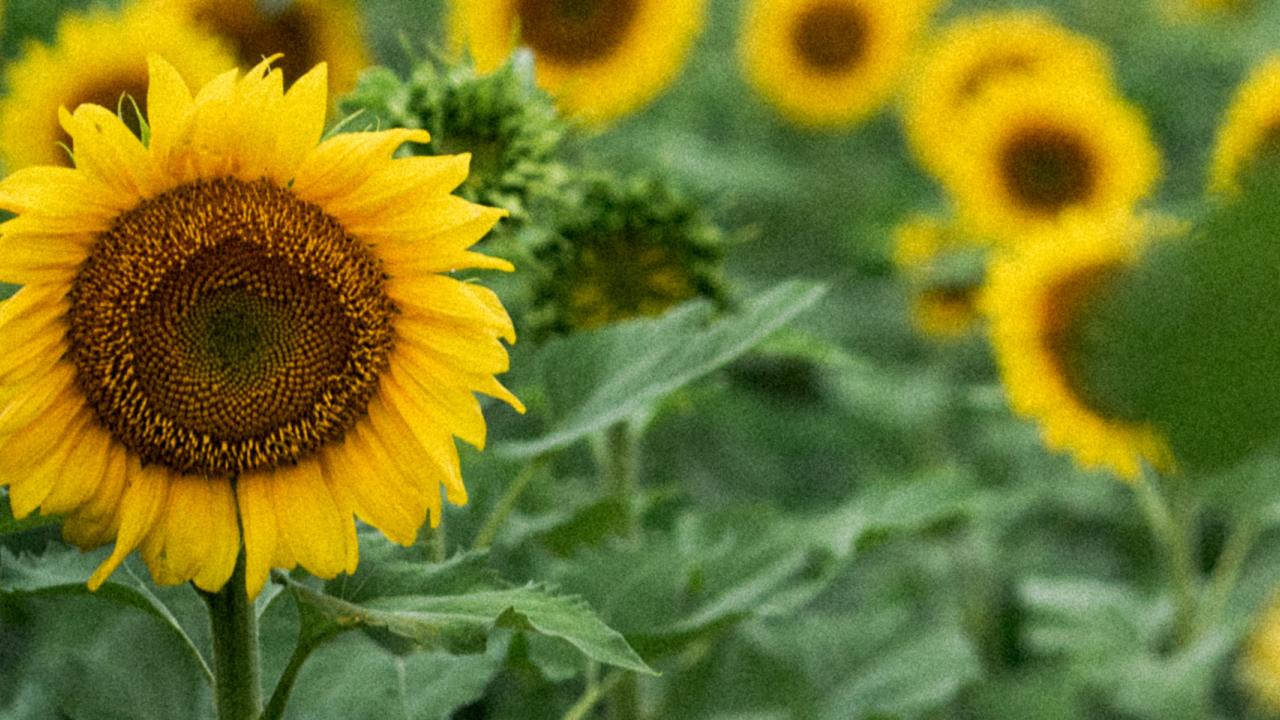 New Leadership for the New Normal
An interactive discussion with Dinky Soliman, Robin Alfred and Marlene Ogawa
Wednesday, June 3rd • 9:00 AM – 10:30 AM ET

As humanity becomes accustomed to the still reality of life brought about by COVID-19, many of us eagerly look forward to a time in which we may 'return' to normal.
And yet, what we will return to and the changes we may experience in our current system will be defined by re-imagined forms of leadership.
Join Dinky Soliman and Robin Alfred for a fruitful conservation with Marlene Ogawa on the role of Bridging Leadership during these turbulent and uncertain times. Together, we will explore the challenges that leaders are experiencing due to the pandemic and the types of leadership that will be needed to move forward into the new normal.

Our speakers