Making Death an Ally for Living Our Fullest Life:
Sessions II & III
A virtual series with Shahabuddin David Less
4-5 August • 11:00 AM–12:30 PM ET

As we explore our relationship with death, we will heighten our consciousness and our feeling nature.
This will enable us to understand all the minor deaths we go through every day and how our fear prevents us from truly feeling and understanding. As understanding of the process of birth and death increases, our knowledge of our individual purpose becomes clearer and more meaningful.
In this series, David Less will continue to lead presentations that are experiential, interactive and a synthesis of different teachings.
This session has been designed as a two-day experience. Participation in this event is by invitation only; to participate in future events, please contact your Synergos relationship manager or collaborate@synergos.org for more information.
This series has been made possible by the generous support of the Fetzer Institute, the John Templeton Foundation and the Lunt Foundation.
We invite you to consider making a tax-deductible contribution to support our digital programming (suggested donation is $50-$100 per webinar). Thank you.
Shahabuddin David Less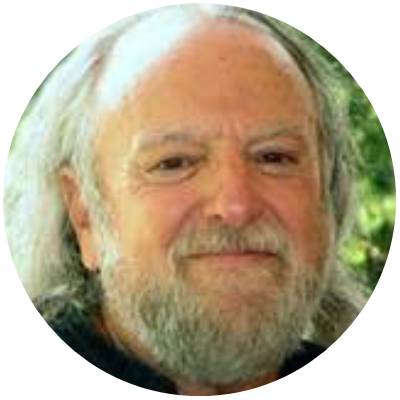 David Less has been a teacher and visioner of transforming ways to create inner and outer peace in individuals and in the world for the last 50 years. His philosophy of self discovery, based upon the inner ways of many different spiritual traditions, has positively impacted those who have followed his teachings.

For the last 20 years, he has chaired the Abrahamic Reunion, an NGO bringing religious leaders, young people, and families together from both Israel and Palestine to promote awareness of the other and create an environment where peace is possible. He was the Global Head of the Universal Worship, a celebration of many of the world's religions on the same altar that is offered in over 50 countries. He has also made death and dying a lifelong study and has worked with doctors, nurses and hospice volunteers to shift their point of view about death from finality to transition.

He is the author of Universal Meditation: A Program for Quieting the Mind.