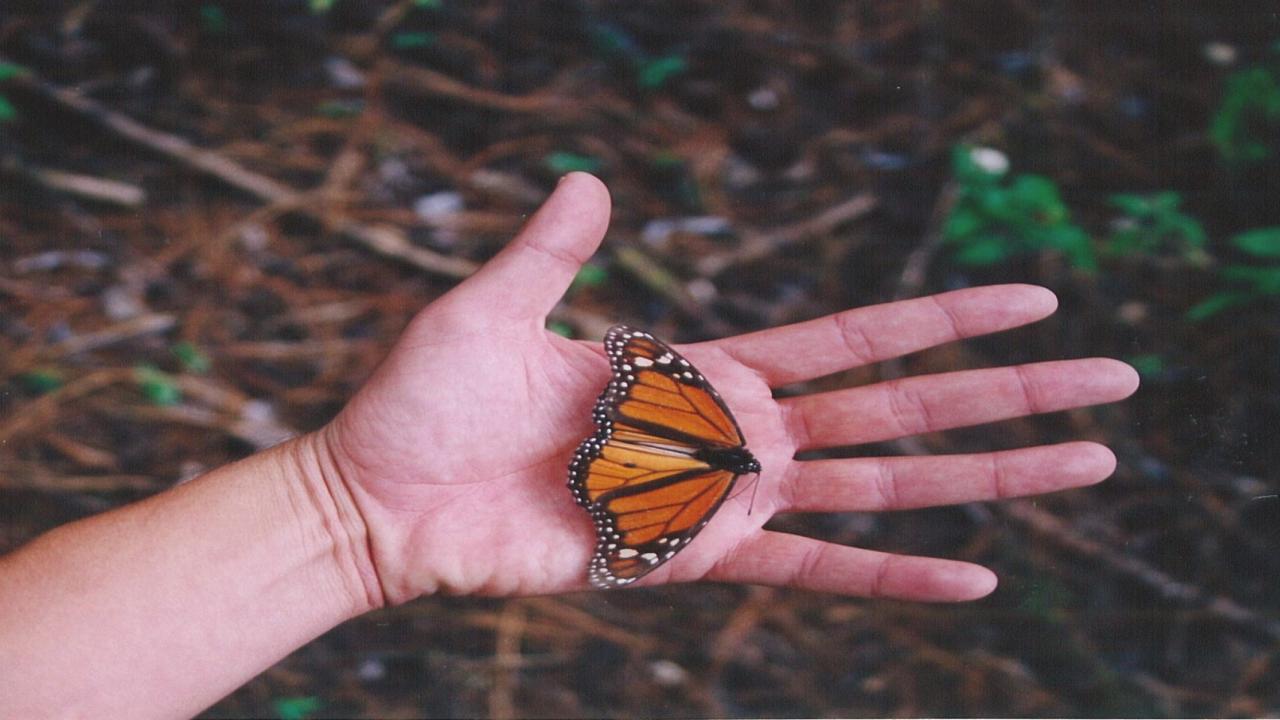 Bridging Divides, Reaching Connection, Mutual Support & Trust with Global Impact
An interactive discussion with Aviad Meitar, Ori Leshman and Mark Gerzon
Wednesday, 10 June • 9:00–10:30 AM ET

How can we, as philanthropists, create the conditions for better connecting people, for assisting them in mutually supporting each other to reach common goals and improve life together? How can we permanently solve long-lasting problems which we see in society everyday around the world? What is required to bring leaders together in a spirit of partnership, collaboration and cooperation in order to successfully address these challenges?
In essence, how can we build trust that is vital to resolve complex problems and reach cooperation?
Inspired by the experience in Israel of Music for Dialogue, which uses the disarming power of music to connect people and help them reach mutual support and responsibility, Synergos is developing a collaborative community within the Global Philanthropists Circle called the Global Dialogue Initiative. This initiative seeks to support philanthropists to:
share and integrate dialogue best practices into their philanthropic programs
jointly initiate programs and campaigns aimed to improve connection, mutual support and responsibility between people around the world with major global impact.
Join our speakers for a unique opportunity to further understand and influence our new Global Dialogue Initiative and discuss how we can together initiate and develop programs and campaigns that will create major impact on society overall.
Our time together will include small group breakouts listed below. You will be asked to choose your preferred discussion during registration:
Individual: share and discuss with group members your experiences, ideas and suggestions for how to promote dialogue on a personal and individual level.
Within philanthropy: describe how you see dialogue being applied within either your own philanthropy or supporting the causes which you care about.
Within society: share your experiences or ideas of how the dialogue process of building and strengthening relationships could lead to specific initiatives to resolve issues.
Participation in this event is by invitation only; contact your Synergos relationship manager or collaborate@synergos.org for more information.
Our Speakers