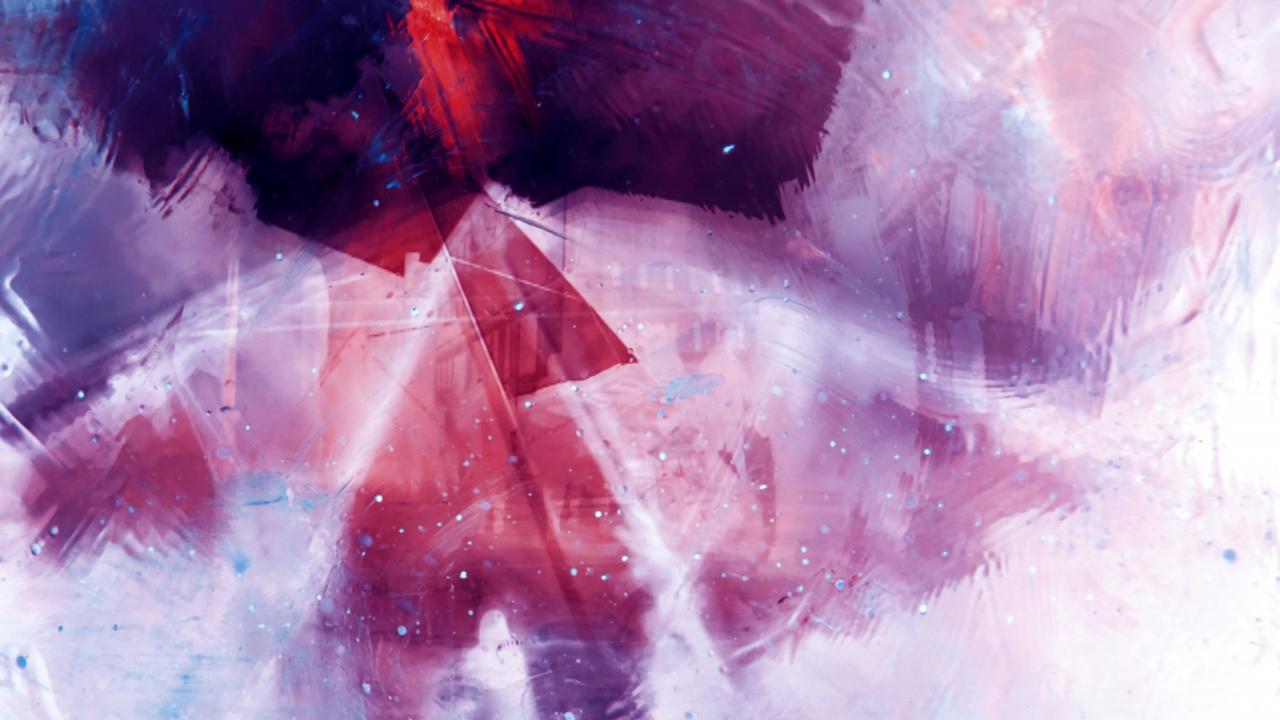 Energy Healing:
The Next Health Frontier
An interactive discussion with Jeff Walker, Jason Yotopoulos, Lorenzo Cohen, Elliott Donnelley, and Peggy Dulany
Wednesday, June 17th • 11:00 AM – 12:30 PM ET

Subtle Energy and Biofield Healing has been used for millennia to heal significant health conditions and enhance human well-being.
In other cultures this energy is known as prana, chi, elan vital, mana and many other monikers. Until recently, scientific study of energy medicine has been hindered by cultural and institutional barriers. However, rigorous clinical research at tier-1 institutions is now validating the power of energy medicine to treat chronic conditions and root causes often not addressed effectively by modern medicine. This scientific validation is laying the groundwork for a movement to integrate energy medicine into mainstream healthcare and wellness, just as mind-body medicine has become integral to our lives and healthcare in recent decades.
This interactive session introduced Subtle Energy and Biofield Healing—what it is, some of its remarkable frontier science and its opportunity for major impact on mainstream health and flourishing in the near future.
Participation in this event was by invitation only; contact your Synergos relationship manager or collaborate@synergos.org for more information.

Our speakers