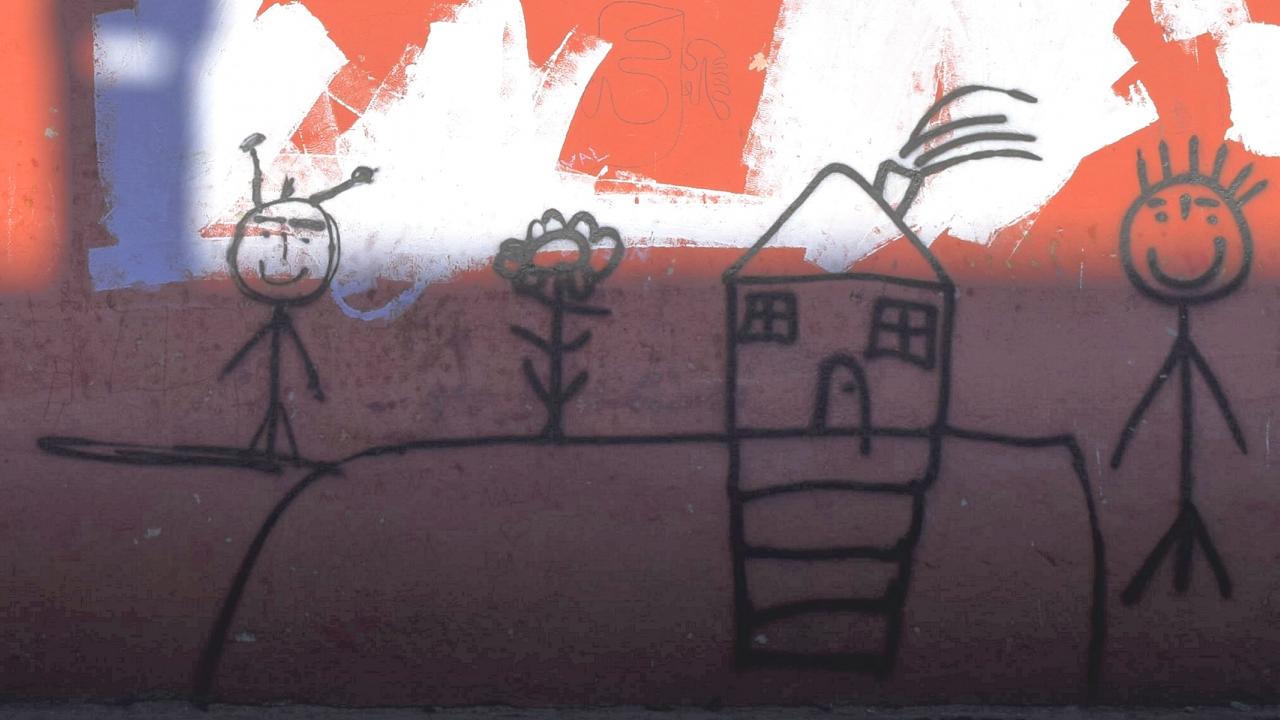 Emerging from Crisis through Inclusion
How Diversity and Inclusion Can Build the Future We Want
An interactive discussion with Deborah Frieze, Ingrid Srinath, Tulaine Montgomery and Marilia Bezerra
Wednesday, 20 May, 2020

COVID-19 has spread across the globe and as the pandemic continues to unfold, there will be unpredictable challenges to which none of us have all the answers. Now more than ever, the importance of building inclusive systems--economic, social, cultural, political--is paramount.
Those of us who are fortunate enough to be healthy, are making sacrifices for our global community, but the burden is not spread equally. For many, those sacrifices are life altering.
The crisis makes visible how unequal and unjust our world is. And as many think about how to get back to what was, perhaps we can use the disintegration and disruption of this moment to move towards a more just and loving world. What can we learn from past experiences?
At Synergos, we believe in the power of community, and recognize that interconnectedness is the organizing principle of all living systems. Therefore, we understand that challenging times like these require us to strengthen our bonds and engage the power of our collective imagination and action.

Resources shared during the event included:
Our speakers