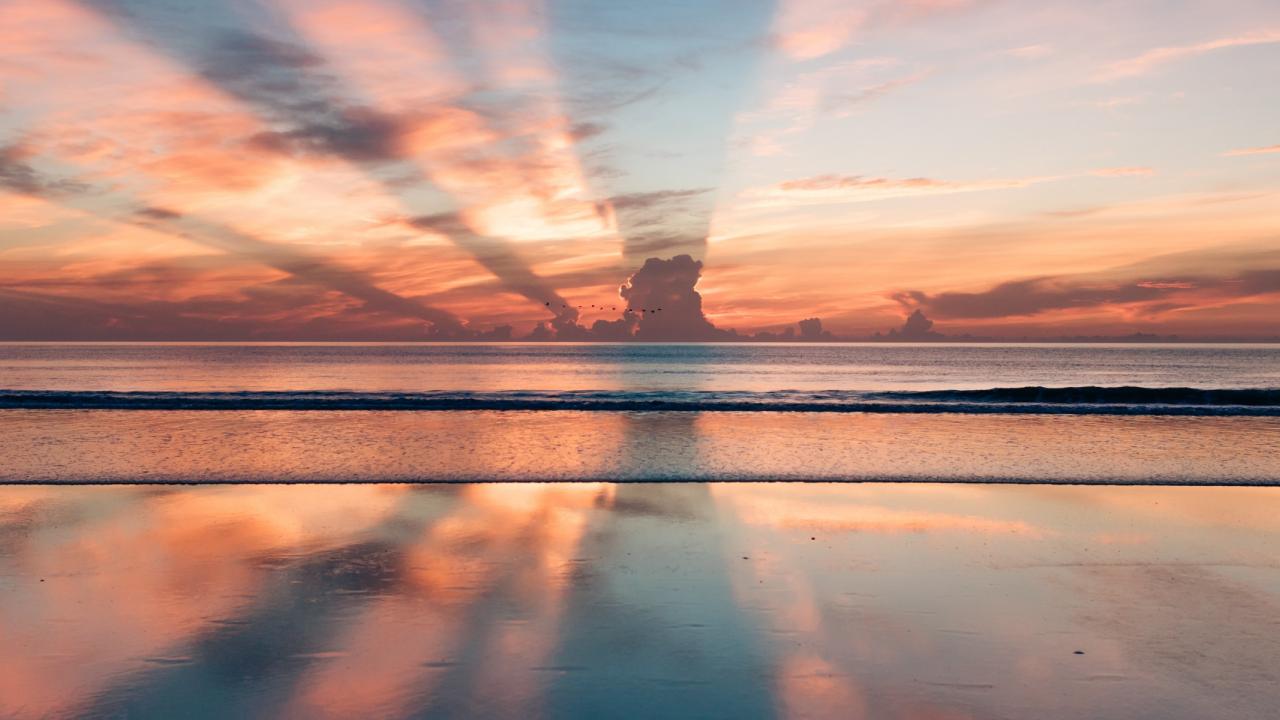 Making Death an Ally for Living Our Fullest Life
A virtual convening with Shahabuddin David Less
Thursday, 7 May • 11:00 AM–12:30 PM ET

As we explore our relationship with death, we will heighten our consciousness and our feeling nature.
This will enable us to understand all the minor deaths we go through every day and how our fear prevents us from truly feeling and understanding. As understanding of the process of birth and death increases, our knowledge of our individual purpose becomes clearer and more meaningful.
David Less lead a presentation that was experiential, interactive and a synthesis of different teachings.
Participation in this event was by invitation only; to participate in future events, please contact your Synergos relationship manager or collaborate@synergos.org for more information.
Shahabuddin David Less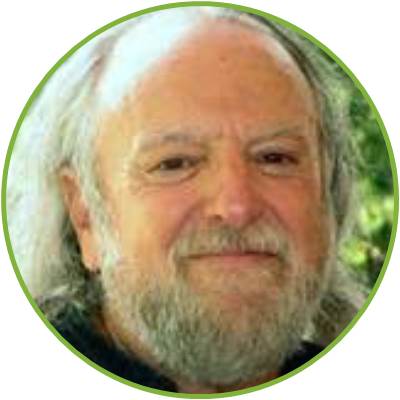 David Less ia a Founding Member of the Abrahamic Reunion. He has been teaching meditation and inner practice for 45 years and is recognized globally as a teacher of harmonious living, health, meditation and personal transformation. He is a Senior Teacher in the Sufi Order International and the International Head of the Universal Worship, an avenue for the harmonious celebration of all the faiths of humanity without cultural or religious bias.