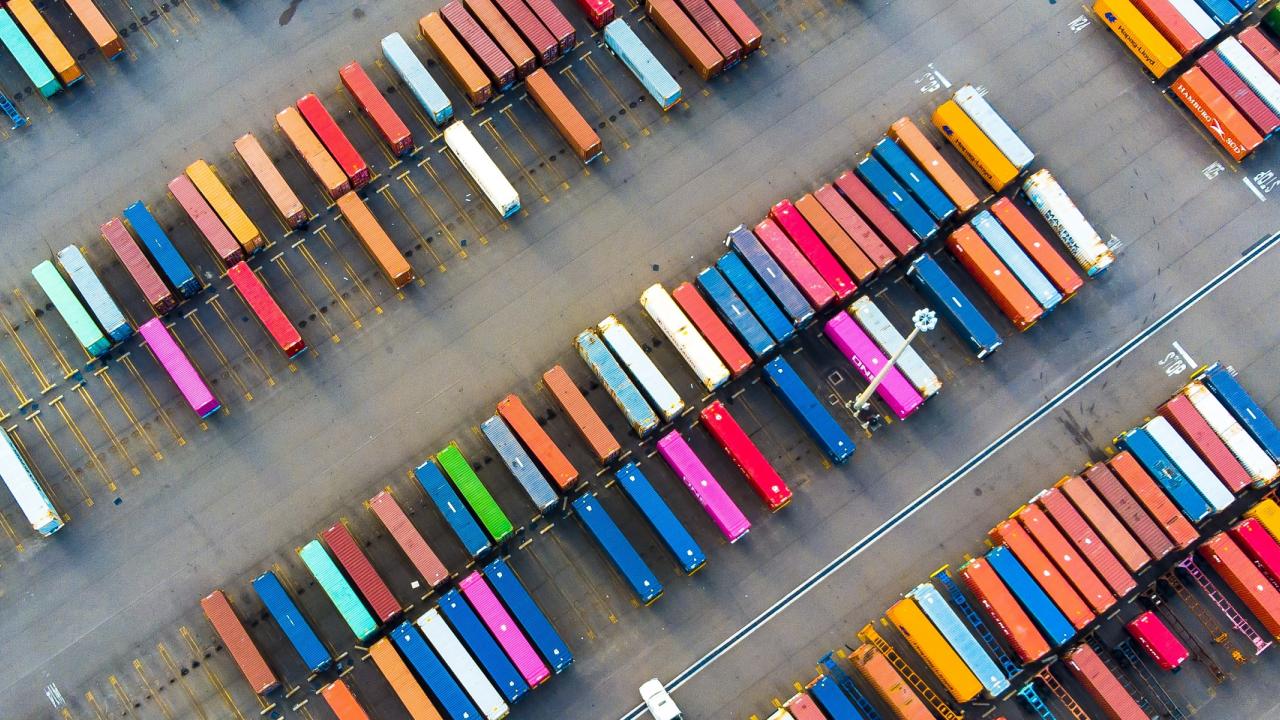 Collaboration Session:
Responding to COVID-19
An interactive discussion with Stanley Bergman, Dr. Lu Dezhi, and Peggy Dulany
Wednesday, 29 April • 9:00–10:30 AM ET

During this time of crisis, GPC Members are looking for ways to connect, collaborate and increase their impact.
We are creating virtual spaces to enable our the GPC community to explore collective action in the face of the global pandemic - both today and in a post-COVID-19 crisis world.
Predictions about how the world will be changed by COVID- 19 have tended towards a retreat to the local and familiar, despite the global character of the pandemic. We believe that, on the contrary, deepening our global connectivity and learning are crucial in helping stem the crisis, bridge divisions, and creating a more resilient future, with a call for bridging leadership as an essential approach to how we build trust.
Join us for a 'hands on' discussion with other GPC members responding to the crisis. We will also feature a conversation with three GPC Members as they share their stories and emerging responses to the global challenge.
Our time together will include small group breakouts organized around GPC Member interests indicated listed below:
Providing medical equipment
Supporting health systems
Health research
Supporting vulnerable groups affected by the consequences of the lockdown
Consequences of the crisis
Participation in this event is by invitation only; contact your Synergos relationship manager or collaborate@synergos.org for more information.

Our speakers