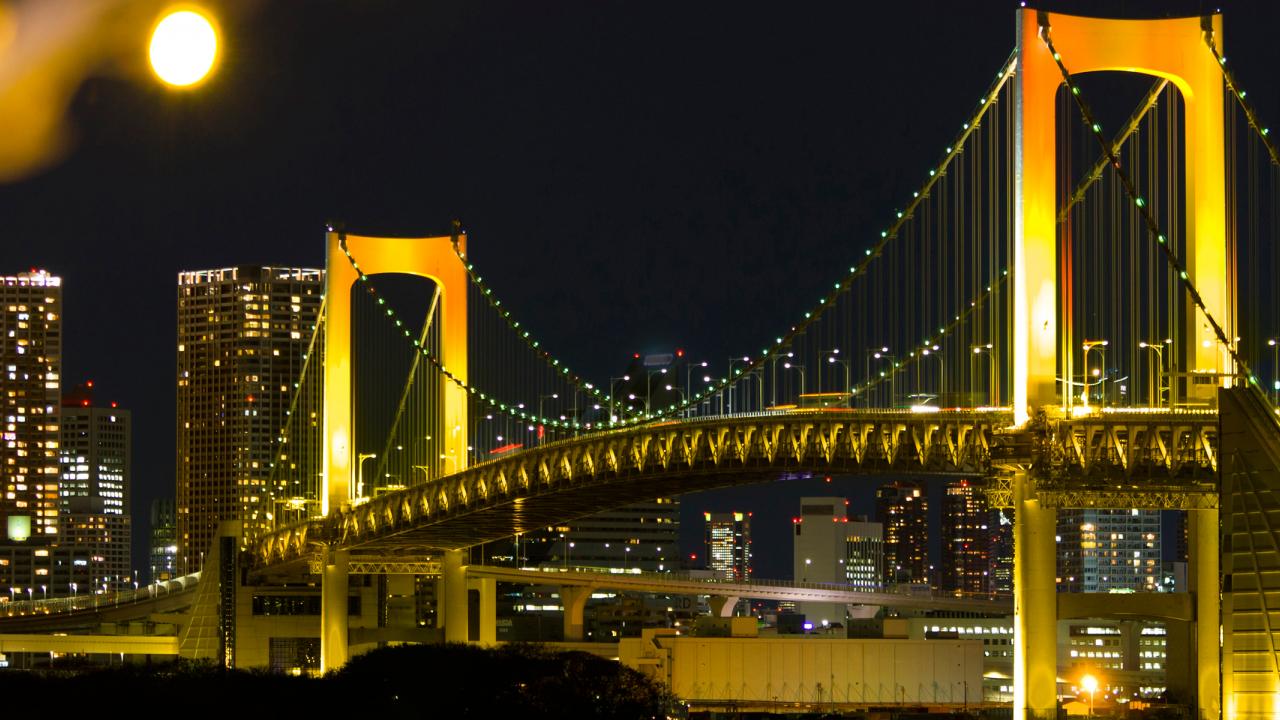 David Rockefeller
Bridging Leadership Award
Online Tuesday, October 27, 2020 during the Synergos Global Gathering
Bridging leadership represents a paradigm shift in our approach to leadership: a movement away from less-inclusive forms of decision-making that have dominated much of human history.
In our increasingly interconnected world, this form of leadership is essential for creating the collaboration needed to solve local, national and global challenges. 

The Bridging Leadership Award was first presented in 2003 to David Rockefeller, for whom it is now named.  This year, we gethered online to recognize three leaders who exemplify this inclusive approach to solving complex problems:
CHRISTIANA FIGUERES
EDDIE NDOPU
MARC BENIOFF
We heard ideas and inspiration on how to address critical challenges around the world. And we explored how we can each grow as bridging leaders – bringing people together to build a more peaceful, equitable, and  regenerative world.
Also Featured
Paul Polman
Co-Founder and Chair
IMAGINE
Peggy Dulany
Founder and Chair
Synergos
Zainab Salbi
Humanitarian, Entrepreneur, Author & Media Commentator
Henri van Eeghen
CEO
Synergos
Tuelo Minah
Singer
Songwriter
Marilia Bezerra
Managing Director, Philanthropy
Synergos
Sponsors
Trustbuilder
Carlos and Gabriela Rodríguez-Pastor
Champions
William H. Donner Foundation
Peggy Dulany
Rockefeller Foundation
Salesforce
Leaders
Ai Luming
Bloomberg Philanthropies
Mo Ibrahim
Lunt Family
Susan and David Rockefeller, Jr.
Adele Simmons
Sarah Timpson
Anonymous
Collaborators
Marcos de Moraes
Serge Dumont
Corinne Evens
Gary Ford and Nancy Ebb
Agnes Gund
Michael Lunt
Anonymous
Award Jury
Peggy Dulany, Serge Dumont, Mo Ibrahim, Paul Polman, Valerie Rockefeller, Carlos Rodríguez-Pastor, and Zainab Salbi
Gala Committee
Peggy Dulany, Serge Dumont, Zainab Salbi, and Monica Winsor
Special Thanks
Gotham Hall